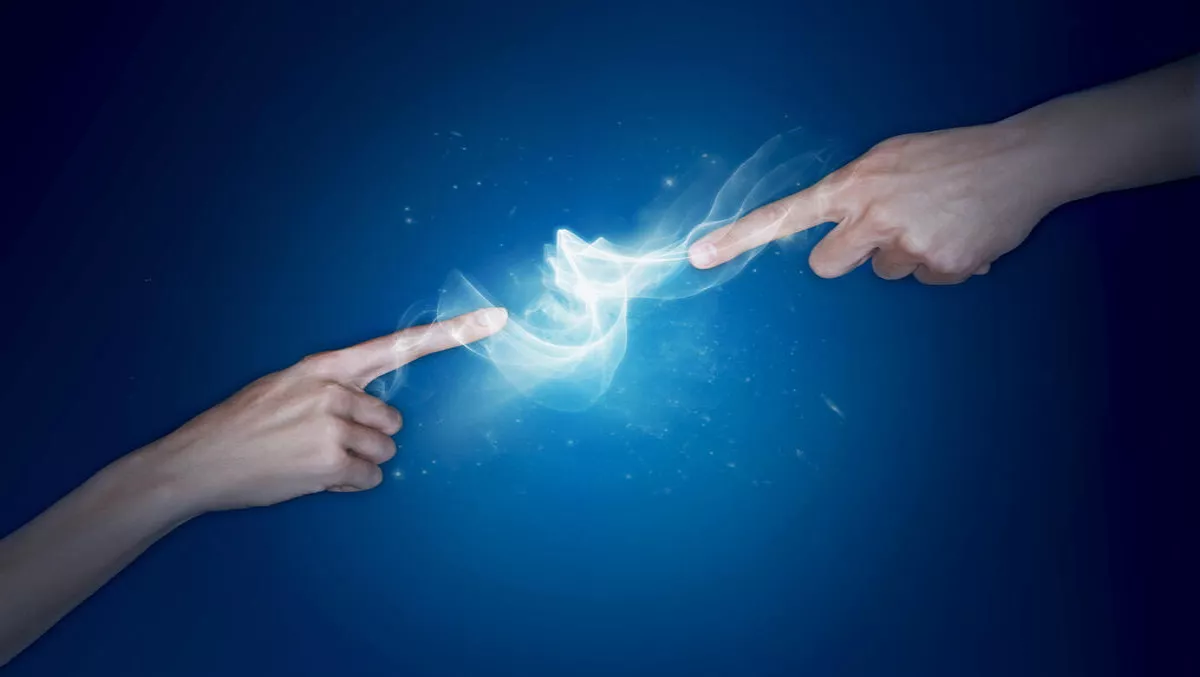 Dicker Data NZ announces distribution agreement with HPE
FYI, this story is more than a year old
Today Dicker Data has announced their appointment as New Zealand's newest distributor of Hewlett Packard Enterprise.
Dicker Data New Zealand will begin distributing Hewlett Packard Enterprise's Aruba, Datacenter Networking and Nimble Storage ranges.
A new Infrastructure Business Unit has also been established to support the Hewlett Packard Enterprise announcement in New Zealand.
Led by business unit manager, Joshua Burtenshaw, the new unit is comprised of individuals who bring over 40 years of combined New Zealand ICT channel experience.
This, coupled with Dicker Data New Zealand's 19 years of networking distribution knowledge and expertise, presents an opportunity for incremental growth.
David Dicker, Dicker Data chairman and CEO, says, "It's very pleasing to be announcing our first access to the Hewlett Packard Enterprise portfolio in New Zealand.
"We've been their leading distributor in Australia for many years and we've already transplanted the systems, processes and knowledge powering our Australian success into our New Zealand operation.
"This expertise coupled with our extensive mid-market and enterprise partner base underpins a strong foundation for success. Our team is looking forward to closely collaborating with the New Zealand Hewlett Packard Enterprise team to deliver on their expectations and establish what I believe will be one of the key relationships in our New Zealand growth strategy".
Dicker Data will be focusing on introducing its networking partners to the Hewlett Packard Enterprise brand and products in its first 90 days as a distributor.
Through initiatives such as training, enablement and competitive positioning, the Dicker Data team will be proactively engaging partners and helping them to understand the benefits of the Hewlett Packard Enterprise products.
In addition, Dicker Data will also be offering pre-sales support, configuration services and project management capabilities to partners to ensure the company is supporting its partners throughout the entire sales process up to delivery.
Lisa Tierney, Dicker Data NZ's general manager – enterprise, says, "The enterprise market is core to our success in New Zealand.
"We are committed to delivering on the needs of our customers in the enterprise segment and our new partnership with Hewlett Packard Enterprise further reaffirms our position as a market leading distributor. We have robust plans in place to continue growing our business here in New Zealand and I'm looking forward to driving the success of the Hewlett Packard Enterprise portfolio in partnership with Joshua.
Colin Henderson, HPE NZ's managing director, adds, "Hewlett Packard Enterprise NZ are pleased to confirm a new partnership with Dicker Data NZ.
"The ever-evolving marketplace requires an ongoing focus on executing the new HPE strategy and provides the opportunity for our channel partners to leverage growth opportunities across key segments".
The new distribution announcement comes at an exciting time for Hewlett Packard Enterprise following Gartner's recent announcement that for the first time ever, Aruba is positioned furthest overall in the 'Leaders' category in Gartner's Magic Quadrant for Wired and Wireless LAN Access Infrastructure.
Dicker Data will be aiming to extend its record of delivering consistent growth in the Hewlett Packard Enterprise portfolio to New Zealand.