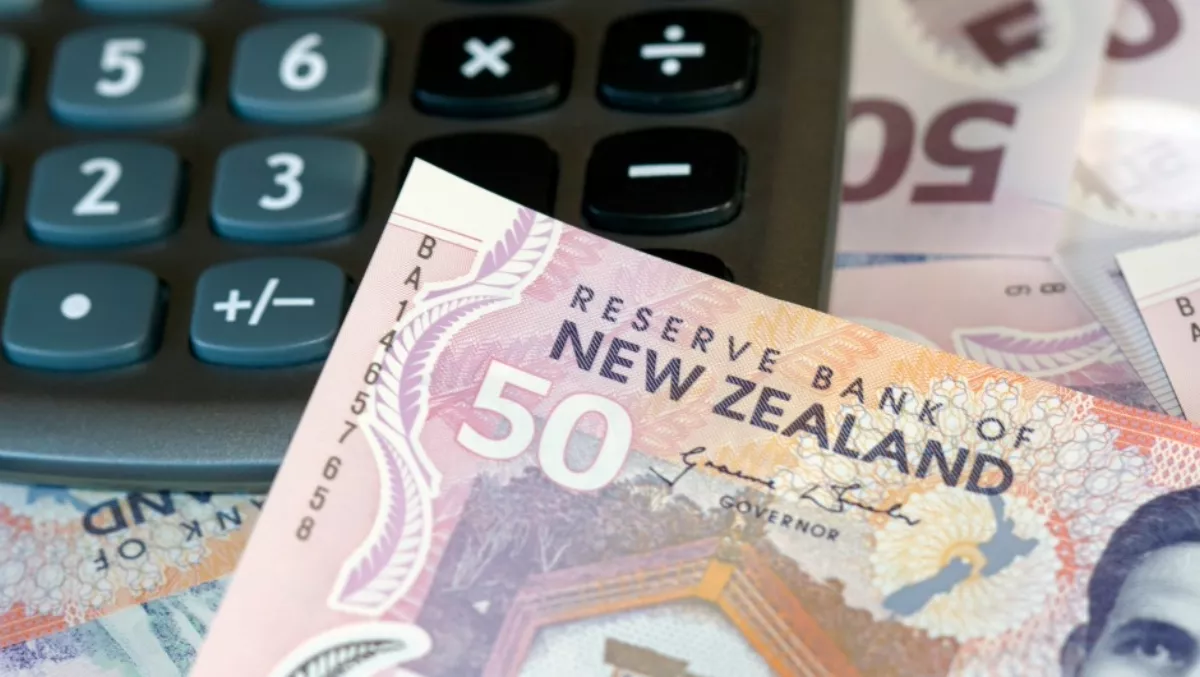 Dicker Data NZ clocks $135m in sales; eyes further expansion
By Heather Wright,
Wed 22 Jun 2016
FYI, this story is more than a year old
Dicker Data New Zealand racked up sales of $134.7 million last year, recording a $3.8 million profit from the local operations.
A $535,973 gain on foreign exchange was recorded, with an income tax expense of $1.5 million also noted. The company closed out the calendar year with a healthy $10.4 million in net assets and equity, albeit down on December 2014's $12.2 million.
Financial results for the previous calendar year are unavailable for direct comparison, with the distributor changing its financial reporting year, resulting in several split year results.
However, in announcing its overall results to the ASX earlier this year, Dicker Data noted that the New Zealand business grew $21 million – or 20% – in calendar 2015, ahead of Australia's 15% growth.
The Kiwi results helped boost Dicker Data's overall operations to a record full year revenue of $1.07 billion, with net profit of $31.6 million.
However, results for the six months to December 2014, show $75.1 million in sales and a $1.9 million profit for the period for the Kiwi operations, while the nine months to June 2014 saw the company log sales of $112.0 million with profit of $3.2 million.
The 2015 calendar year saw a time of change for Dicker Data New Zealand, as it rebranded from Express Data, following the April 2014 acquisition by Australia's Dicker Data, and adapted to a rapidly changing marketplace.
Those changes have seen the local operations driving in to the volume market and pushing into cloud.
Phil Presnall, Dicker Data New Zealand general manager of sales and marketing, says the distributor is looking to have one third of its business coming from software and cloud, one-third from volume and one-third from networking.
The year also saw the distributor bulking up its local portfolio with additions including Toshiba – a linchpin in Dicker Data's volume business – Nimble Storage, Aerohive and BitTitan.
Recent months have seen the company pushing hard on the cloud front with a new cloud portal.
Around 70% of Dicker Data's monthly software subscriptions, valued in the tens of millions of dollars, are already cloud or subscription licensing. That's a figure Presnall expects to rise to 80% by the end of the year.
Dicker Data New Zealand has recently been working with AutoDesk, as the vendor gears up for its big worldwide cloud push, testing the two systems.
The company has also been increasing its reseller numbers as it increases its focus on volume business.