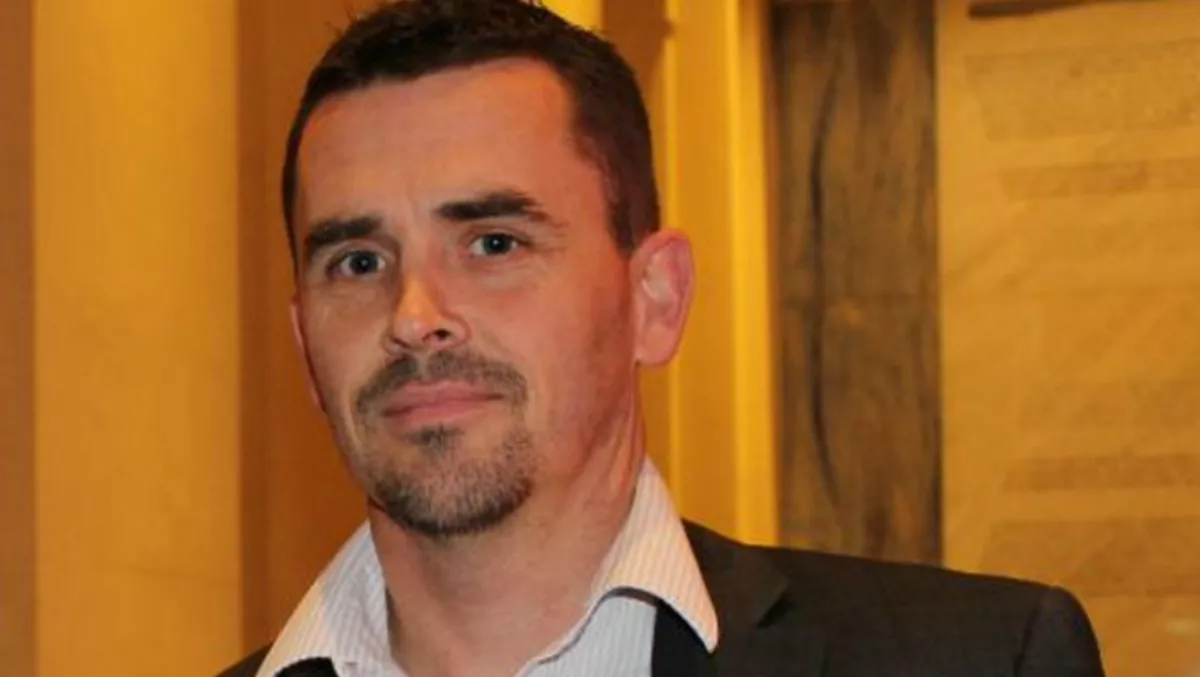 Dicker Data NZ gears up to launch cloud portal; eyes volume expansion
FYI, this story is more than a year old
Dicker Data New Zealand is gearing up to launch its cloud portal, with the NZ boss Phil Presnall promising the offering will simplify transactions for resellers.
Presnall, Dicker Data New Zealand general manager of sales and marketing, says the distributor is currently in the final stages of testing the portal, which will launch with around half a dozen vendors.
"We'll launch with five or six vendors who have subscription or cloud type programmes and then the next stage is to look at ones like Azure, which is true consumption – so rather than a per user per month, you're looking at how much someone actually uses on a monthly basis," he says.
The distributor is one of Microsoft's New Zealand 2-tier cloud service provider partners.
"We've been transacting subscription, or cloud-type licensing for the last couple of years, and in the last 12 months the guys from Australia have built a cloud platform around that," Presnall says.
Around 70% of Dicker Data's monthly software transactions – or in the tens of millions of dollars – are already cloud or subscription licensing.
"I would say by the of this year we'll be looking at closer to 80%," he adds.
The new portal is built on top of the Pronto ERP system, which Dicker Data New Zealand completed its migration to earlier this year.
Presnall says the platform has been built to suit the transaction capabilities its vendors need 'rather than building a portal and then trying to shoe horn products into it'.
"It wil make life easier for resellers when it comes to understanding their monthly bills and the ability to manage licenses," he says. "It simplifies the purchasing of new licenses and the manage function.
"All the different vendor licensing programmes have different rules and it can be confusing, but that's all built into the portal."
Presnall says ultimately, the plan is to have the system tie into reseller systems 'to make the whole end-to-end process a little easier'.
Presnall says for Dicker Data itself, the portal brings the ability to scale more easily.
"When you have a licensing programme that requires you to produce an invoice every month for the number of users, rather than one invoice every 12 months over a three year agreement, it creates a bit of operational load.
"To be able to negate that and have the team focused on education, enablement and selling, rather than tied down with operational stuff is really, really important.
Presnall acknowledges that Dicker Data isn't first to market with a cloud portal, with other major players having had cloud portals or marketplaces in play for more than a year.
"The differentiator for us is we have probably spent more time trying to understand where the likes of Microsoft are going with their CSP programme, and we're transacting more revenue in CSP than anyone else in New Zealand at the moment.
"And also the people we have. You have to have not just the right tools to get the job done, but also the right people out there. The expertise we have around the tools is a critical part of delivering a good outcome for the resellers."
Dicker Data's increase cloud push comes as the distributor also continues its increased focus on volume business.
Recent months have seen the company adding around 50 new reseller partner accounts a month as momentum grows for the business.
The company now has 1200 resellers transacting regularly, with another 500 on its books, and has increased its regional foothold.
"We needed to get in front of a lot more resellers, as well as onboard a few new vendors," Presnall says.
He says the volume business has grown to six vendors, including key partner Toshiba, with Dicker Data hoping to onboard 'one or two more in the next two to three months'.
Presnall says he's aiming for the volume portfolio to be 'a lot bigger than it is now'.
"We need a couple more reasonable sized volume vendors, and those are ongoing conversations."
He admits that the Express Data business' customer base, pre its acquisition by Dicker Data, probably didn't appeal to volume vendors.
"But with the growth in our customer base we are certainly starting to get some traction in those conversations we're having now, and also the Australian heritage in that part of the business is very strong as well."
While the business currently accounts for around 5% of Dicker Data NZ's business, Presnall says the goal is to have that increase to one-third.
"We just need to keep focusing on it and keep pressing.
"From an investment perspective, we're going to keep over-investing in it and driving hard until we crack the nut."
Related stories
Top stories