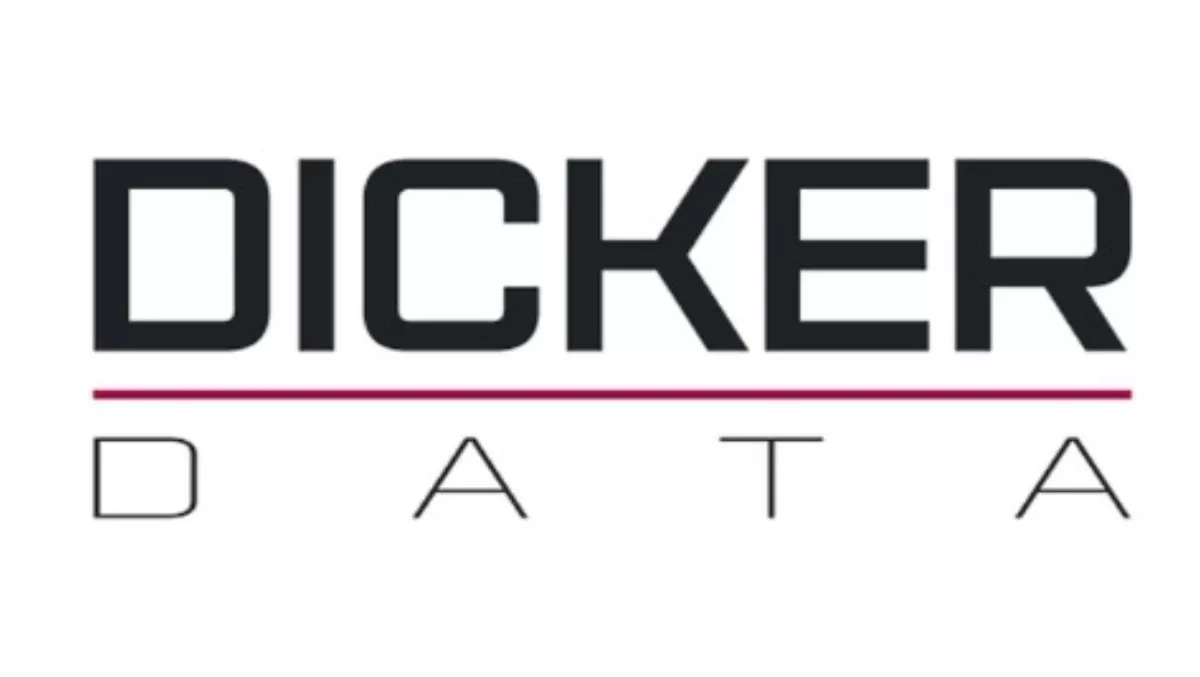 Dicker Data NZ inks Toshiba deal; begins rebrand
By Heather Wright,
Mon 20 Apr 2015
FYI, this story is more than a year old
Dicker Data has inked a deal to distribute Toshiba computer products in New Zealand.
The distributor, which acquired Express Data last year, has a long-standing relationship with Toshiba in Australia.
Last week, David Dicker, Dicker Data chief executive and chairman, told ChannelLife he was keen to see more of the distributor's core vendors in Australia represented by the company in New Zealand.
Snaffling distribution for Toshiba will no doubt delight Dicker – Ingram Micro is a long time Toshiba distributor in New Zealand, and Dicker has made no secret of the fact he's gunning for distributor and seeking to close the gap between Ingram Micro and Dicker Data.
Dicker says Dicker Data's Toshiba relationship has been in place in Australia for more than 25 years and is 'one of the most successful partnerships we have'.
"Their continued support of our business is greatly appreciated and I'm proud to be leading our charge into the New Zealand volume market with them," he says.
"The integration and expansion of our New Zealand business is integral to our successful future."
Rob Wilkinson, Toshiba Information Systems (Australia) general manager, says the extension of the Dicker Data business into New Zealand will enhance the vendor's partner network to ensure it has 'coverage and choice'.
"We know that Dicker Data will represent the Toshiba brand at the same high standard as they have done in Australia," Wilkinson says.
"Dicker Data was Toshiba's first PC distributor and they were a clear choice for the next step of our expansion into New Zealand.
"Our success is fundamentally aligned with our partner's success as the vast majority of our business is channel focussed and with the extension of our relationship, we are sure that Dicker Data New Zealand will deliver and grow our business in New Zealand," Wilkinson says.
The Toshiba distribution, which takes effect from today, comes as the company begins a rebrand, introducing a new logo in Australia today.
Dicker Data says Express Data will also begin to be rebranded to Dicker Data NZ effective immediate. The transition to the new branding is expected to be completed before the end of 2015. At this point, the Express Data name will be retired from use across the ANZ region as DDR complete the total integration.
"As our company continues to evolve and grow post-acquisition, we have truly broken the mould of who we were," Dicker says.
"We're now able to offer many more vendors and solutions whilst maintaining our high standards of customer service. Our growth into markets such as cloud and software distribution are a clear representation of how our business is evolving and we're changing our logo to mark this new era for DDR."
Dicker says the New Zealand market is more buoyant than the Australian market at the moment, and he is confident of good results in New Zealand.
The company is currently focusing on getting its systems in line with those already used by the Australian operations and introducing more new vendors to its Kiwi portfolio.