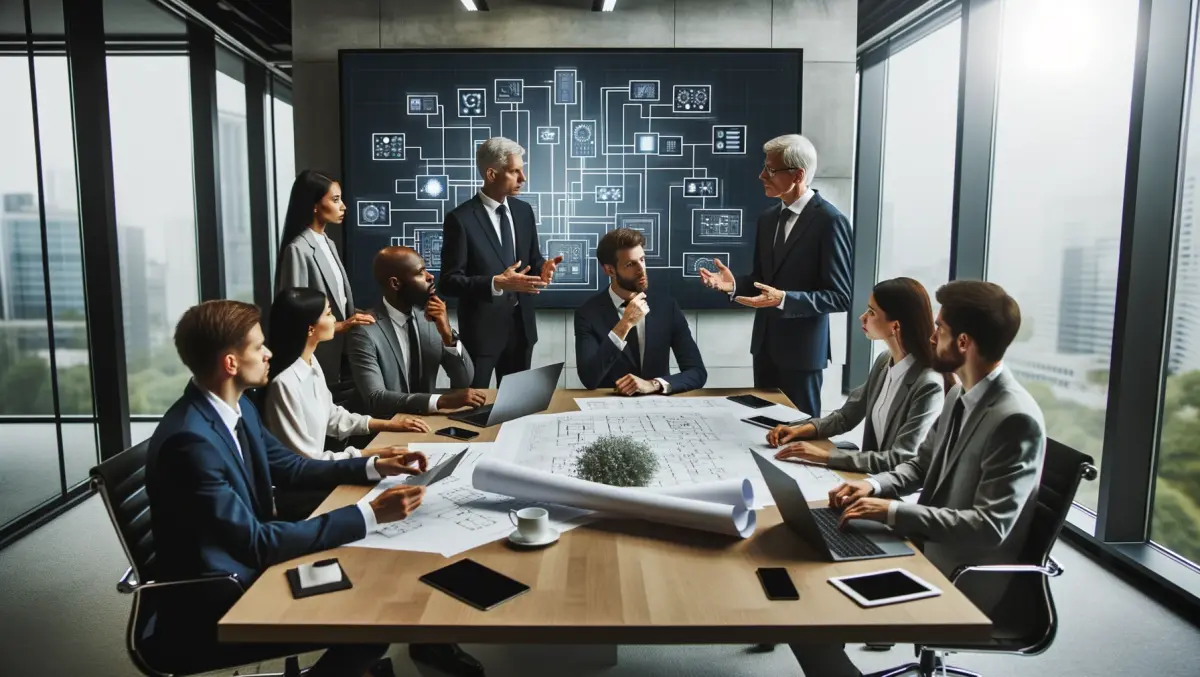 Dicker Data NZ launches new reseller enablement offerings
FYI, this story is more than a year old
Dicker Data has unleashed a range of new offerings for the reseller community as the distributor seeks broader market engagement, with an increased focus on the volume and cloud markets.
The new initiatives include a YouTube channel for resellers. The channel features a range of how-to guides covering topics including SharePoint, CRM and how to convert to Microsoft Cloud Solution Provider through Dicker Data, along with a series of how-to guides on using the Dicker Data NZ website.
Also included are a company infographic video, while product specific videos are due to be added in the coming months
Phil Presnall, Dicker Data New Zealand general manager of sales and marketing, says the company is taking more of a marketing led approach, aimed at getting broader reach and having more contact with resellers.
That approach lines up with the company's push into the volume business, which Presnall says is starting to 'shape up and get some traction'.
"This is the beginning of the marketing-led strategy to provide cadence for the new volume accounts," Presnall says.
"This will provide us with much broader contact coverage to our customers.
The distributor has also launched two microsites providing product specific content for its Microsoft and Cisco partners.
The Microsoft microsite provides a range of videos and resources, covering CSP, Operations, Promotions, Licensing 101, Office 365, CRM Online, SPLA and Azure.
Contact details and information on Dicker Data's Microsoft and Office 365 business development managers are also included on the site.
Meanwhile, the Cisco microsite provides a similar experience, enabling resellers to quickly and easily access information on the latest Dicker Data Cisco promotions and events, partner programs, Cisco certifications and operations.
A range of videos are also available, offering resellers insights on topics including how to get the most out of Wave 2 Wi-Fi, an introductory demonstration on the Meraki Dashboard, a Cisco Application Centric Infrastructure (ACI) overview, and an introduction to Cisco's ASA with FirePower Services.
"We will be adding new videos and resources to both sites and to the YouTube channel on a regular basis," Presnall says.
He says the new coverage model provides outbound experts who deliver channel readiness programs, sales support and partner recruitment activities.
"These experts are supported by overarching marketing programs that deliver their knowledge at scale," he says.
Annan Song, Dicker Data New Zealand marketing manager, says Dicker Data has also been investing in new systems innovations.
"Our marketing automation system has been built from the ground up and this allows streamlining of workflow, automation of e-communications and management of our marketing execution, as well as providing a granular view of return on investment and reporting," he says.
"We now measure every facet of marketing investment," he says.
An improved brand/customer experience will be a key benefit, he says. "We use various customer data and cluster analysis to meaningfully segment and target our addressable market based on our clear customer preferences and needs."
On the cloud front, Presnall says the distributor is also forming new partnerships with some of its resellers to offer their expertise in cloud professional services to assist the distributor's traditional Microsoft licensing resellers.
"Cloud business transformation is driving various market disruptions and the traditional working relationship between resellers and distributors are continually evolving," he says.
"The cloud era is generating a wide variety of value-add services opportunities such as deployment and consulting.
"These new opportunities demand additional core competencies, resources and investment. Our cloud services offering takes away growing pain and helps our partners enrich their offering to build stickier and stronger customer relationships, instantly," Presnall says.
"Everyone in the industry is having to transform, including us," he adds. "We're trying to make that process as easy as possible for our partners, so they can reap the financial returns of the changing market."
Related stories
Top stories