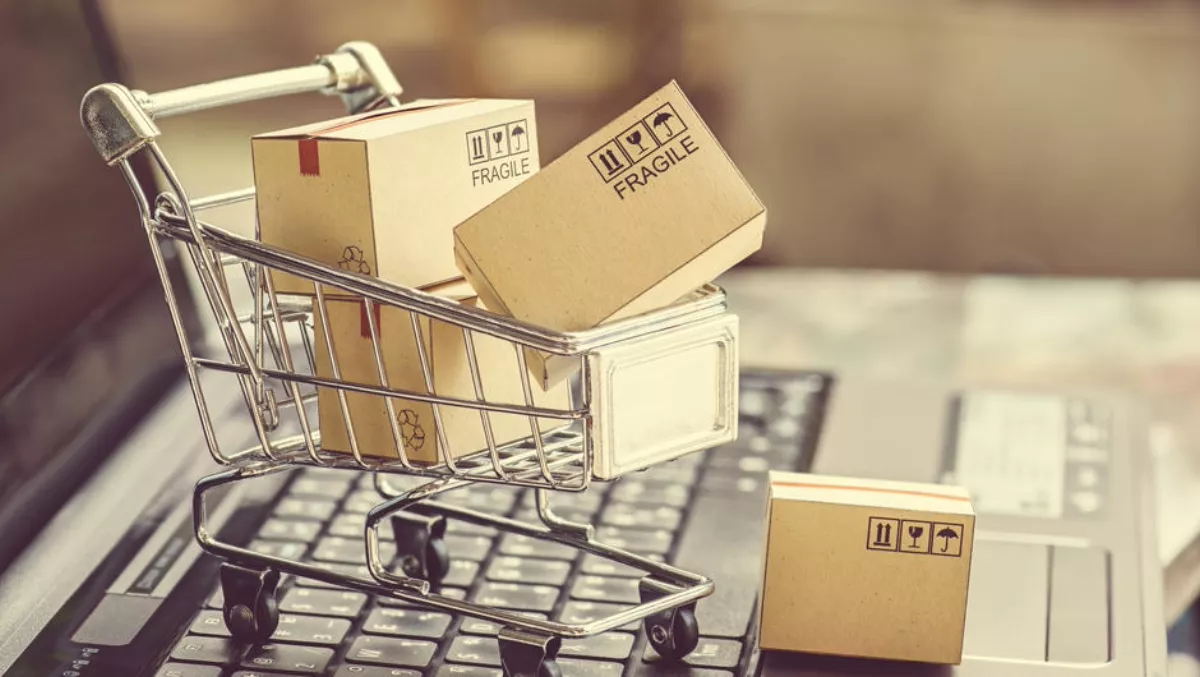 Dicker Data NZ partners to get 30 days of extended credit
Tue, 3rd Apr 2018
FYI, this story is more than a year old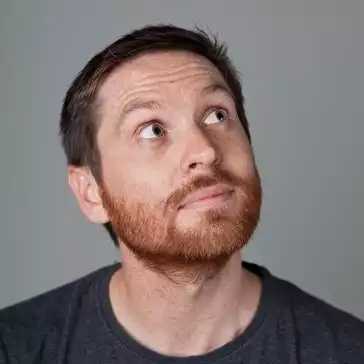 By Ben Moore, News Editor - Channel
Dicker Data NZ has launched an extended term promotion to boost reseller profitability.
All Dicker Data NZ resellers with existing credit accounts will be given an extra 30 days to pay on top of their existing terms.
"Dicker Data is celebrating 40 years in business this year and this promotion is to thank our customers for their loyalty," says Dicker Data volume general manager Richard Harri.
"At this time of the year, working capital can be an issue for our reseller partners, particularly chasing the payment wave generated at the end of the financial year. Dicker Data NZ is providing an additional 30 days, on top of our reseller's existing credit terms, to provide our customers with more flexibility and opportunity to leverage Dicker Data.
"The promotion is the first of its kind that we are aware of in the NZ market. We are running the promotion for three months effective April 2, 2018" says Dicker Data enterprise general manager Lisa Tierney.
"Customers purchasing at the beginning of April, who would typically pay on the 20th of May, will now be due on the 20th of June thus extending their cash flow.
Dicker Data NZ is looking forward to the results and is keen to support the reseller channel where and when as required. You can find further terms and condition on the Dicker Data website.
Dicker Data has been making a few waves this year, not only generating interesting promotions for their reseller partners but furnishing 400 of their employees with $1000 of stocks.
Assuming that all eligible employees accept the offer, the company expects to issue up to approximately 144,000 new shares on the issue date, a total value of approximately $417,600.
Dicker Data entered the New Zealand market four years ago this month with the acquisition of Express Data.
It has spent that time making plans to bring volume into their strategy to reflect the approach of their Australian parent.
Over the last year, Dicker Data NZ has experienced some flux, losing Cisco to an exclusive deal, ending their agreement with IBM, and bringing HPE into their portfolio.
It now seems determined to show that they are open and willing to work with partners to secure their footprint on the NZ channel in 2018.