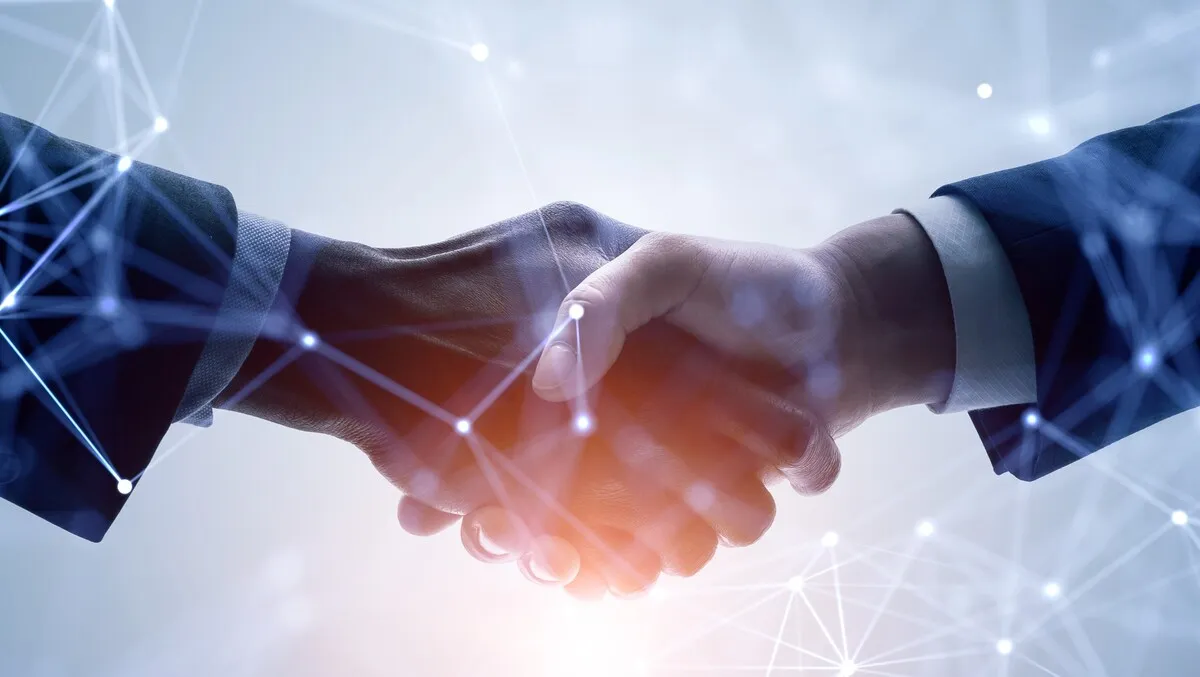 Dicker Data NZ partners with Kandji to bolster Apple device management
Dicker Data NZ, a frontrunner in the technology distribution landscape, has unveiled its latest partnership with Kandji, a prominent player in Apple device management solutions. This collaboration aims to bolster Dicker Data's offerings, particularly to resellers operating within Apple's ecosystem.
The partnership will allow Dicker Data NZ to provide a complete range of Kandji's state-of-the-art Apple device management solutions. According to the announcement, Kandji's software will offer businesses the capabilities they need to manage their Apple devices effectively. It will enable them to enforce security policies, distribute software and updates without a hitch, and acquire crucial insights into their device environments.
Dustin Thompson, Kandji's Global VP of Partnerships, remarked on the collaboration: "Kandji's growth in ANZ continues to expand with the relationship we have now forged with Dicker Data. Dicker Data NZ has proven to be a leader in the distribution of Apple devices in the region. Combined, we jointly have significant momentum in our quest to deliver more value to customers than ever before."
For Dicker Data NZ, this collaboration underlines the rising significance of secure and efficient device management in the modern IT landscape. Kandji's solutions aim to simplify the complexities involved in Apple device management. This allows Dicker Data's resellers to offer their customers better services while diminishing the intricacies of managing Apple technologies.
Desmond Ling, General Manager of Consumer at Dicker Data NZ, expressed his enthusiasm: "As the demand for Apple devices in the workplace continues to rise, there is a clear need for a device management and security platform that shares the same ease of use as Apple devices. This collaboration allows us to offer our resellers a powerful solution to meet the evolving needs of their customers. Kandji's expertise in Apple device management perfectly complements our commitment to delivering excellence within the Apple ecosystem."
Dicker Data's strategic alliance with Kandji solidifies its status as a leading distributor of Apple-focused products and services in New Zealand. Both companies share a dedication to upholding high standards of service and support, ensuring a fruitful relationship that benefits resellers and end-users alike.
The partnership marks a significant milestone for Dicker Data NZ, as it amplifies its capacity to drive innovation and offer cutting-edge solutions to its network of partners. Dicker Data's team of technical and sales experts are already trained, certified, and ready to support their partners' device management technology requirements immediately.