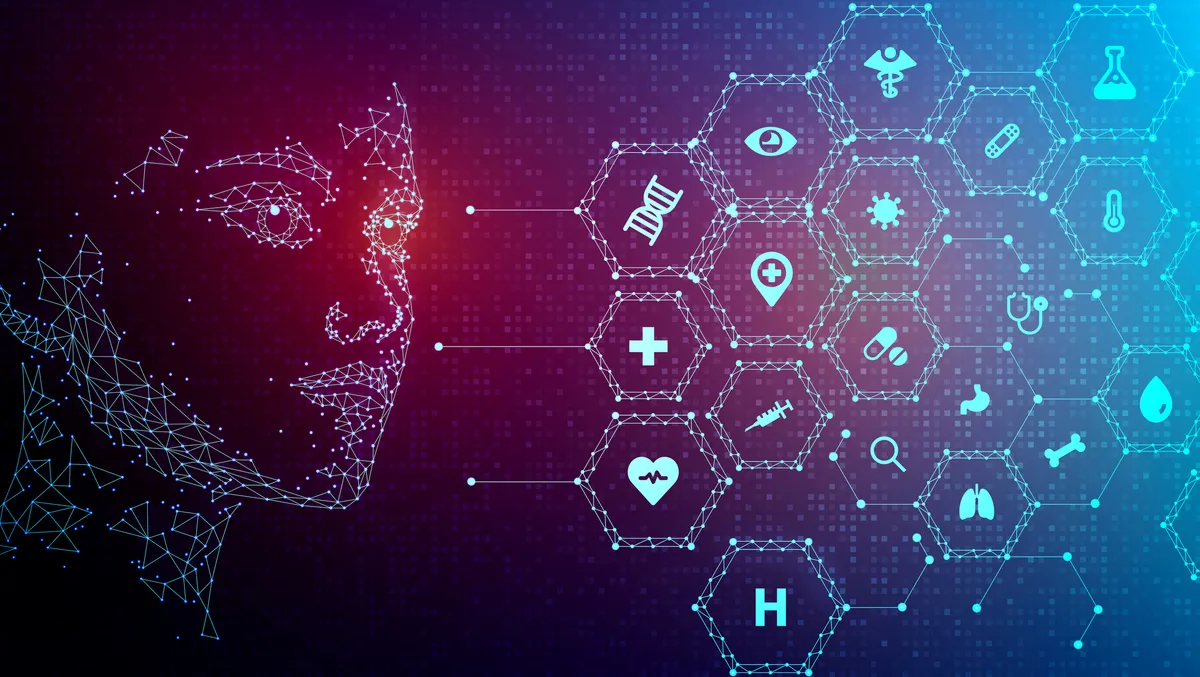 Dicker Data offers enhanced portfolio of NVIDIA solutions
Mon, 10th Oct 2022
FYI, this story is more than a year old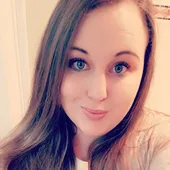 By Nadine Rogers, News Editor 
Dicker Data has announced the extension of the company's collaboration with NVIDIA to encompass additional products in its portfolio for Australian and New Zealand markets.
Dicker Data will distribute NVIDIA DGX systems to deliver AI solutions at scale for large enterprises and governments. NVIDIA vGPU (virtual GPU) solutions for virtual desktops and workstations; NVIDIA AI Enterprise software for data science and AI; and NVIDIA enterprise GPUs to accelerate AI, high-performance computing, data science and graphics.
NVIDIA portfolio includes:
NVIDIA DGX Station A100 is a fast workstation for data science teams. With four NVIDIA A100 tensor core GPUs interconnected with NVIDIA NVLink architecture, DGX Station A100 delivers 2.5 petaFLOPS of AI performance.
NVIDIA DGX H100 features eight NVIDIA H100 tensor core GPUs. The increased performance, faster networking, and scalability make it suitable for large workloads, including natural language processing (NLP) and deep learning recommendation models.
NVIDIA DGX A100 is the universal system for all AI workloads. It integrates eight NVIDIA A100 tensor core GPUs, delivering a 5 petaFLOPS AI system, allowing enterprises to create a complete workflow from data preparation and analytics using one AI infrastructure.
NVIDIA DGX BasePOD is a reference architecture that incorporates AI combining compute, networking, storage, power and cooling in an integrated AI infrastructure design built on NVIDIA DGX.
NVIDIA DGX SuperPOD delivers a turnkey AI data centre solution that provides computing, software tools and expertise.
DGX SuperPOD provides an infrastructure with compute foundation built on either DGX A100 or DGX H100.
In a virtualised environment powered by NVIDIA virtual GPUs, the NVIDIA virtual GPU (vGPU) software is installed at the virtualisation layer along with the hypervisor. This software creates virtual GPUs that let virtual machines share the physical GPU installed on the server. A single VM can harness the power of multiple physical GPUs. vGPU includes graphics or computes drivers for every VM. Work generally done by the CPU is offloaded to the GPU. AI and data science support engineering and creative applications and compute-intensive workloads.
"I'm pleased to see how far our collaboration with NVIDIA has come in the past 18 months. The success our team has delivered for the NVIDIA business in ANZ is a testament to Dicker Data's ability to service and support partners across all market segments, regardless of technology, scale or complexity. Our highly skilled technical experts are the best in the industry, and their ability to help our partners deliver cutting-edge technology solutions is second to none," says Vlad Mitnovetski, Executive Director and Chief Operating Officer, Dicker Data Limited.
"AI is increasingly becoming a cornerstone of business strategy for companies that are working to reshape their industries and markets. Now, enterprises across Australia and New Zealand will have access to the expert support of the Dicker Data team as they build solutions to power AI innovation in the region with NVIDIA DGX systems and NVIDIA AI Enterprise."