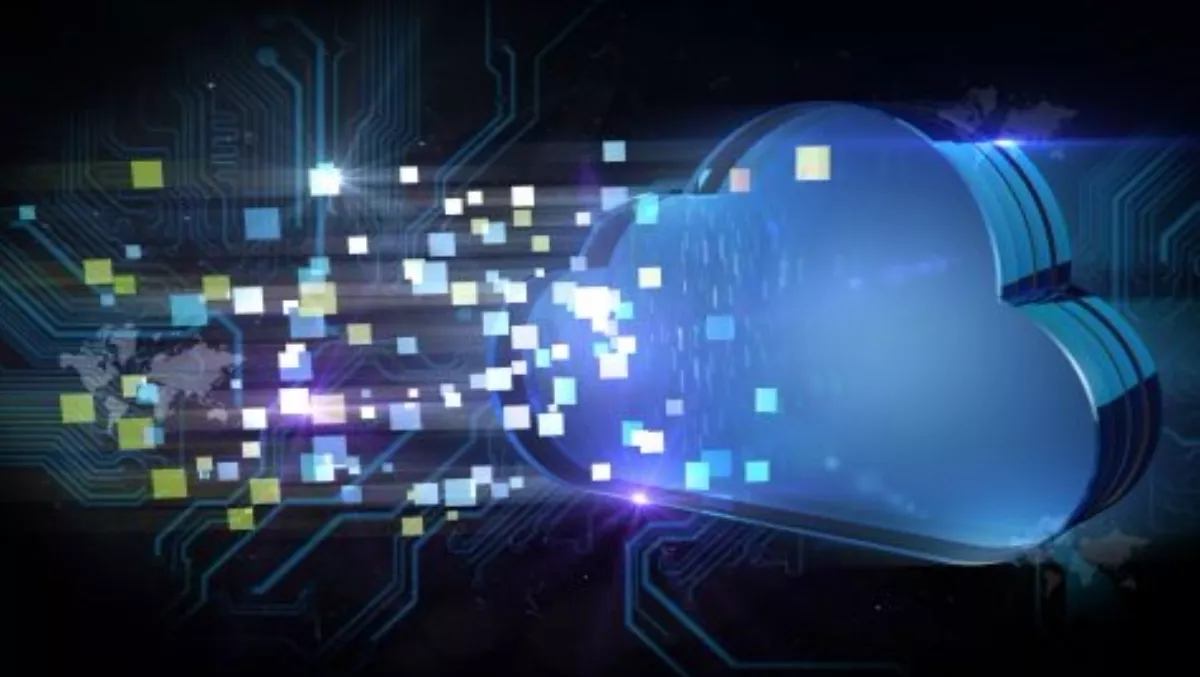 Dicker Data reveals headline acts for cloud marketplace
By Heather Wright,
Thu 23 Jul 2015
FYI, this story is more than a year old
Dicker Data has revealed the first of vendors it will launch its Cloud Marketplace with later this year, with Microsoft, HP, Cisco and Citrix among the lineup.
The distributor says the launch of its Cloud Marketplace is one of its 'top initiatives in 2015'.
"Cloud distribution is increasing for end users considering an IT refresh or accessing new applications," the company says.
It says the 'market place it is working on – scheduled to launch in the second half of 2015 – will provide 'a comprehensive portfolio of best in breed cloud services technology and capability for our resellers'.
The proposed offering includes an aggregator model, with Dicker Data providing a services catalogue from several different cloud and application vendors, incorporating monthly and annual billing.
Among the offerings highlighted at an investor presentation earlier this week, were infrastructure, security and compliance, business continuity, applications and services, with
The distributor says it will both sell and aggregate subscription licensing to service providers for global vendors and leverage its position 'as one of the largest regional IT distributors to rapidly grow'.
The system will include online ordering, recursive billing, automated invoicing based on commitments, the ability to track historical orders for trends, live pricing and stock availability online and customer engagement and enablement events.
Dicker Data expecting more than 5000 reseller partners to access the marketplace.
"Vendor partners are now driving end-user purchasing behaviour towards consumption based products to secure long-term, recurring revenue for the businesses," Dicker Data says.
The company says it is expanding its capabilities to support offerings in the cloud space due to market and vendor demand.
"As vendors continue to move their products to subscription/consumption models, we must have a platform to sell these products."
The distributor says it has 13 current vendors where it is distributing cloud-based solutions. Existing vendor partners to distribute via the cloud include Microsoft, Citrix, HP, Trustwave, Arcserve, SAP and ShoreTel.
"We have substantial existing capabilities and demand to support a cloud marketplace strategy," the distributor says.
The cloud marketplace will debut in Australia, with the Kiwi launch expected to follow soon after.