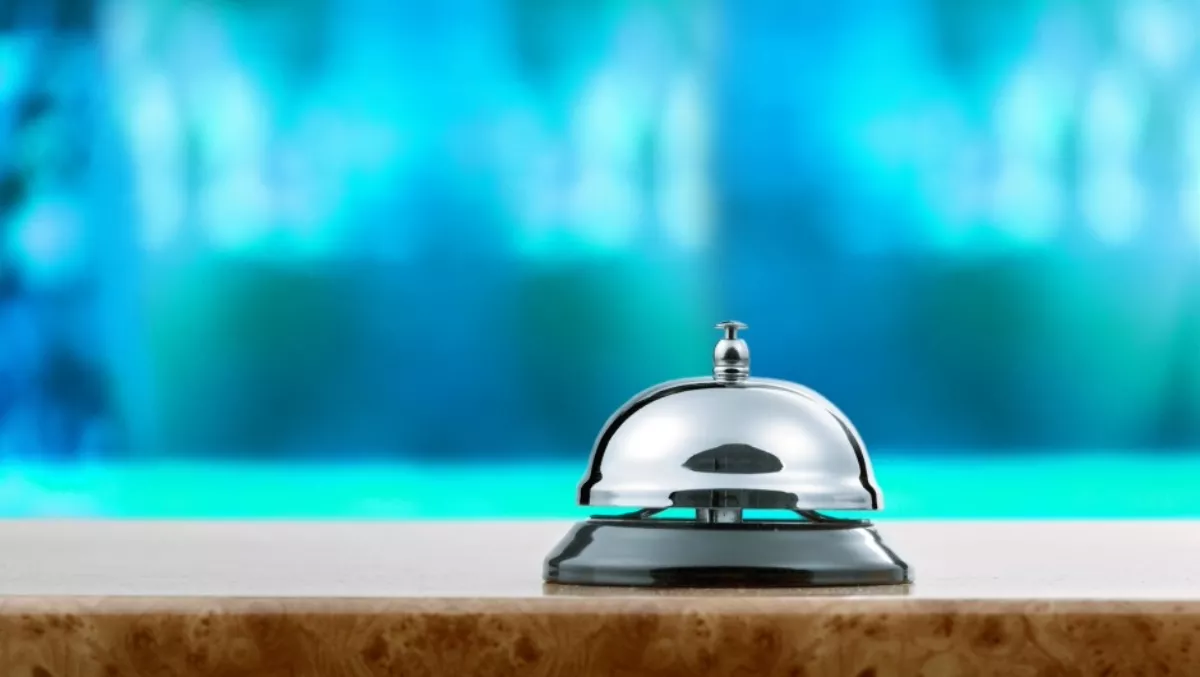 Digital transformation driving IT services spend
FYI, this story is more than a year old
Digital transformation initiatives are helping drive IT services spend across Asia Pacific with IDC forecasting a 30% growth out to 2021 – with DXC Technology flagged to be a 'strong contender' in the market.
The analyst firm says IT services spending across Asia Pacific excluding Japan is expected to exceed US$95 billion by 2021, up from $73 billion this year.
Cloud-related services across the region is also seeing big growth, reaching more than $10 billion by the end of 2017, with a compound annual growth rate of 18.2% for the 2017-2021 period.
Business services is forecast to increase from $32 billion in 2017 to $45 billion in 2021, providing a combined services spend of $140 billion for Asia Pacific, up from $105 billion this year.
Aubrey Lim, IDC Asia Pacific senior market analyst for services, says digital transformation initiatives continue to be a major trend influencing the market in the past year.
"There has been an increasing demand for digital technologies such as analytics, cloud and IoT," Lim says.
She says in growth countries, such as Malaysia, the Philippines and Vietnam, the growing adoption of disruptive technologies have driven the growth of professional services, particularly IT consulting and systems integration services.
"Although the size of some of the deals was still relatively small, IDC noted that more organisations are setting aside budgets for 3rd platform technologies, and that IT services and business processes have begun to transform from a labour-centric model into a technology-centric model of service delivery," Lim says.
In Australia traditional outsourcing managed services are being substituted for cloud services at an accelerating pace.
"Enterprises now prefer to bundle cloud services with traditional capabilities as part of a single outsourced managed services engagement," IDC says.
Meanwhile, the Chinese government has been activly promoting the development of the high-tech industry, and continues to implement its Internet+ strategy and encourage the construction of new smart cities, moves IDC says are expected to drive growth in the IT services market and other areas including analytics and cloud.
China and Australia are the two biggest markets in APeJ and account for half of the regions services.
IDC says IBM and Accenture are among the leading vendors in cloud, analytics, mobility and security services space, with both continuing to bolster their capabilities in the digital space via acquisisitions of digital agencies.
The company says DXC – the combined CSC and HPE Enterprise division – will also be 'a strong contender, banking on the expertise from both of its predecssors, expansive global partner network and strong technology offerings'.
Related stories
Top stories