04 Oct 2012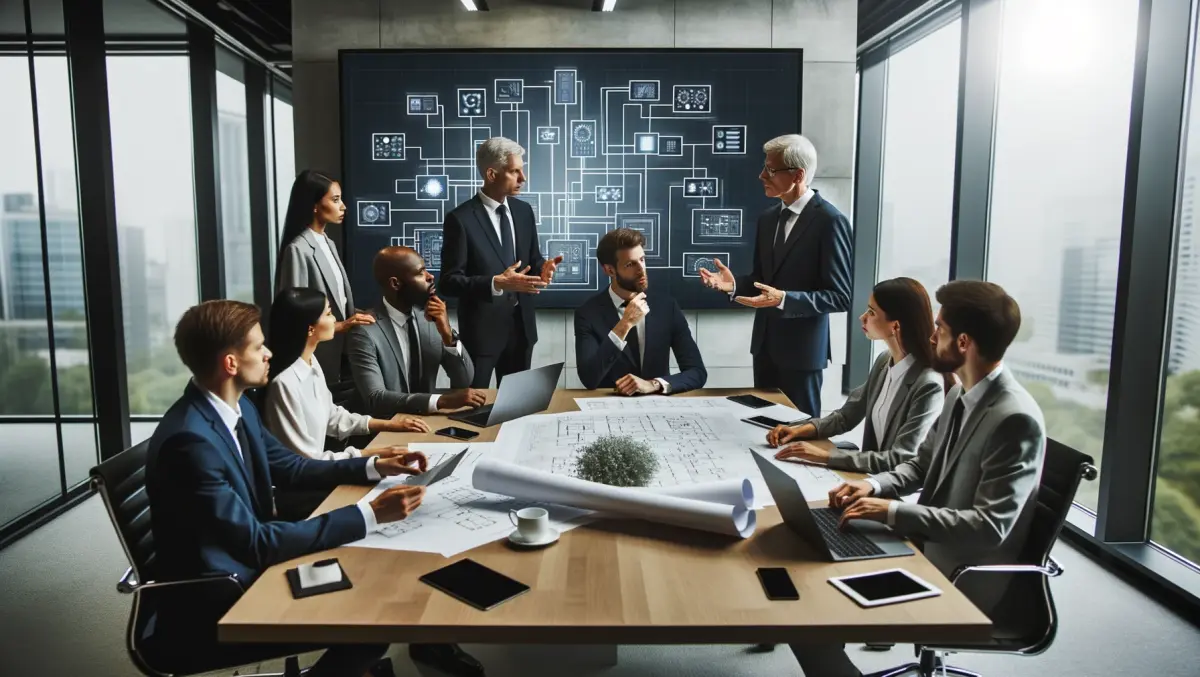 Digiweb continues cloud growth through Laurus acquisition
Digiweb Group has acquired Laurus Technology LTD, formerly known as Utopia, to continue the firm's growth within the cloud industry.
Providers of hosting and domain name services to SME's and digital agencies throughout New Zealand, Laurus has now been renamed Digiweb Limited with the web development functions continuing to be provided under the Utopia brand name by Michael Baxter.
"I am delighted for my clients that my hosting business is in the safe hands of Digiweb and I look forward to continuing to provide strong web development and design services," he says.
The Digiweb business currently manages over 125,000 domain names, 60,000 email clients, thousands of web sites across hundreds of high availability virtual servers across multiple data centres in Australia and New Zealand.
"The acquisition of Utopia continues our growth story of providing cloud based services to Australasian software as a service providers (SaaS), IT Service companies (IaaS), SME"s & midsized corporates; and builds a platform for our global ambitions," says Robert Rolls, Commercial Director of Digiweb.
Adrian Grant, Managing Director of Digiweb echoed the sentiment:
"We welcome the opportunity to continue to work with Michael and his team," he says.
"As with our May acquisition of Digital Network Limited, this continues our drive to provide our customers with a strong Australia/New Zealand cloud hosting environment."