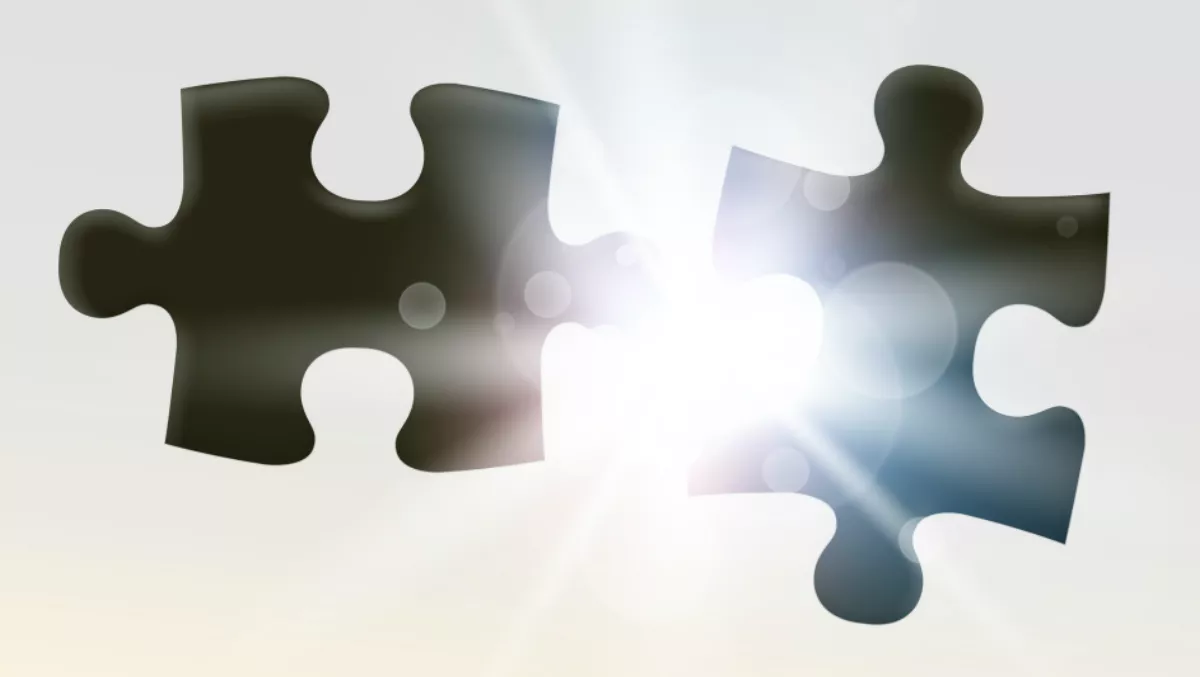 Dimension Data and NTT Communications combine IaaS capabilities
By Heather Wright,
Mon 13 Nov 2017
FYI, this story is more than a year old
Dimension Data and NTT Communications are pooling their cloud infrastructure-as-a-service capabilities to create what the companies claim will be a 'cloud powerhouse'.
Both companies will retain their existing strategic partnerships, but the combined IaaS capabilities will be managed by NTT Communications.
Tsunehisa Okuno, NTT Holdings senior vice president, head of global business, says the partnership will provide customers with 'a more compelling hybrid IT value proposition'.
"Enterprises have an increasing need for hybrid IT to accelerate their digital transformation," Okuno says.
"Working together to enhance our cloud and value added services, combined with our industry leading networking, glboal data centre assets and security capabilities, both Dimesnion Data and NTT Communications will offer clients a more compelling hybrid IT value proposition."
Okuno says NTT's R&D investments will be used to enhance the range of services available.
Jason Goodall, Dimension Data Group chief executive, says combining the two companies cloud IaaS assets provides enterprises with a 'unique' combination of services and expertise on a global basis.
"We will deliver services at scale and provide a level of innovation not currently available in the managed cloud-based hybrid IT solutions space."
The companies say the new partnership will provide hybrid IT solutions offering greater visibility, automation, management and governance, with a global environment with public, private and hybrid cloud offerings protected by advanced networkign, security features and third party certifications.
Integration with 'world leading' WAN and global data centres by software defined technologies to achieve flexible allocation of IT resources and the ability to drive innovation within an open ecosystem to enable clients to leverage innovation from the open-source community, vendor offerings and partners were also cited among the benefits.