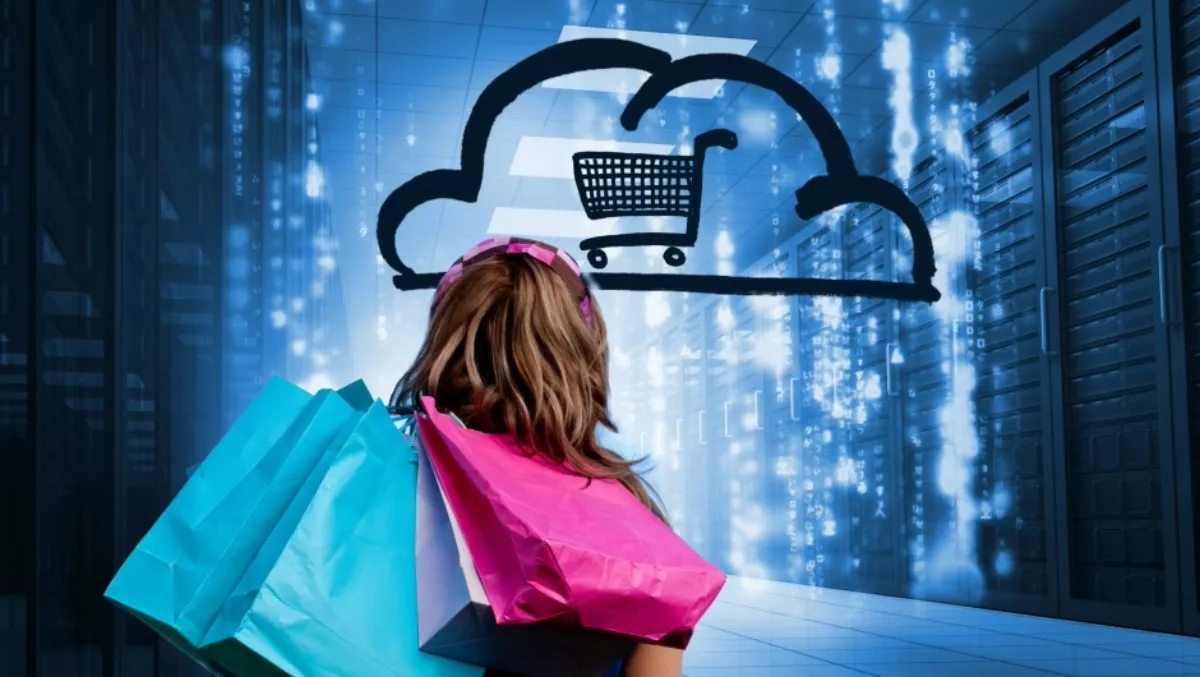 Dimension Data bringing SAP Hybris as SaaS solution
By Heather Wright,
Tue 26 Jan 2016
FYI, this story is more than a year old
Dimension Data has inked a deal which will see SAP's digital commerce solution, Hybris Commerce, available for the first time in APAC as software-as-a-service.
Dimension Data will provide partner managed cloud for SAP Hybris Commerce, in a move aimed at enabling clients to access the software quickly and easily, without the associated up-front costs of on-premise software deployments.
Dimension Data says using the SaaS offering, enterprises will be able to accelerate their digital commerce journey and benefit from a holistic omni-channel commerce platform.
The company claims Dimension Data Cloud Services for SAP Hybris Commerce will be able to go live in as few as 100 days. Other traditional approaches take three to four times as long on average, Dimension Data says.
Graham Jackson, Hybris Asia Pacific and Japan senior vice president, says businesses will have access to capabilities which support complete management of their commerce strategy, from omni-channel real-time contextual understanding of customers, to providing robust back-end support.
"Given the dynamic nature of the market, this partnership helps accelerate the ambitions of enterprises required to drie omni-channel customer engagement in the digital world, with quick provisioning times that can directly impact bottom lines," Jackson says.
No time-frame for the launch into the New Zealand and Australian markets was given, with Dimension Data saying only that it will launch first in Singapore and India, before rolling out to other Asia Pacific countries.
Dimension Data will provide end-to-end management of the solution.
Manish Pratap, Dimension Data Asia Pacific general manager, ItaaS, says the deal is being supported by both SAP and some leading system integration partners, providing domain expertise and SAP rapid deployment solutions.
"We expect this to result in best-in-class outcomes, particularly aimed at clients focused on retail, manufacturing, food and beverage, consumer product goods and wholesale and distribution," Pratap says.