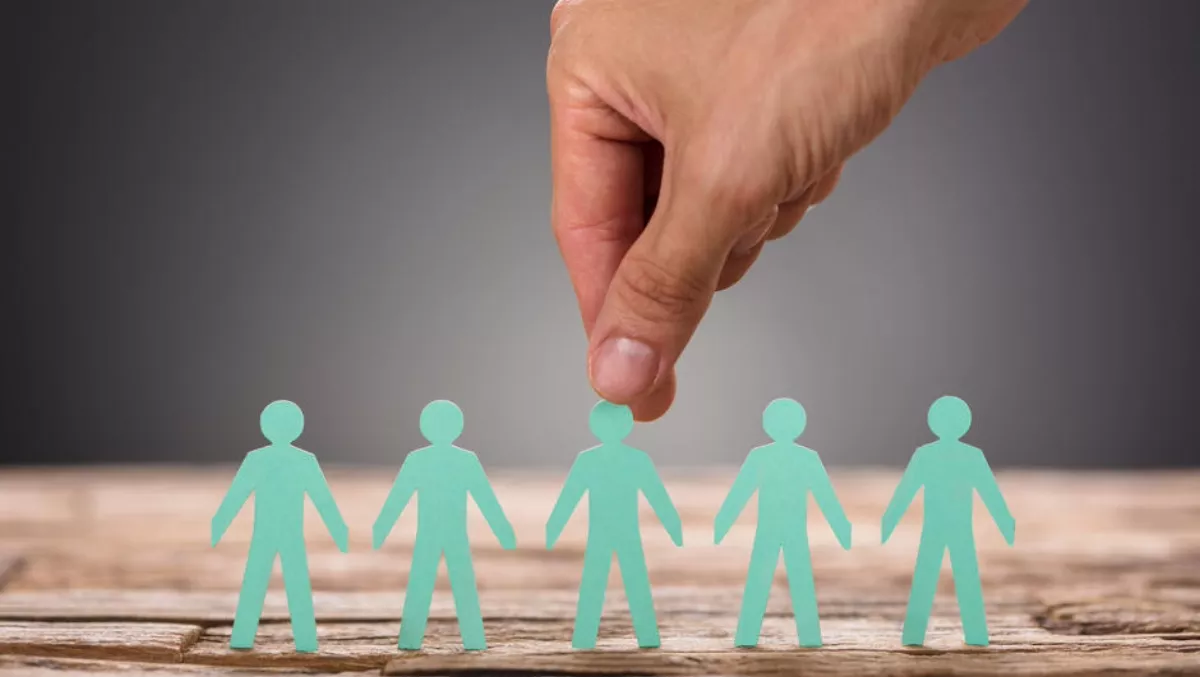 Dimension Data doubles down on government with new appointment
By Ben Moore,
Mon 5 Mar 2018
FYI, this story is more than a year old
Dimension Data has strengthened its focus on government with the appointment of Matt Christie as Government national sales manager.
The appointment follows Dimension Data's recent expansion of its all-of-government service offerings, in response to strong client growth and an increase of portfolio services across Connectivity, Security and Communications in the Telecommunications-as-a-Service (TaaS) RFP process.
(See our full TaaS panel round-up here)
Dimension Data continues to strengthen its all-of-government offerings in all TaaS Towers with the most Service Types as compared to other providers, enabling the delivery of end to end services from a single provider.
"We see this appointment as strengthening our capabilities and providing an opportunity for us to innovate even further with our clients," Dimension Data New Zealand sales and marketing director Simone Moors says.
"Globally, the New Zealand government leads the way in a number of areas because of the all-of-government approach. There is an increasing focus on delivering digital solutions, and our size means we can deliver this much faster than other countries. There is a real opportunity to extend that with technologies such as big data and artificial intelligence.
"An industry trend we are seeing is an increasing level of digitisation and for government, this means a need to centralise management across all agencies. Making the complex simple and being able to react at speed is very important, which is where Dimension Data's breadth of capability adds real value to our clients."
Joining an experienced government team in Dimension Data Wellington, Matt Christie brings a wealth of ICT knowledge, having worked for over 21 years in the industry.
He joins Dimension Data from IBM, where he led the government, social and health sectors, and prior to that has also held senior roles at Spark, Unisys, Zintel and Novell.
Christie says he is pleased to join the Dimension Data team, and the two things that attracted him to the role was the portfolio of services and capacity to grow.
He believes the New Zealand government is well placed to be world leaders in the digital space, with the whole industry moving towards design-led approaches and agile ways of working.
"I am looking forward to meeting with our government clients and continuing to build on the fantastic work Dimension Data is already doing," Christie says.