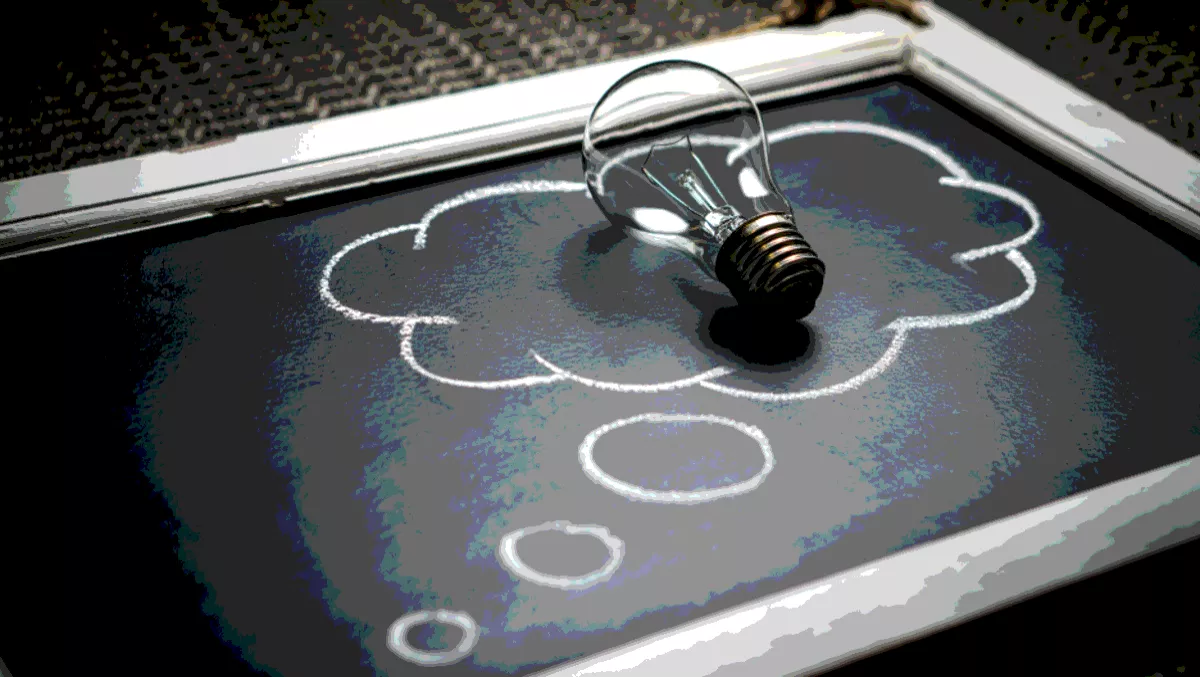 Dimension Data lists big tech that will reshape digital business in 2018
FYI, this story is more than a year old
Dimension Data has released its predictions for technologies that will reshape digital business in 2018 – and consequently are promising areas to invest in.
Blockchain, artificial intelligence, machine learning, robotics and both virtual and augmented reality have all been identified as having the potential to deliver disruptive outcomes.
The top trend that came from Dimension Data's list of top IT predictions for 2018 is the adoption of Blockchain and its huge potential to disrupt and transform the world of money, business, and society using a variety of applications.
"Last year, when we looked at the top digital business trends for 2017, we predicted that centralised transaction models would come under attack. We were spot on," says Ettienne Reinecke, Dimension Data's group chief technology officer.
"In the financial services sector, we've seen the US and European capital markets moving onto Blockchain platforms, and similar activity in markets such as Japan. Considering how conservative and compliance-focused this sector is, that's quite remarkable."
Ettienne says it's ironic that the cybercriminals who perpetrated the recent WannaCry ransomware attack could hold a federal government to ransom and demand to be paid in Bitcoin.
Bitcoin might be a crypto-currency, but it's based on Blockchain, and if cybercriminals are confident that Bitcoin provides a safe mechanism for the payment of ransoms, it indicates just how secure the distributed ledger approach is," Ettienne says.
"I believe that Blockchain has the potential to totally re-engineer cybersecurity, but the industry has yet to come to terms with it."
Blockchain also has potential to permeate other sectors, with Ettienne predicting it will deliver on the promise of Internet of Things (IoT) in the year ahead.
"In the world of IoT you're generating millions of small transactions that are being collected from a distributed set of sensors. It's not feasible to operate these systems using a centralised transactional model: it's too slow, expensive, and exclusive. To extract the true value from IoT technology you have to be able to operate in real time," says Ettienne.
"Once a sensor alert is received from a control system you must react to it, meter it, and bill for it instantly – all of which negates the viability of a centralised transactional authority. The cost of the transaction has to be near-zero or free, and the cost elements of a centralised model simply don't support the potential business model in IoT."
Next year will see some interesting integrations of Blockchain and IoT, Ettienne says. Case in point is the number of substantial attacks that have occurred this year on low-cost IoT endpoints as there's very little incentive for manufacturers of these devices to incur the cost of a security stack – Blockchain can play a fundamental role in securing these environments.
Aside from Blockchain, there will be a boom in wireless technologies like 5G and Gbps WiFI, new controls, virtual beacon technology, and low power long distance radio frequency that will work to enable IoT and bring the world closer to the dream of pervasive connectivity.
And finally, Dimension Data asserts there will be a 'digital fight-back' of sorts.
"I predict that a number of digitally transformed incumbents will successfully start reclaiming their markets because they have more credibility, longer histories, an established customer base, and assets that can stand the test of time," concludes Reinecke.
Related stories
Top stories