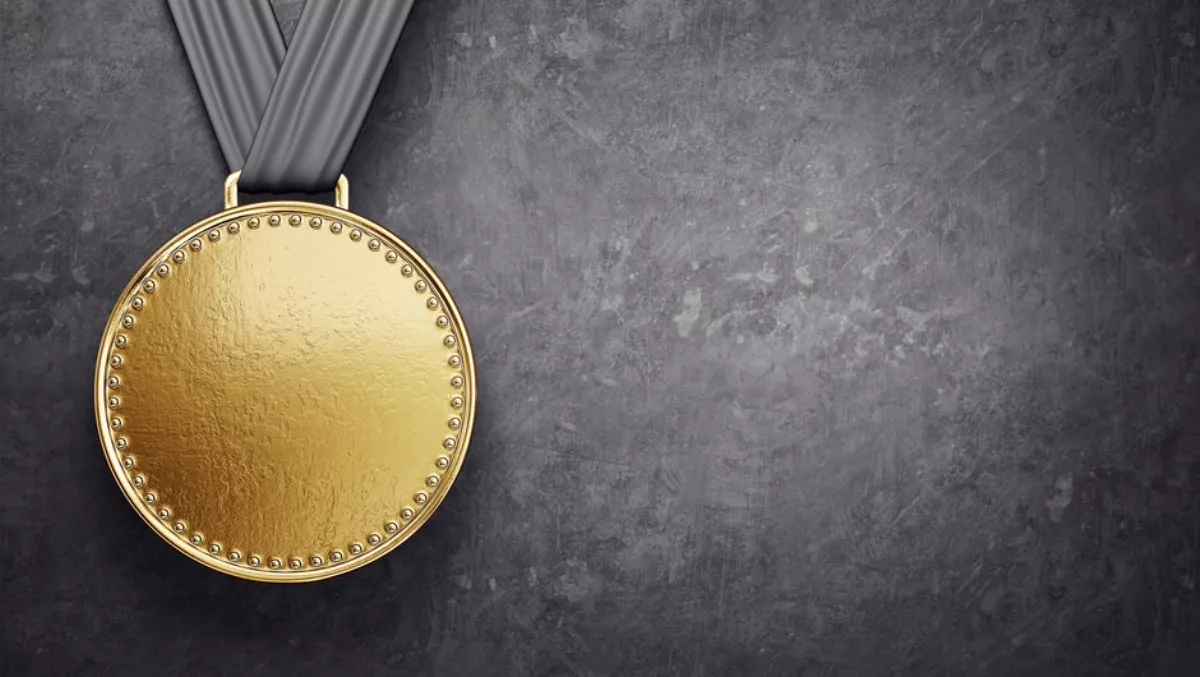 Dimension Data nabs three Cisco partner awards
Fri, 16th Nov 2018
FYI, this story is more than a year old
Dimension Data received three Cisco Partner Summit Global awards, recognised as APJ Partner of the Year, Commercial Partner of the Year, and Social Responsibility Partner of the Year.
Cisco announced the winners at a Global Awards reception during its annual partner conference taking place this week in Las Vegas, Nevada.
Awarded to channel partners that rise to business challenges, the Cisco Partner Summit Global awards are designed to recognise superior business practices and reward best-in-class methodologies.
Areas of consideration include innovative processes, architecture-led successes, strategic business outcome-focused programmes, seizing new opportunities, and sales approaches.
"It gives me great pleasure to recognise these partners who continue to demonstrate superior performance and drive value for our customers," says Cisco global partner organisation senior vice president Oliver Tuszik.
"They demonstrate superior leadership and innovation to help enterprises solve complex problems. It's an honour to present these three awards to Dimension Data in recognition of its outstanding achievement in helping customers respond to their business challenges.
Cisco Partner Summit Global awards reflect the top-performing partners within specific technology markets across all geographical regions.
All award recipients are selected by a group of Cisco Global Partner organisation and regional executives.
"It's been a great honour to again be recognised with multiple awards this year," says Dimension Data Cisco alliance group executive Bruce Watson.
"Our partnership with Cisco has gone from strength-to-strength over the past 27 years. Joint initiatives such as Connected Conservation have had a huge impact on protecting rhinos in South Africa, reducing poaching by 96% in one reserve.
"Together, we are making a real difference, both at a global and country level and these awards are a testament to that. I look forward to seeing this partnership develop in the future and continuing to deliver these joint projects that are hugely beneficial to our clients and the wider community.