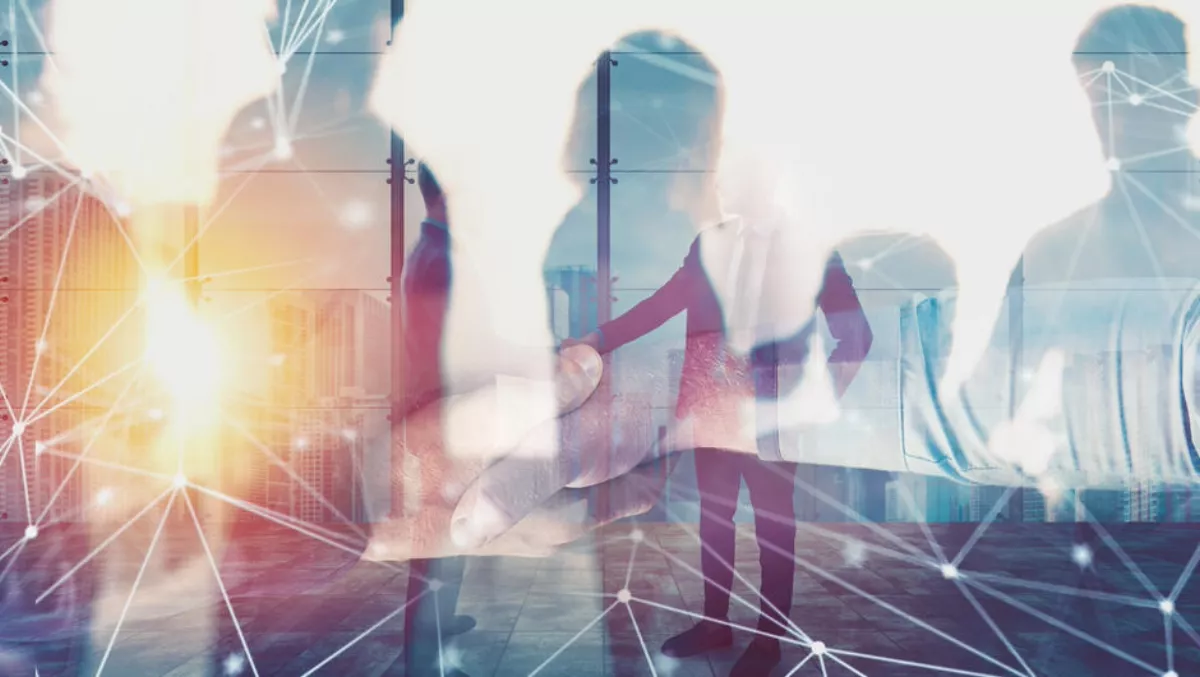 Dimension Data NZ partner with Chef for automation solutions
By Ben Moore,
Thu 7 Jun 2018
FYI, this story is more than a year old
Dimension Data New Zealand and Chef have partnered to provide continuous automation solutions achieving speed, scale, consistency and compliance of client's hybrid IT environments.
Chef is the global leader in continuous automation software and one of the founders of the DevOps movement.
Chef works with the world's most innovative companies to deliver their vision of digital transformation by providing the practices and platform to deploy software at speed.
By partnering with Chef, Dimension Data New Zealand can enable clients to rapidly increase the speed of their delivery, without sacrificing security.
"Very few clients are solely cloud native and require a hybrid approach to seamlessly bring together on-premise private and public cloud," says Dimension Data New Zealand head of digital practice Steve Wotten.
"Our partnership with Chef provides us with the expertise and tools to deliver a true hybrid cloud outcome at speed in a consistent, repeatable and secure way. Dimension Data New Zealand has recently formed a cloud community of practice by utilising partnerships like this. Our consultancy, delivery and managed services expertise can be applied to new, agile solutions for clients who are increasingly looking for their vendors and partners to move as fast as they are."
Chef business development and channels senior vice president Kimberly Martin adds, "Chef is excited about our partnership with Dimension Data New Zealand. As customers drive towards digital transformation, the combination of Chef's platform for infrastructure and application automation, combined with Dimension Data's expert team, will help increase their transformational velocity."
Chef APAC director of dales Paul Took notes the potential that the partnership has to improve IT professionals productivity.
"Clients in New Zealand are looking for a clear path to extract maximum value out of technology to unlock new ways of doing business," Took says
"An automation platform like Chef Automate, in the hands of the team at Dimension Data, will prove to be a powerful asset to our shared clients across all industry verticals in New Zealand."
"Automation should allow the IT team to focus less on building things and more on collaborating with the business. When IT starts to automate some of these tasks, they become the enabler, allowing the business to respond faster to market needs and customer feedback. Add Chef Compliance to the mix, and not only can the IT team move faster, but they can also manage risk along the way."