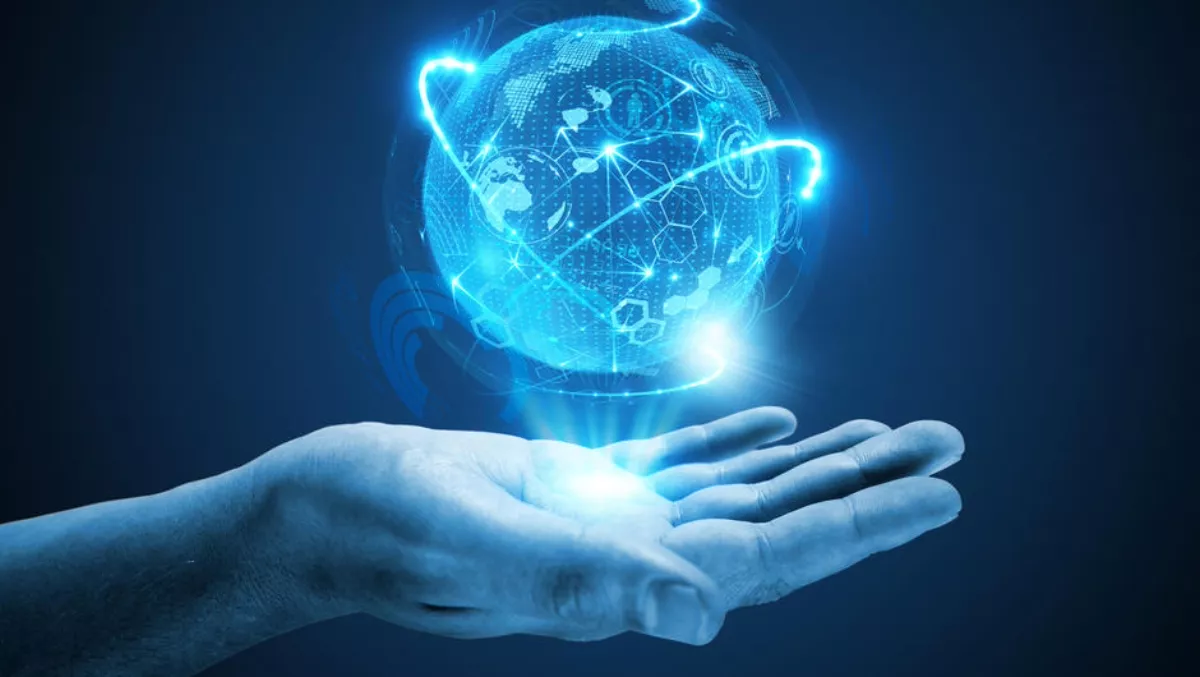 Dimension Data NZ & Spark Wholesale to deliver network resilience
FYI, this story is more than a year old
Dimension Data and Spark Wholesale are embarking on a long-term strategic partnership to deliver network reliability, internet, WAN, and mobility services through on-demand consumption-based services.
The partnership will allow Dimension data to be responsive in the costing and provision of those services, particularly as they provide significant commercial benefits.
Dimension Data has been a longtime player in the New Zealand WAN, internet, and mobility services space.
The company says the partnership with Spark Wholesale will help to build automation and streamlining of those processes. The ultimate result will be improved service offerings to clients.
"Our partnership with Spark Wholesale is a strategic move, as our companies are both committed to ensuring businesses are equipped for the future to realise the benefits of digital transformation," says Dimension Data New Zealand CEO Wayne Yarr.
Yarr believes that the partnership's strengths and capabilities will enhance Dimension Data's services and solutions for government and enterprise clients to meet business transformation objectives.
"Dimension Data and Spark Wholesale are moving rapidly towards enabling design-led approaches and more fast-paced and flexible workplaces, - with our clients embracing new digital ways of delivering an enhanced customer experience. Our partnership with Spark Wholesale will enable us to continually improve our capabilities as new services are added to keep pace with emerging technology," he continues.
Spark Wholesale general manager Jilyut Wong says he is looking forward to the partnership.
"We are excited to bring our world-class network, international connectivity and experts alongside Dimension Data's team to continue to deliver a fantastic digital experience for their clients," Wong states.
Spark Wholesale has an extensive network across New Zealand, which will allow Dimension Data to deliver high-quality services.
"Spark has a nationwide reach and extensive and growing capabilities across a range of areas including security and network operations. This provides us with the ability to deliver secure and innovative solutions to our clients across the country," Yarr concludes.
Dimension Data New Zealand is part of a global company that employs 28,000 people across 46 countries. In Asia Pacific, Dimension Data operates 25 offices in 13 countries.
The company helps clients enable technology, operate their IT infrastructures and transform technology solutions that deliver value. It combines an expertise in digital infrastructure, cybersecurity, customer experience (CX), and digital workplace, with advanced skills in IT outsourcing, IT-as-a-Service, Systems integration services and training.