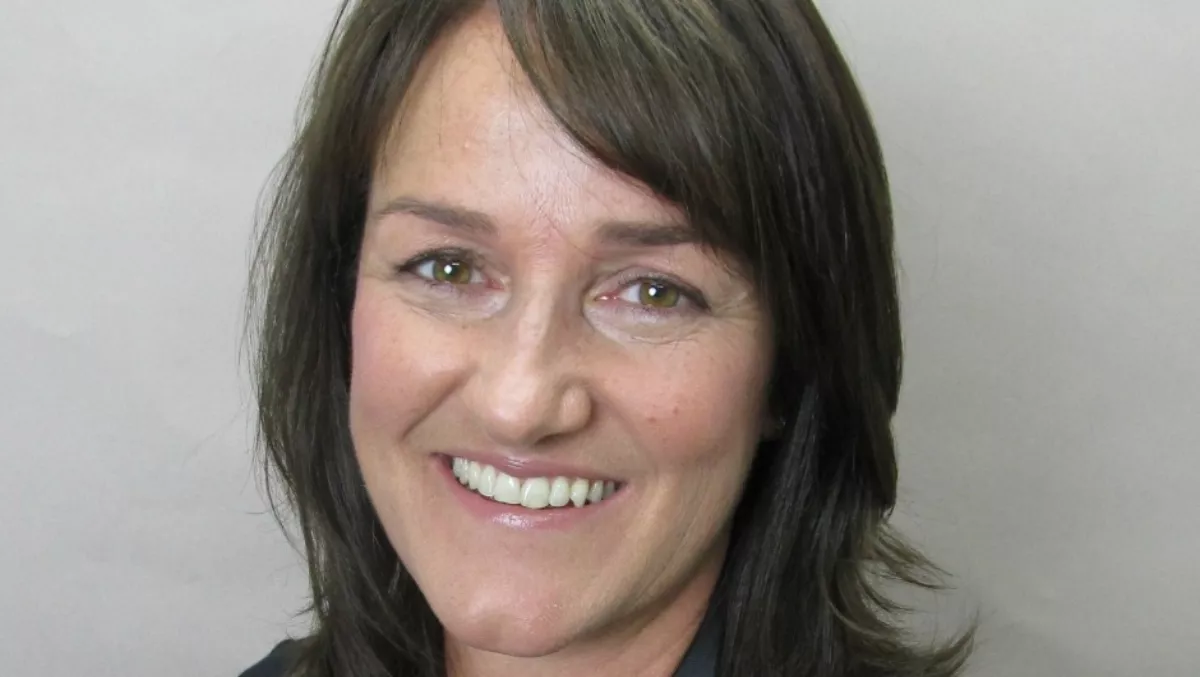 Dimension Data tops for employment conditions
Tue, 1st Mar 2016
FYI, this story is more than a year old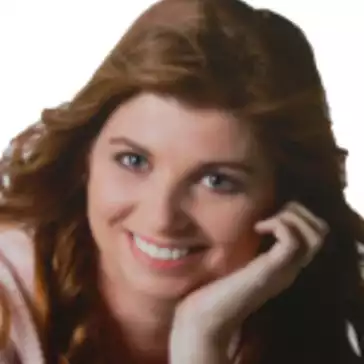 By Heather Wright, Contributor
Dimension Data has been certified as one of the top employers in the world by the Top Employers Institute, for the second year in a row.
The Top Employers certification is awarded to organisations who 'achieve the highest standards of excellence in employee conditions', the Top Employers Institute. The certification is a yearly process and takes into account criteria such as talent management, leadership, training and development and initiatives to attract, retain and engage employee talent.
Jo Healey, Dimension Data New Zealand chief executive, says the company is delighted to have been recognised as a top international employer both globally and locally, with the award a big plus for the company in a competitive IT recruitment market.
"This award allows us to demonstrate our continued commitment to our growing team of talented people," Healey says.
She says the company is committed to attracting, managing and retaining 'the very best people'.
"IT recruitment is very competitive, and this award is one way of demonstrating our focus on our people and on providing a positive and rewarding place to work," she says.
"The IT industry is undergoing dramatic transformation and we are continuing to see a growing demand for new technologies, cloud and consumption-based services and, as such, continue to work with our teams to ensure we are delivering great outcomes to our clients.
Dennis Utter, Top Employers Institute global business director, says the organisation's research concluded that Dimension Data provides 'an outstanding working environment and working conditions, and offers a wide range of creative initiatives, from secondary benefits and working conditions to performance management programmes that are well thought out and truly aligned with the culture of their company'.
"Optimal employee conditions ensure that people can develop themselves personally and professionally," Utter notes.