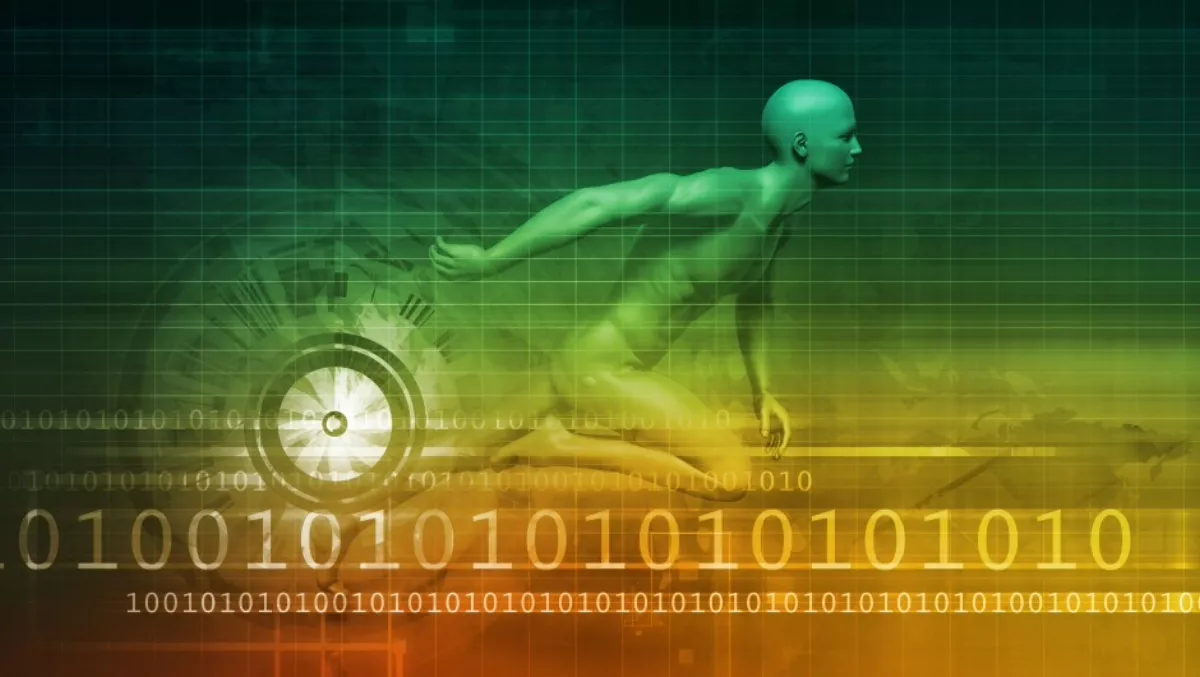 Dimension Data wins deal to digitally transform Frucor
FYI, this story is more than a year old
Dimension Data has won a contract with Frucor which will see it helping the drinks company transition to the cloud as part of its digital transformation initiatives.
The multi-year contract is designed to provide Frucor with more nimble and agile service delivery, while also reducing costs.
The first stage of the project has seen Dimension Data reviewing and consolidation of Frucor's IT infrastructure, including its data centers – which will be reduced from seven to two – network and SAP enviornment, and transition it to the cloud.
Gavin Sharkey, Frucor group digital strategy and planning manager, says technology is an integral part of the company's business growth strategy.
"For us it's not just about incorporating more technology – it's about becoming a digital business, thinking about things differently and changing the way we work," Sharkey says.
"What we are doing with Dimension Data underpins our digital strategy and wider business plan."
Sharkey says the changes, including the creation of an agile data center foundation, will provide Frucor with better access to production and supplier information, enabling the company to make better informed decisions, providing improved customer service and ultimately optimising the way it works.
He says cost savings will be reinvested in the next phase of our digital transformation program.
He says Dimension Data's managed cloud platform (MCP) provides an 'excellent' solution that unifies Frucor's New Zealand and Australian businesses and brings more resilience to the company.
MCP comprises servers, tiered storage and network infrastructure coupled with virtualisation technology, operating system software and the company's CloudControl cloud management system.
Marcel Rafter, Dimension Data next generation data center practice lead, says the IT services company is putting in place the technology building blocks for Frucor's ongoing digital transformation.
"Frucor recognises that in the fast-paced digital world, it will need to readdress its IT requirements on an ongoing basis to continue to grow and stay ahead," Rafter says.
Adds Sharkey: "We know that to be successful through this new phase, to deliver more for our partners and customers, we will need to constantly innovate and improve our technology."
News of the deal comes as Microsoft New Zealand warns that Kiwi businesses are falling behind their regional counterparts when it comes to digital transformation.
Related stories
Top stories