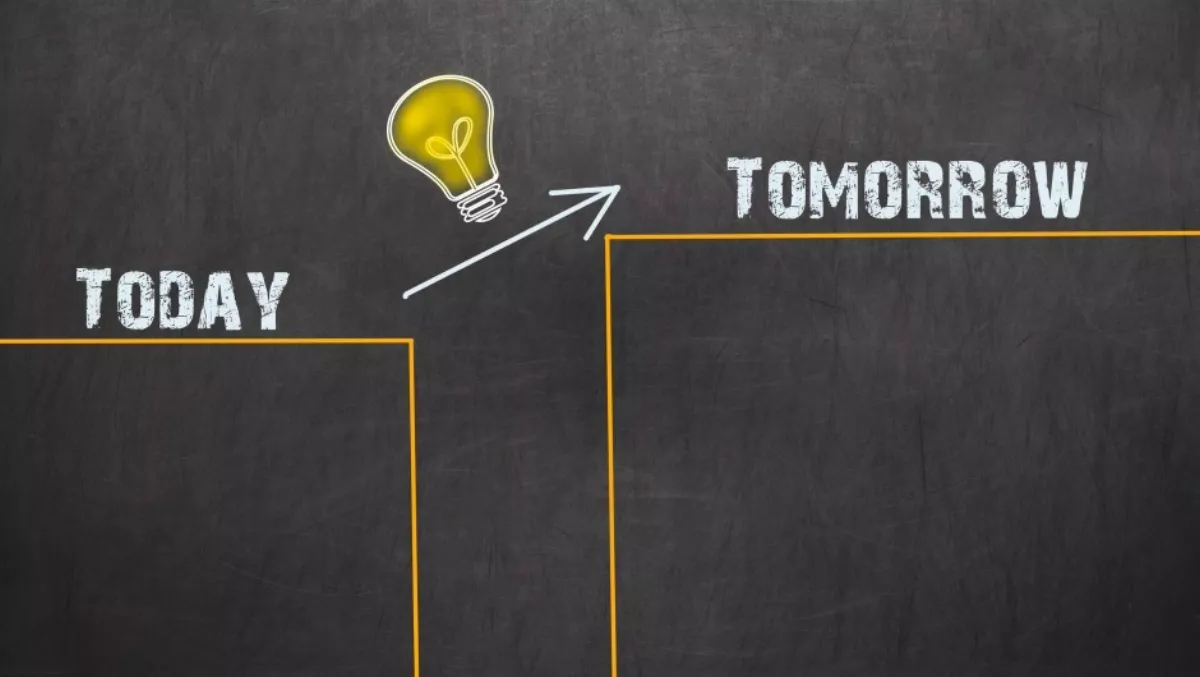 'Disappointing' Kiwi results lead to improvement strategy for JB Hi-Fi
Mon, 14th Aug 2017
FYI, this story is more than a year old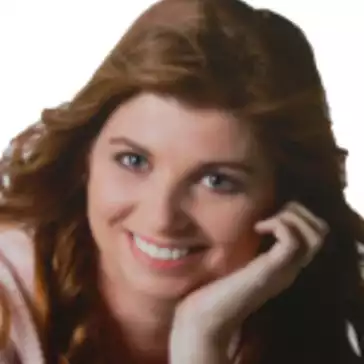 By Heather Wright, Contributor
JB HiFi says it is finalising a two year strategy to improve its performance in the New Zealand market following 'disappointing' financial performance here.
The retailer has just released its full year 2017 results, showing New Zealand sales were down 0.3% to $234.0 million, with comparable sales down 8.8%.
The company notes that its sales for FY2016 were bolstered by market wide demand for third party content cards. Removing the impact of those cards – some $8.4 million – total sales in New Zealand would have been up 3.4%, with comparable sales down 5.3%.
Richard Murray, JB Hi-Fi group chief executive, says "We are proud of the strong market position the JB brand has built in the New Zealand market over the last 10 years, having driven great value for New Zealand consumers over this time.
"While we are disappointed with our recent financial performance, we have completed a review of the business and are finalising a two year strategy to improve performance.
Murray says the company remains committed to the New Zealand market, where it has 500 staff.
He says the company recently launched a new local website and is pleased with its performance to date.
Online sales in New Zealand for the year were up 5.3% to $4.9 million, or 2.1% of total sales.
The company, which opened one new store in New Zealand last year, says it is continuing to review opportunities for new stores here.
JB Hi-Fi says in light of the 'challenging' recent financial performance in New Zealand it has recorded fixed asset and goodwill impairments totalling AU$15.8 million in its FY17 results.
While the Kiwi results may have disappointing for the company, its Australian business made up for things, with total sales jumping 10.9% to $4.1 billion, with comparable sales up 8.6% as communications, audio, cameras, accessories, computers and home appliances all recorded solid growth.
Online sales jumped 38.4%, accounting for 3.8% of overall sales at $158.9 million.
Gross profit for the Australian JB Hi-Fi business was up 11.7% to $922.8 million.
The company's Good Guys business, acquired in November 2016, saw sales increase 0.2% to UA$1.3 million during the period under JB Hi-Fi ownership. Comparable sales were down 1.3%.
Across Australia and New Zealand the combined company logged total sales of AU$5.6 billion – up 42.3% on the previous year, with underlying EBIT up 38.5% to $306.3 million.
Murray says 2017 has been a 'great year' for the company.
"We are pleased to have delivered record sales and earnings, both on a statutory and underlying basis.
"It has been pa particularly strong 18 months for the JB Hi-Fi business in Australia and we are pleased with the recent performance of The Good Guys and excited about the future opportunities for the group.
The company expects 2018 sales to hit AU$6.8 billion, with JB Hi-Fi accounting for $4.6 billion of that and The Good Guys, $2.1 billion.