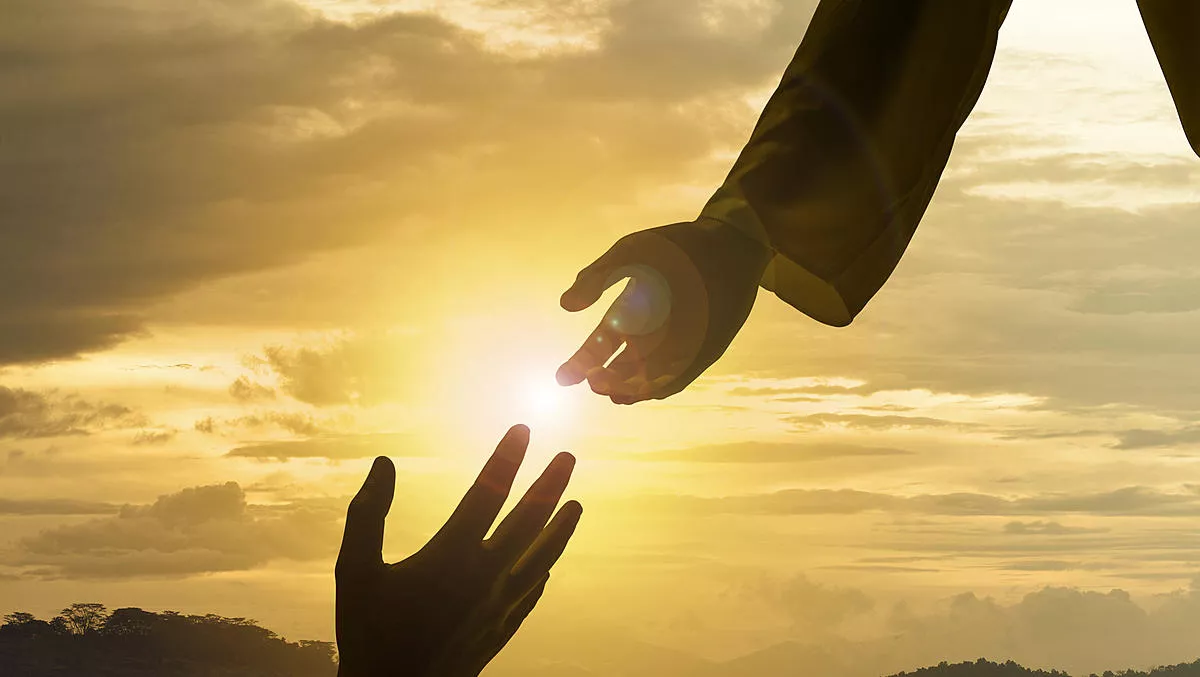 Distie CEO plea to vendors: "Keep our Industry Healthy"
FYI, this story is more than a year old
As New Zealand goes into full lockdown, NEXTGEN group CEO John Walters has released an open letter to vendors, asking them to support the ANZ channel in this trying time for the IT industry.
In it, Walters asks vendors to think about the strategic approach they can take to use their not-incosiderable resources to support the smaller companies at the end of the chain.
The full letter:
A Plea to Help Keep our Industry Healthy
This is an "Open Letter" with a plea to our vendors to take a leadership approach to help keep our Australian and New Zealand IT industry economically healthy from the COVID-19 pandemic by using the full value of our channel. The vendors lead our industry. They develop the technologies and determine the strategies and channels to get their solutions and products to market. Rightly so, they are the top of our industry pyramid.
My plea is very simple… "For the next few months, I ask all vendors to think strategically and holistically about our industry and immediately shift as much of their "Direct Business" as possible via their channel partners.
This will give the channel much-needed revenues and cash flows that will provide the following benefits:
Keep channel partners operating.

Keep jobs in the channel and not add to the economic disaster unfolding.

Retain relationships and intellectual property built up over many years.

Allow the channel to come out of this current situation a lot stronger, which will allow them to lead and support the subsequent upturn.
Benefits to the Vendors:
Vendors retain a strong and comprehensive channel community, which can scale their GTM and keep communication lines open.

Vendors leverage the strong and broad relationships that channel partners maintain with end-users, which will be even more important as isolation measures are increased and our day to day physical engagements are reduced to virtual interactions.

Channel partners have much lower staff turn-over than vendors, so have built up strong, trusted and respected relationships over many years. These relationships will become even more important for business and sales continuity during the next few months.

Multinational vendors have stringent cost control measures that, with the downturn, will inevitably force them to reduce their workforces here. That means a strong channel will be needed to fill the gap.

Vendors reduce their credit risk, which will be shared more broadly through the channel, providing much needed cash flows.

The redirection of business to the channel will obviously require a relatively small reduction in margin to the vendor. However, I firmly believe that this decisive action will be a small price to pay and will result in massive short and long-term benefits.

The cost to support this initiative now will be minimal compared to the cost to re-establish a successful channel in the future.
We are in an unprecedented situation and therefore need immediate actions. When times are tough, strong,
decisive and compassionate leadership stands up to be counted. I humbly and sincerely request that our vendors show us that they are the real leaders of our IT industry and support their channel when it is most needed.
I want to be clear here that I'm not asking or expecting the vendors to take all of the burden, we all need to.
But the most expedient way to increase revenues and cashflows for the channel is to redirect the current pipeline of business that is/was going direct. I believe that local vendor Managing Directors and Vice Presidents have the autonomy to do this immediately.
I warmly encourage any other ideas and support to ensure the long-term health of our Australian and New Zealand IT industry.
Yours sincerely,
John Walters
Group CEO