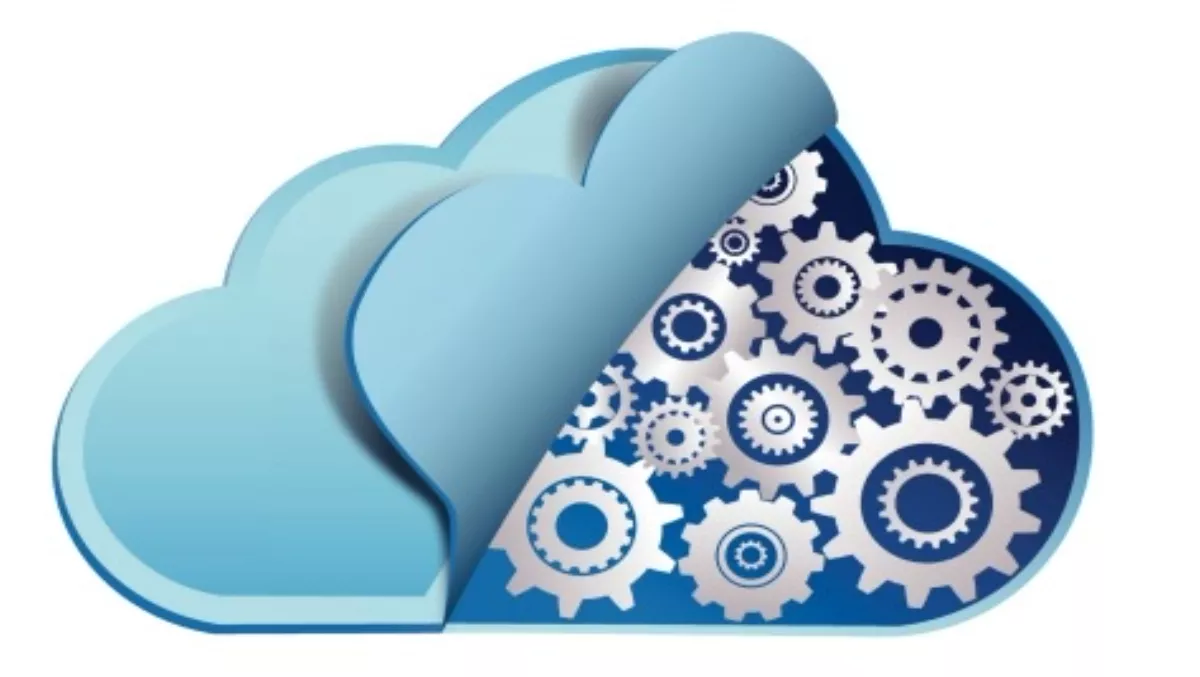 Distribution Central goes live with new cloud offering
By Heather Wright,
Wed 6 May 2015
FYI, this story is more than a year old
Distribution Central has launched its long touted CloudSelect Marketplace, promising resellers an easy, and profitable, way to offer cloud services to customers.
Nick Verykios, Distribution Central managing director, says the DC CloudSelect Marketplaceand offers a 'third pathway' to market and is the distributor's solution for the cloud-born challenges partners are facing.
"[These] require them to transform their business – delivering cloud services and being able to fulfil these services through a transactional e-commerce model," Verykios says.
"Our objective is to remove the complexity associated with these challenges and to ensure partners have a profitable journey as they transition their business to deliver cloud services.
The company first launched its DC CloudSelect service in 2013 with an online configurator, billing engine and cloud-enabled solutions, or CloudPODs, to enable resellers to deliver cloud solutions to customers.
The new open standards based offering 'overhauls' the earlier service, delivering a fully customised portal that acts as a single interface for resellers to consumer and manage cloud services.
Distribution Central says the new offering provides a single platform for the procurement, provisioning, integration, orchestration and management of cloud solutions, services and aggregated billing, revamping the original configurator and billing engine and including extensive analytics.
More than 200 products and services are available via DC CloudSelect Marketplace, including offerings from Blue Coat, CommVault, Equinix, F5 Networks, NetApp, Palo Alto Networks, Riverbed, Seagate, SimpliVity and Sophos.
Cloud providers include AWS, Microsoft Azure and Softlayer.
Partners will be able to white-label and present their own marketplace to customers.
Verykios says the service is unique among distributor solutions due to the extent to which it enables partners.
"It offers a large products and services catalogue and the ability to aggregate, orchestrate and managed end-user cloud environments.
"Partners get a single bill from DC and can present and manage multiple solutions to their customers, whilst having complete control over their customers' cloud environments," Verykios says.
"Also, resellers need to consider not just the infrastructure required to deliver a cloud service, but how they will optimise performance and secure the cloud environment," he adds.
"For this reason, the DC CloudSelect Marketplace catalogue offers cloud-based solutions that address these business problems and challenges."
Verykios says Distribution Central has worked with vendor partners and integrated APIs across the solutions to deliver a seamless experience for partners and their customers.