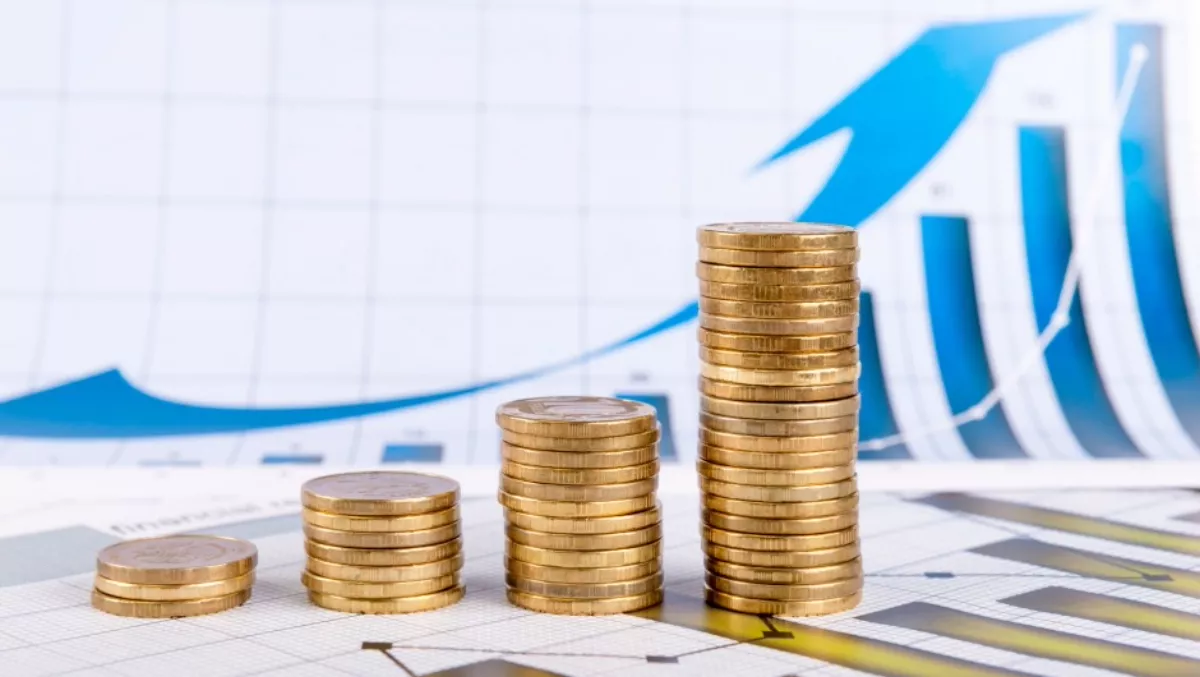 Distribution Central NZ revenue up, but profit down on heavy investment
Mon, 14th Dec 2015
FYI, this story is more than a year old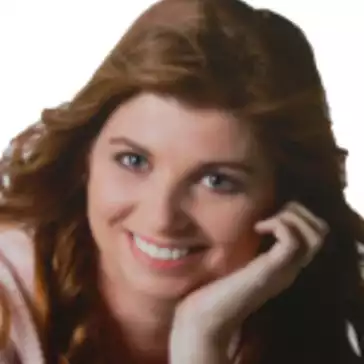 By Heather Wright, Contributor
Distribution Central clocked up revenue of $21.7 million from its New Zealand business in the year ending 30 June, 2016.
The company's latest financial report shows revenue from the sale of goods climbed 16% year on year, up from 2014's $18.6 million.
Profit for the year, however, declined, something Distribution Central managing director and chief executive Nick Verykyio attributes to heavy investment in the local market.
Gross profit sat at $2.2 million, compared with $2.7 million a year earlier, with profit before tax of $672,394, down from last year's $1.2 million, while total comprehensive income for the year sat at $474.414, down from last year's $855,168.
The company's total asset base climbed significantly, closing out the financial year with total current assets of $5.1 million, versus $3.6 million in 2014, while total equity was up from $1.5 million to $2.0 million.
The report shows the company is carrying loans and receivables of $4.4 million, up from $2.8 million, with cash and cahs equivalents of $320,453, down from last year's $530,163.
The total carrying amount of financial liabilities measured at amortised cost is $2.8 million, up from $1.7 million.
The past year has seen the introduction of Distribution Central's new cloud platform, CloudSelect Marketplace, and the DC Ibam technology which sits behind the distributor's LEEP strategy, investments Verykios says are sound and will pay dividends in the coming year.
In late 2014, Distribution Central lost the exclusive distribution of NetApp, with Westcon also appointed as a distributor for the local market, in what Verykios admits was a blow for the company.
One-third of the company's business was NetApp at the time Westcon was appointed in October 2014.
However, he has since said new vendors including SimpliVity and Pure Storage, signed in the wake of the NetApp changes, 'have more than made up' for any loss from NetApp.
The distributor started this year with the signing of several more distribution deals, including with Unify for its range of integrated communications solutions and CloudMGR, which is now part of the CloudSelect Marketplace.