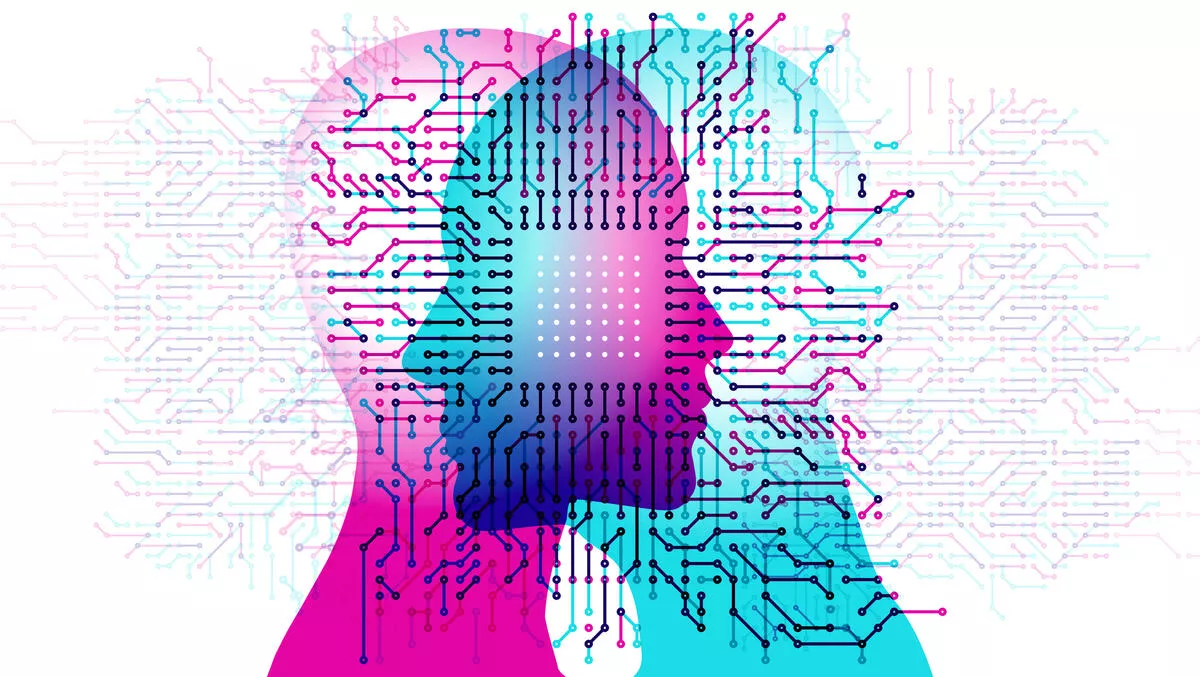 Dive into the details of AvePoint's new Global Partner Program
FYI, this story is more than a year old
AvePoint is thrilled to announce the launch of its new global partner program on July 14, marking the biggest channel commitment in the company's 20-year history.
AvePoint is excited to share how it's renewing its commitment to the channel with a reinvigorated partner experience.
AvePoint's new partner program was purpose-built for MSPs, VARs, cloud consultants, - IP co-creators to better support their business and produce real revenue opportunities with seamless adoption of AvePoint's technology. Partners that work with AvePoint reap the benefits of having satisfied customers that provide a steady stream of revenue, and who will continue to come back for guidance, expertise, and technology.
July also marked AvePoint's official listing on the NASDAQ. With new capital, the company plans to scale operations, boost its innovation, and deliver more value to partners and customers.
Earlier this year, AvePoint appointed former Palo Alto Networks leader Jason Beal as the senior vice president of global channel and partner ecosystems. Under the leadership of channel chief Jason Beal, AvePoint is dedicated to making significant investments to accelerate our channel program and help their partners grow their businesses.
To celebrate the company's refresh, AvePoint invites new and existing partners to find out more at its virtual launch event.
Join AvePoint to learn more about its Partner Program (available on demand), and learn about the opportunities it can provide for your business.
AvePoint CEO TJ Jiang, channel chief Jason Beal, and global partner experience director, Sam Valme, explain what AvePoint has achieved in the channel, as well as partner business model trends, the future of the modern workplace, how to build new MSP recurring revenues, and how partners can uncover new products and service opportunities.
TJ, Jason and Sam also explain:
How To Make Money: New discounts, co-selling opportunities, rebates, co-marketing programs, and more!
The Partner Journey: How to sell as a partner, feedback mechanisms, and how to join AvePoint's Partner Advisory Council.
How To Get Started: From signing up to getting a personalised training path from your regional partner team.
This is an event not to be missed. AvePoint recommends that all current partners make it a priority to attend the virtual launch event if possible.
Missed the action? Watch on demand here.