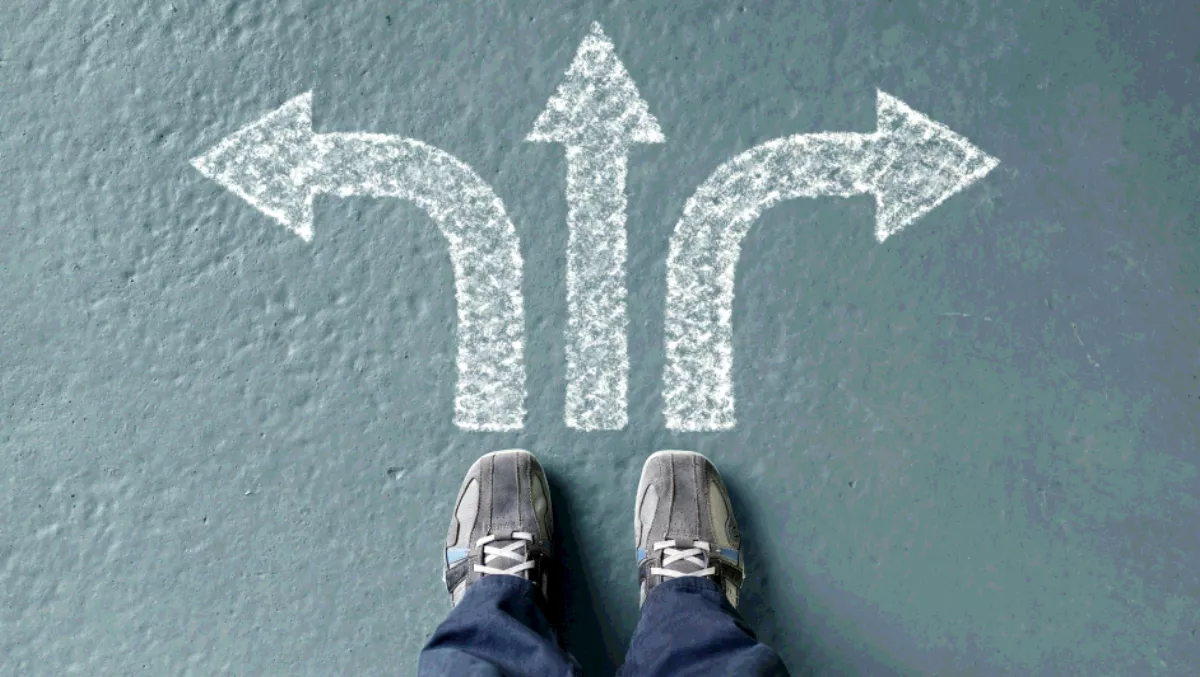 DIY or managed SD-WAN - what about co-managed?
FYI, this story is more than a year old
​The SD-WAN market continues to experience phenomenal growth.
A September 2017 IDC SD-WAN survey highlights that 75% of United States enterprises plan to adopt an SD-WAN solution in the next two years, and Australian and New Zealand figures may be similar.
Enterprises are eager to embrace and deploy SD-WAN solutions because they provide benefits such as improving network and application performance and availability, reducing branch office complexity, lowering bandwidth and operational costs, and improving the performance of directly connecting users from branch locations to cloud-native applications.
Today, enterprises implementing an SD-WAN solution can choose between a do-it-yourself (DIY) approach or selecting a managed SD-WAN service from a managed service provider (MSP). The DIY approach is appealing to enterprises with in-house expertise in managing their WAN network environment and have invested the time to evaluate and select an SD-WAN solution that addresses their connectivity requirements. In this model, enterprises procure, own, deploy and manage the SD-WAN equipment, software and network connectivity in-house.
A managed SD-WAN service can provide enterprise IT organisations with a turnkey solution to manage global hybrid network connectivity and also provide visibility into application performance across the organisation's networks. Additional benefits include providing a unified view of the network and applications, operational efficiencies that free up IT resources from managing remote branch sites to perform more strategic functions.
There are business benefits derived from moving to an OPEX WAN service consumption model in favour of a traditional CAPEX model.
Best of both worlds
This got me to thinking about the possibilities of merging both models and led me to a thought provoking question. Is there a way for enterprises to have the best of both worlds from DIY and managed?
A co-managed SD-WAN service allows enterprises the flexibility to self-manage their application and security policies, while enabling the MSP to manage the overall connectivity, customer experience and network SLAs by paying a monthly service bill.
A customer-specific orchestration instance provides an online configuration tool to tailor policies based on each customer's unique business requirements. The co-managed option enables MSPs to offer enterprises the flexibility to change defined parameters of their overlay, and still remain within a managed SD-WAN SLA.
The co-managed scenario enables enterprises to define their own application and security policies and configure 'their own business intent overlays' for their wide area network locations via a customer-enabled orchestrator within an MSP's SD-WAN web management interface such as Silver Peak Unity OrchestratorSP.
The demand for a co-managed SD-WAN service alternative is cropping up increasingly in discussions with enterprise IT directors. For example, an IT director may want to create and self-select a business intent overlay policy for distinct groups of SaaS applications such as SFDC, SAP or Skype for Business and be able to do this without requiring the MSP's intervention.
A co-managed SD-WAN service based on a solution such as the Silver Peak Unity EdgeConnectSP SD-WAN solution offers distinct advantages to both MSPs and enterprises. A co-managed option empowers enterprises to customise their own application QoS and security policies to enhance the customer experience, but with a shared accountability for managing and maintaining application performance in accordance with SLAs.
For MSPs, it enables the service provider to leverage its self-service portal to provide the flexibility for enterprises to also contract locations that are fully managed or co-managed. It also provides opportunity to sell higher-value analytics/visibility integration and consulting services to optimise application performance on behalf of their enterprise customers.
From my perspective, a co-managed model is a win/win for both MSPs and enterprises alike.
By Nav Chander, Silver Peak
Related stories
Top stories