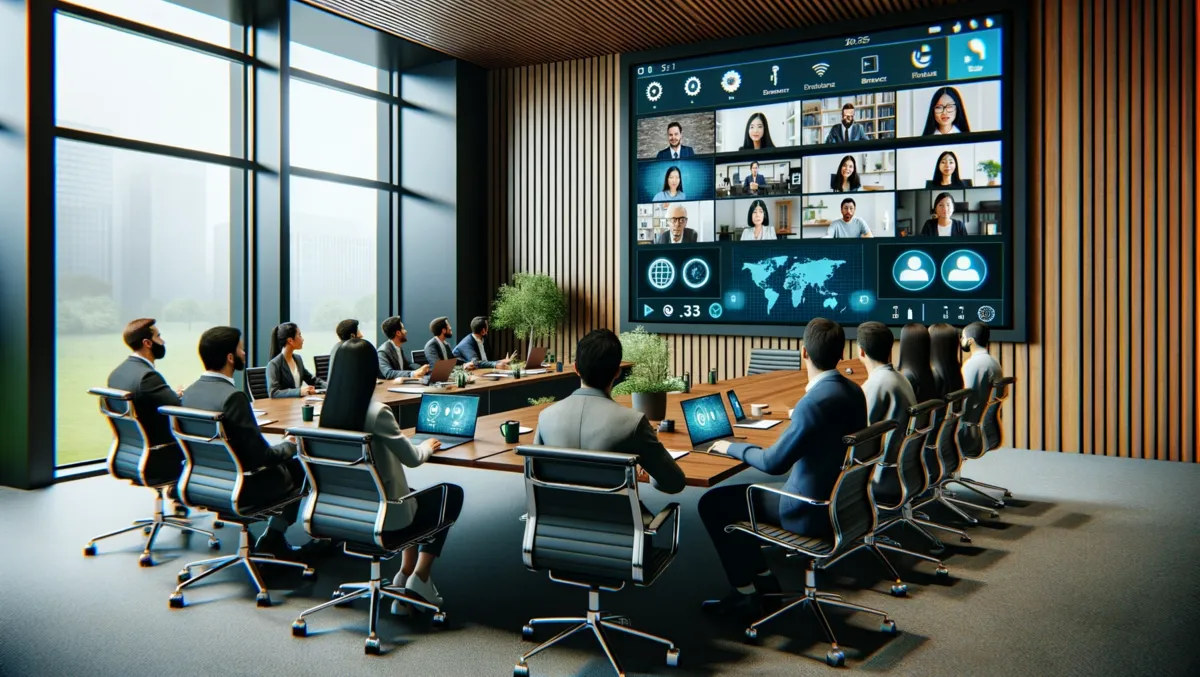 Do you have an in-person or virtual event coming up? Partner with TechDay
Sun, 1st May 2022
FYI, this story is more than a year old
Following TechDay's decision to go completely digital in early 2015, we've experienced tremendous growth. As we've developed, so has our ability to promote major events throughout Asia Pacific.
The pandemic has also produced a rich blend of in-person and virtual events of all types. In the last couple of years, we've seen major events shift entirely online, and more organisations have explored the possibilities of webinars and online briefings to stay connected with their staff, customers, and partners.
Publisher Sean Mitchell says there is a clear reason that TechDay works so well as a media partner.
"Our ability to target a niche audience across Asia Pacific that is perfectly relevant to each event makes TechDay truly unmatched when it comes to event partnership," Mitchell says.
TechDay operates a network of technology news sites across Asia Pacific. Our niche audiences span enterprise CIOs, cybersecurity experts, data center operators, channel partners, and many others. With our focus on these niche audiences, we can provide the perfect target audience for your event.
For example, if you want to advertise to resellers and system integrators, our ChannelLife sites deliver the message to the right audience at the right time. If you want to inspire CIOs and IT decision-makers, we can tailor your message to our wide audiences across our IT Brief sites.
We can deliver your messages with several different content types that are delivered to readers via our website homepages, newsletters and social media.
"TechDay isn't in the event business like most publishers, which means we aren't competing with your event. So whether you're running a major conference, a webinar or a small lunch round table, we have methods to drive attendance," says Mitchell.
While our event promotion offering is great for generating new attendees, we can also offer post-event coverage such as photo galleries and key event messaging. As part of a campaign, we can also send an editor to cover the event for all of our readers who couldn't attend.
Many customers even use the copy written on their own blogs as a record of their event - for example, an interview with the top speaker. We can re-engineer this content into a perfect story to promote your brand on our sites.
TechDay has also promoted events for Nutanix, iSANZ, Westcon-Comstor, Digital Realty, Adobe, and many more.
Do you have any digital events coming up that we could help with?
If you would like to know more, get in touch with TechDay's team of Digital Account Managers for an obligation-free quote. Our team is well trained on how to get the best return on your marketing investment.
If you have any additional questions, we would be happy to assist, contact your digital account manager or contact us here.