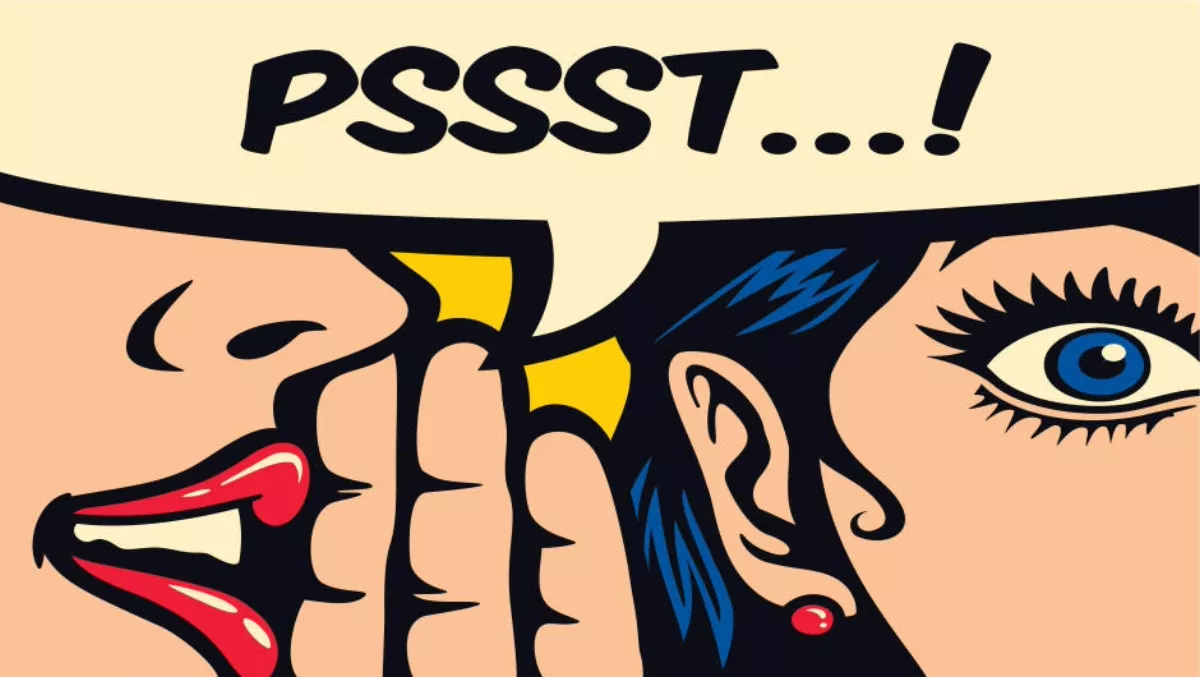 Do you have the next big TechDay story? Get in touch today
Sun, 1st May 2022
FYI, this story is more than a year old
It can often be frustrating when the news you want to see doesn't get written. We feel the same way.
News is a vital part of any business ecosystem and sometimes important information can get drowned out, filtered or hidden in our massive industry that we all deserve to know.
Every day we search for the latest stories but can sometimes end up relying on press releases from PR companies, which are not always that newsworthy.
If you came across something that you just knew that we would want to hear you might be put off by the thought of repercussions, even if it's something big.
Now we've taken that worry away so you can share your rumours, observations or happenings any time.
If you want to be anonymous you can submit a tip through our contact us page, or email editors@techday.com where readers can anonymously send an email that will be reviewed by an editor and potentially lead to the next big story.
This is an opportunity for you to contribute news that they think needs to be heard without the risk.
We assure that we will never disclose your information without permission but for extra security, you can use an anonymous email sending service - just put a made-up email address into the 'From' box.
Our sites cover the IT industry globally and comprehensively, including channel, enterprise, consumer, and startups - check out our full list of sites here.
Our editors will discreetly follow-up to ensure the high standards of accuracy and integrity to which all of our reporting is held.
So whether now or next time you think you've got something to share, get in touch so we can get the word out.