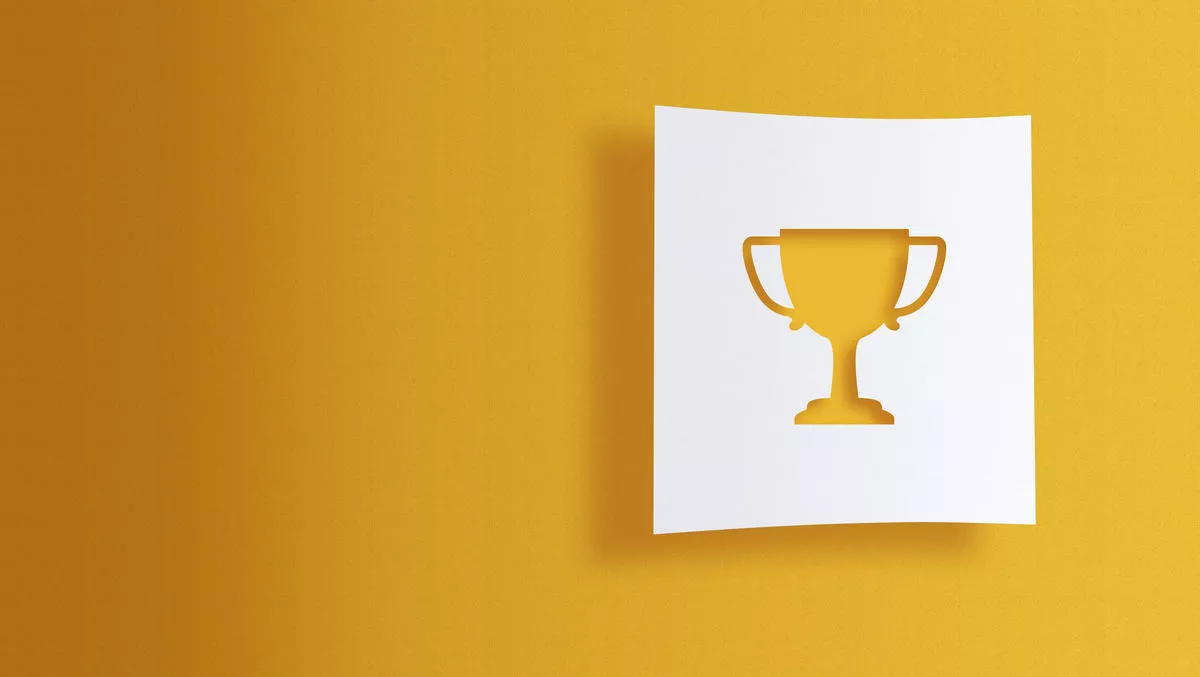 DocSmart named M-Files APAC Partner of the Year
FYI, this story is more than a year old
M-Files announced its top five partners worldwide, with Auckland-based DocSmart solutions being named APAC Partner of the Year.
The award winners were cited for achievements in channel programme excellence and sales and marketing innovation based on M-Files technology.
"We were very proud at DocSmart to be named APAC Partner of the Year for 2020. We have been an M-Files Partner since 2012 and we are constantly amazed at how powerful the software has become," says DocSmart Solutions director Treve Clayton.
"The recent enhancements in artificial intelligence, connectivity and embedded UI have turned M-Files from a highly rated enterprise content management system to a truly world-class intelligent information management platform. It has been a fantastic first eight years of this partnership and we are excited about the next eight years and beyond!"
The awards were announced at the 2020 M-Files Global Partner Conference, a virtual event attended by more than 200 partner companies from 67 countries.
"In an age of unprecedented disruption, our Global Partner Awards recognise those who enable customer success through digital transformation," says M-Files worldwide channel sales senior vice president Scott Erickson.
"As companies face a new reality of providing flexible work environments, we celebrate the innovative ways our partners are utilising the M-Files platform to help customers future-proof their businesses by ensuring seamless access to documents and information while mitigating risk."
"Whilst 2020 has been an extremely unusual and challenging year for everyone, our team has been working hard to ensure our customers are constantly leveraging the power of M-Files," a post on the DocSmart LinkedIn page stated.
In comments under the post, two M-Files executives said that the award was "well deserved."
The full list of global and regional award winners:
DocSmart Solutions, APAC Partner of the Year
GeOne, Global Partner of the Year
Br-iT Software, LATAM Partner of the Year
Marco Technologies, North America Partner of the Year
MechSoft, EMEA Partner of the Year
The event included a wide variety of speakers, including M-Files leaders speaking to the company's business objectives and strategies, as well as trends and new and upcoming features that will meet those expectations.
Partner companies also had the opportunity to speak at the event, discussing integrations and opportunities that channel partners could find within them.
More opportunity was found at specialised sessions that offered marketing, development, consulting and customer success advice.
Related stories
Top stories