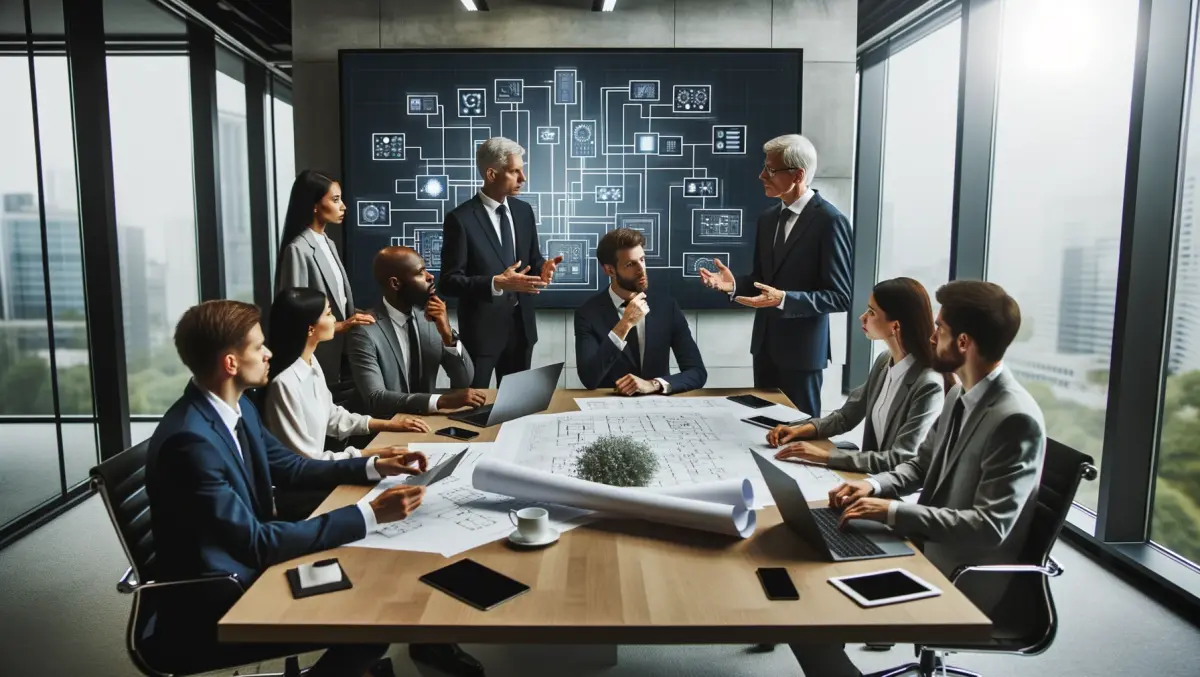 Providing backup as a service simply and affordably
FYI, this story is more than a year old
SolarWinds Backup is a modern, cloud-first backup service that delivers simplicity without sacrificing speed or reliability.
With the simple web-based dashboard, you can efficiently handle large server workloads.
The service includes all the features you've come to expect including built-in deduplication and compression in order to maximise use of space, as well as block-level restore granularity to ensure the speed and specificity that clients have come to expect
Implementation is also smooth and intuitive. Just drop an agent on the physical or virtual servers you want to protect and SolarWinds takes care of the rest.
From go to woah, backups to SolarWinds' global, purpose-built cloud begin in just minutes.
SolarWinds' innovative True Delta technology makes backup and recovery fast by creating a journal that tracks the backup set so that any data in the journal that hasn't been changed will not be part of a new backup, and the same holds true for restores.
The speed offered by True Delta offers surprising flexibility around when backups are done and how often they are performed - backups are now so fast they no longer have to be scheduled off hours.
The local SpeedVault cache option helps ensure even faster recovery.
SpeedVault backs up your data to the cloud and your local disk at the same time, and the local storage/backup tier can be on a wide array of drives including network share, USB drive, network attached storage, or client machine.
SolarWinds offers further magic when it comes time to restore your data.
Since you have two places to restore from, it will help figure out the best way to restore, whether that's over the LAN or from the cloud.
Local SpeedVault can keep backups in sync even if there are connectivity issues.
If the remote backup is unavailable, say the WAN or internet connection is down, SolarWinds will automatically cache your data and update the remote backup location when the network comes back up, keeping the two backup copies synchronised.
This innovative backup service also protects both physical and virtual servers across all major operating systems and hypervisors and you can see the status of all your backups from a single dashboard.
The service's integrated email reporting is highly intuitive, allowing you to see the status of the backup at a glance and providing a simple way to keep the users you are supporting in the loop.
Tiered pricing means no hidden costs and the product is up to 40% less expensive than alternative solutions.
Start your free 30-day trial of SolarWinds Backup here.
Related stories
Top stories