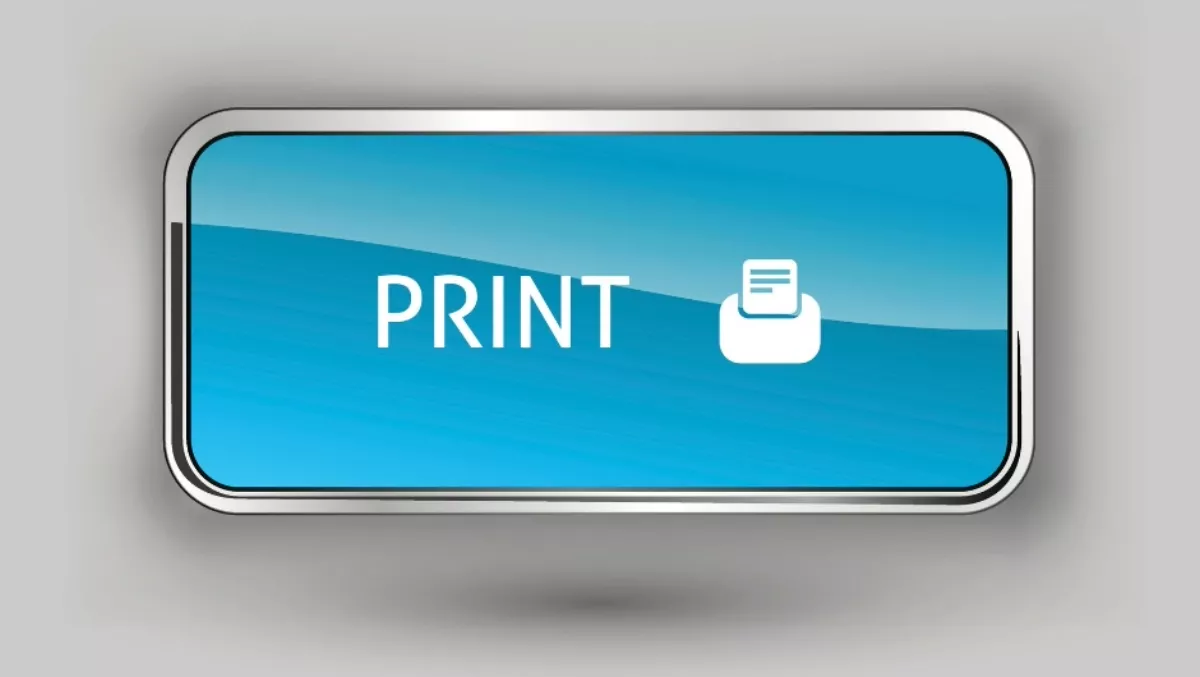 Dove inks HP distribution deal as it ramps up print focus
Wed, 25th May 2016
FYI, this story is more than a year old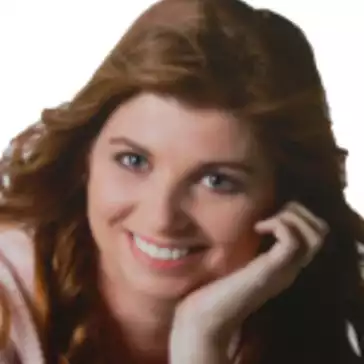 By Heather Wright, Contributor
Dove Electronics has scored a distribution deal with HP, which will see the Christchurch headquartered distributor providing the vendors full range of mainstream office printers and consumables.
Chris Rycroft, Dove Electronics general manager, says the deal covers HP's mainstream office printers, inkjets and consumables but doesn't include the DesignJet wide format offerings.
The deal was signed a month ago, and Rycroft says Dove now has stock in country and listed on its website.
While Dove Electronics is headquartered in Christchurch, it has offices and warehousing in Auckland and Wellington as well.
"The HP appointment adds credibility to our decision [to focus on the] print space and our strategy," Rycroft says.
"We do want to be a core print distributor.
Earlier this year the company signed a distribution deal with OKI.
"We've got five print brands now, and that's probably enough for our short term strategy.
Rycroft says print is one of Dove's key strategic categories alongside notebooks and desktops, OEM and specialist equipment which includes point of sale and industrial automation.
"We're looking to offset the decline in OEM to growth in print.
"We also want growth in the other categories as well, but we see print as a long term distribution offering. We still think OEM will have a long decline, but it is in decline.
Rycroft says suggestions print is a dying market are wrong, though he concedes there may be less pages printed – but more printers sold.
"There are less opportunities but there are still plenty out there. We're pretty comfortable with the size we are and the channel we've got, that there is plenty of opportunity, despite it being squeezed from the enterprise coming down [wanting as-a-service] and retail coming up.
"There is still a substantial reseller business in the middle," he says.
Rycroft says the decentralisation of print within many customer businesses is offering up new opportunities for resellers.
"There are quite large segments of decentralisation of print within a building, so rather than having a large print room, we're seeing far more distributed printers, smaller boxes, colour options and different niche options within a building because perhaps the marketing department or accounts or other areas need specific types of printers.
"That fits more into a reseller looking after the print requirements of a site, rather than a large single brand vendor-managed site.
Rycroft says Dove Electronics resellers are increasingly offering a wider range of print brands – something he suspects is flowing on to customers purchasing multi-brand.
Rycroft says Dove's focus remains on print for markets up to 'the fringe of enterprise'.
"We have put thought into how we can do more in the managed print space, but print-as-a-service struggles through distribution as well.
"We can facilitate the message on behalf of the vendors, but as far as passing the transactions through, it is extremely difficult to do that managed print for the channel. And most of the higher end enterprise stuff is done as a managed solution, not a box drop.
Rycroft says Dove Electronics isn't taking the everything-as-a-service path, and will instead focus on being 'the long term stable, traditional distributor'.
"If you look at our brand line up it doesn't naturally lend itself to as-a-service, so we would end up being bits and pieces.
"Conceptually, I find it difficult to see how a distributor can sustainably offer a service. By all means, they add value now but five years out what will they be doing other than adding a consolidation portal. And without the existing relationships with the likes of VMware and other ones, we're just not into that space.
"We see our future in the core product distribution of print and consumables, laptops and peripheral products such as Logitech.