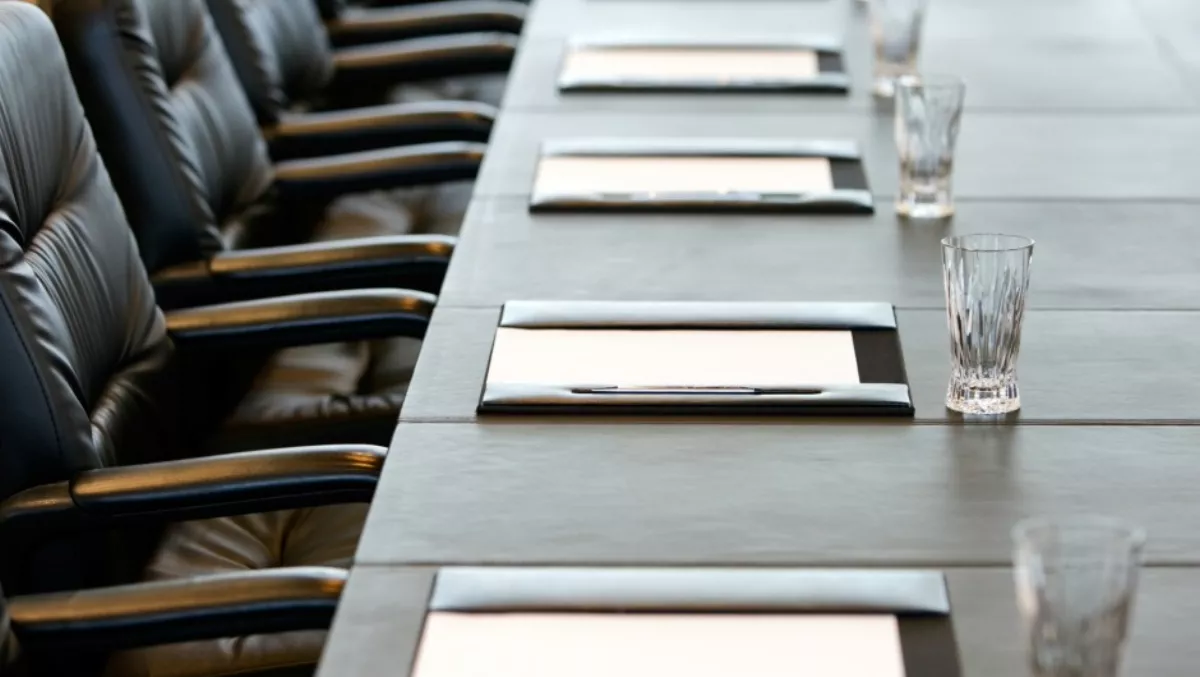 DSE NZ second meeting pulled forward
Mon, 29th Feb 2016
FYI, this story is more than a year old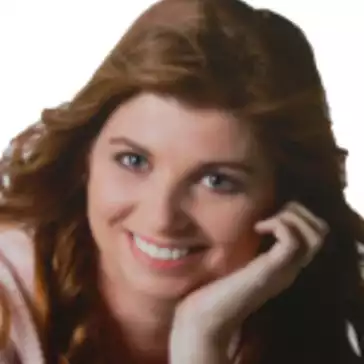 By Heather Wright, Contributor
Creditors of the failed Dick Smith Holdings businesses are likely to receive an earlier than anticipated update from administrators, after receivers last week decided to close the business.
Kare Johnstone and Andrew Grenfell of McGrathNicol New Zealand, along with Joseph Hayes and Jason Preston of McGrathNicol Australia, were appointed administrators for the failed business on 05 January, one day before receivers were appointed.
The administrators had applied for, and been granted, an extension of the convening period for the second meeting of creditors. The extension saw the meeting pushed out to as late as 02 August.
"Given the receivers and managers' recent announcement, the administrators of the company are considering the implications on the appropriate time for convening the watershed meeting, which we expect can be convened at an earlier date," the administrators now say.
The receivers indicated last month that the company owes nearly U$400 million, including $250 million to unsecured creditors.
While receivers had hoped to sell the business, those plans fell through with no viable offers received.
New Zealand employee entitlements are preferential claims, ranking ahead of secured creditors, as are Australian employee entitlements which will rank as priority unsecured claims ahead of secured creditors.
Reports suggest the business does not have funds to fully repay banks NAB and HSBC, which are owed AU$140 million.