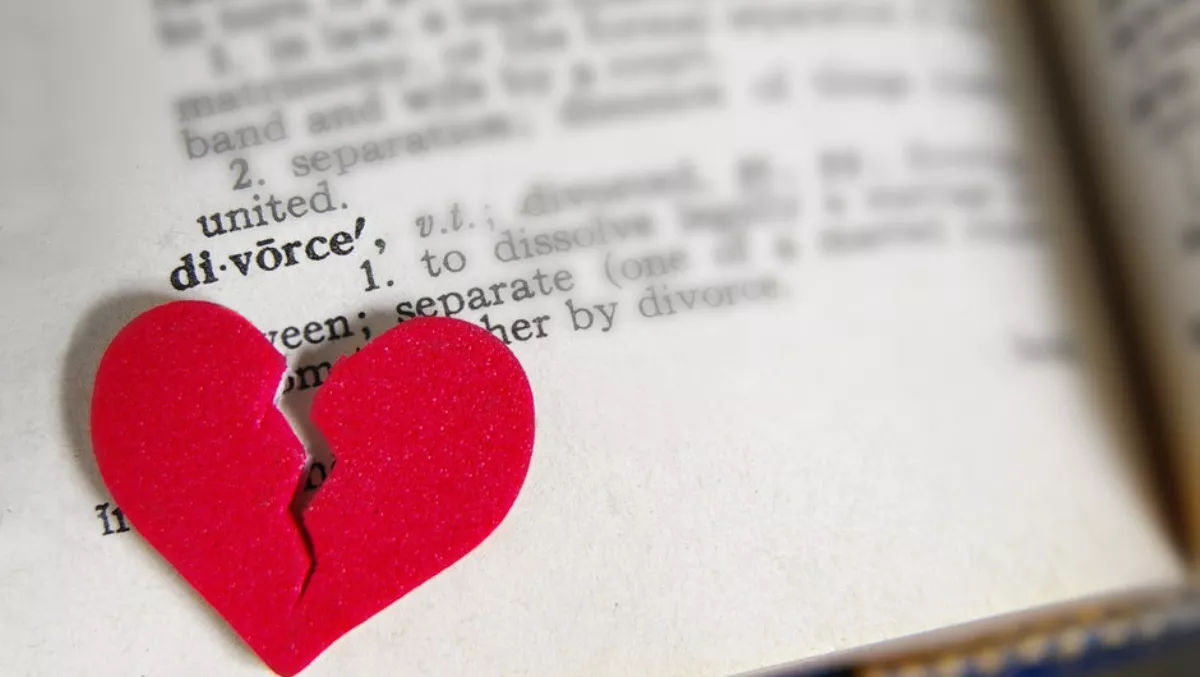 Dumped: Lenovo DCG gives Ingram Micro the cold shoulder
By Sara Barker,
Wed 20 Feb 2019
FYI, this story is more than a year old
Lenovo Data Centre Group (Lenovo DCG) has left Ingram Micro out in the cold, after dumping them in favour of an exclusive distribution agreement with Dicker Data.
Dicker Data chairman and CEO David Dicker released a letter to investors today, in which he and Dicker Data's board of directors announced that they will soon be the sole Lenovo DCG distributor in New Zealand.
"It's extremely pleasing to see Lenovo demonstrating their confidence in our NZ business with this substantial change in strategy," Dicker wrote in the letter.
"Moving to an exclusive distribution agreement will enable us to invest into hiring more resources and to create a unique go to market strategy focused on delivering long-term profitable growth for both organisations."
Lenovo DCG Australia and New Zealand general manager Nathan Knight says customers are at the centre of its world.
"Rather than a channel-push strategy, we have decided to implement a model focused on the customer whereby Dicker Data will provide Lenovo DCG with an end-to-end go to market," says Knight.
"We have put both of our distributors through a rigorous process over the last six months and have made the decision to appoint Dicker Data NZ. Together, we are able to bring an end-to-end market proposition to New Zealand, allowing for the best relationship with partners and end users."
The intended effective date for the change is 1st April 2019.