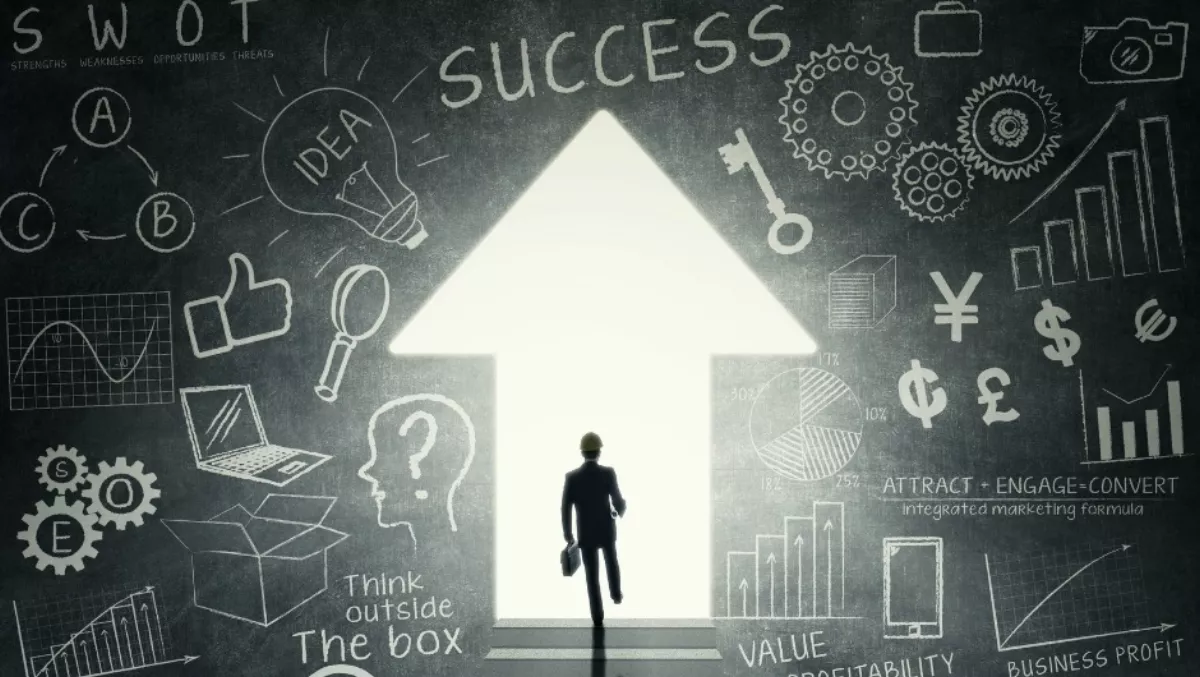 Duncan Hewett to steer VMware's APAC operations as senior VP and GM
Wed, 3rd Aug 2016
FYI, this story is more than a year old
VMware has appointed Duncan Hewett as senior vice president and general manager, who will lead the company's operations across Asia Pacific and Japan.
"Duncan Hewett is taking over at an exciting stage of VMware's growth in APJ, which is one of our best-performing geographical regions. A substantial opportunity lies ahead for VMware in this part of the world. Duncan's rich experience in the software industry – as well as his deep understanding of the Asia Pacific markets – will help us take our APJ business to the next level," says Maurizio Carli, executive vice president of Worldwide Sales, VMware.
Hewett will bring thirty years of experience working with emerging markets, his most recent role being vice president at IBM Software for the Asia Pacific region.
Hewett led more than 1800 employees across the entire business, including acquisition, sales, integration and software support. He has also led sales specialists across the Asia Pacific region, Central and Eastern Europe, the Middle East, Africa and Latin America.
"I am delighted to take on the challenge of driving continued VMware growth in APJ. Our top priority will be to help our customers accelerate enterprise digital transformation. We are well positioned in the region, and I am looking forward to leading the team to new heights in a region now regarded as one of VMware's growth engines," Hewett says.
Hewett experience kicked off in 1987 with IBM, where he started working on water-cooled mainframe systems. He worked his way up to the company's data systems division of customer service, where he worked in engineering, finance, marketing and services management.
The appointment follows Gartner forecasts that VMware's global operations dominate the server virtualisation market, but is starting to face stiff competition from Microsoft.
VMware reports 2015 global revenues topping $6.6 billion, with 75,000 partners and 500,000 customers worldwide.
Hewett starts leading the company from August 9.