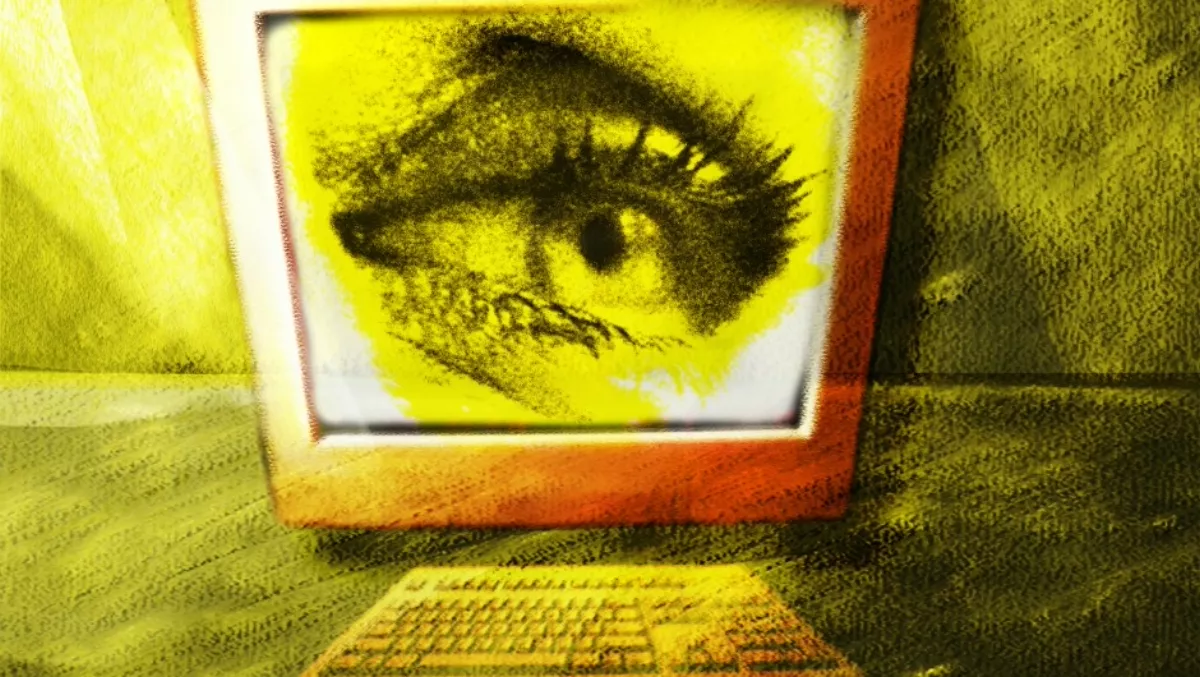 Duo brings Bit9 + Carbon Black security to Kiwi resellers
Thu, 26th Nov 2015
FYI, this story is more than a year old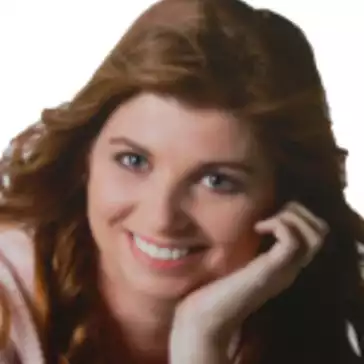 By Heather Wright, Contributor
Duo NZ has inked a deal to distribute next-generation endpoint security vendor Bit9 + Carbon Black's offerings in New Zealand.
The deal will see Duo NZ adding Bit9 + Carbon Black's server and endpoint security solution to its portfolio, and provide resellers with a new option for the enterprise market.
Bit9 + Carbon Black, which IDC recently named the market share leader in next-gen endpoint security, is currrently making 'significant' investments in Asia Pacific and Japan, where it says industries ranging from high-tech to mining are demanding advanced protection against threat actors and attacks that target their endpoints.
Kendra Ross, Duo NZ director says by combining sophisticated threat visibility technology with advanced detection and response cpability, Bit9 + Carbon Black's endpoint solution 'recognises the reality of today's next-generation threat landscape'.
"Endpoints such as desktops, laptops and smartphones are appealing new targets for cyber criminals as they can contain treasure troves of data and corporate intellectual property," Ross says.
"Bit9 + Carbon Black is deployed right where it matters most – on hardware endpoints and servers – to protect enterprises from destructive and harmful cyber attacks.
The offering provides visibility, detection, prevention and response for Windows, Mac and Linux endpoints and servers.
"In arming your endpoints, Bit9 + Carbon Black eclipses antivirus many times over," Ross says. "Not only does it let you see what's happening with all of your endpoint and server traffic, it offers real time detection and signature-less prevention of advanced threats, and allows for ultra-fast incident response with live remediation.
Ross says Bit9 + Carbon Black will be 'hugely appealing' for New Zealand enterprises serious about responding to and thwarting emerging breeds of cyber attack such as the recently seen CryptoLocker ransomware.
Kane Lightowler, Bit9 + Carbon Black Asia Pacific and Japan managing director, says New Zealand organisations are making information security a top priority and a core business function.
"This partnership with Duo NZ ensures partners and customers will be well supported through this journey whilst improving their security posture on their Endpoints," Lightowler says.
The vendor is currently ramping up its Asia Pacific presence, and this week announced the opening of Asia Pacific and Japan headquarters in Singapore as well as sales offices in Australia and other 'key' countries in the region.