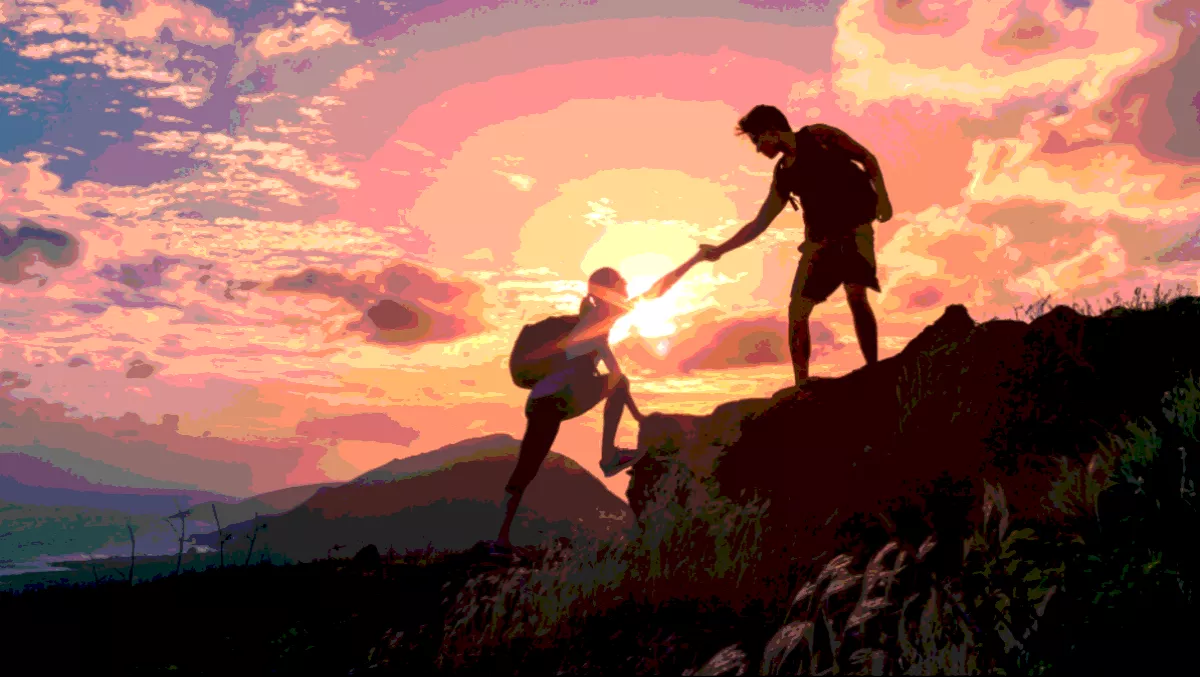 DX and 3rd Platform initiatives drive IT and business services growth
By Heather Wright,
Tue 21 Nov 2017
FYI, this story is more than a year old
Technology outsourcing and project-oriented services, along with business process outsourcing and business consulting services have helped the IT services and business services market to a 4.0% year on year increase for the first half of 2017.
IDC says worldwide revenue for the market totaled US$475 billion for the first half of the year, with the analyst firm expecting worldwide services revenue to top US$1 trillion next year.
Asia Pacific was one of the fastest growing markets, logging growth of 3.7% with revenue hitting US$81.3 billion, behind the Americas, which hit 4.6% growth and $249.2 billion revenue, and ahead of EMEA's 3.3% (and $144.6 billion revenue).
Lisa Nagamine, research manager with IDC's Worldwide Semiannual Services Tracker, says the steady growth in the services market is largely being driven by continued demand for digital solutions, with cloud-related services expected to surpass the US$100 billion mark this year.
Rebecca Segal, IDC Worldwide Services group vice president, says "As customers seek to execute on their 3rd Platform and digital transformation initiatives they will turn to services firms in increasing numbers to augment skills, gain help with strategic initiatives and bring new kinds of business value while reducing risk and addressing critical security issues inherent in these new endeavours."
While IT services accounts for more than two-thirds of the overall services revenue for H1, business services spend is growing faster than the overall market, at 6%.
Hosting infrastructure services and business consulting saw the largest growth for the half year, clocking year on year growth of 9.8% and 8.2% respectively. IT outsourcing was the only 'foundation' market – the 14 markets IDC uses to analyse end-user spending and vendor revenue – to record declining revenue for the half year.
Business process outsourcing was the largest foundation markets with first half revenues of US$92.9 billion.
Systems integration was second at $62.1 billion, followed by business consulting, IT outsourcing and software deployment and support services.