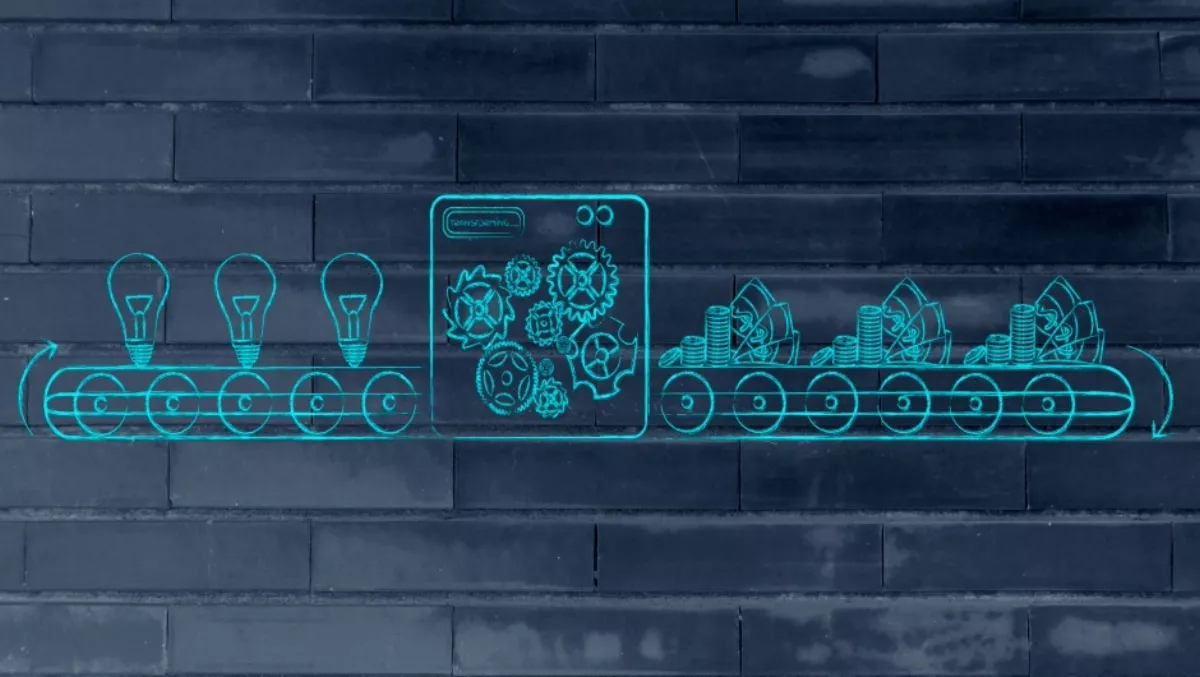 DX creating 'massive' wave of new investments
FYI, this story is more than a year old
The rush to digital transformation is creating a 'massive' wave of new investments in services to support changes to business operations and customer experiences, according to a new report from IDC.
The analyst firm says the majority of organisations in Asia Pacific, excluding Japan, claim to have digital transformation (DX) projects in some form.
It is, notes IDC 'a competitive requirement', and is forecasting that by 2016, 65% of ApeJ enterprise strategies will include a significant DX component.
However, while this year is shaping up to be 'the banner year for digital transformation (DX) to take root' in many Asia Pacific organisations, IDC says in the coming years internet of things, cognitive computing, robotics and 2D printing will be key accelerators for DX.
The digital transformation, however, isn't without problems.
"Getting on board the DX train is going to be fraught with challenges, starting with the ability to define DX," says Linus Lai, IDC Asia Pacific Services Research Group research director.
"Most early stage projects involve experience transformation but little attention is being paid on the other dimensions like information governance and worksource, which often leads to disillusionment on the benefits of DX," Lai says.
For service providers, that means there's a need to emphasize their ability to bring a full suite of services capabilities that includes integration of cloud, cognitive, mobile and analytics delivers 'as-a-service'.
"In addition, industry expertise can offer functional insights which are also needed," Lai says.
Cathy Huang, IDC Services and Cloud Research Group research manager, says 33% of Asia Pacific enterprises are also pursuing a 'cloud first' strategy, which opens up two opportunities in the APEJ services market.
"Enterprises are looking for differentiated capabilities or cost competitiveness based on cloud-based offerings," Huang says. "In addition, it also means sourcing strategies in the past may be incompatible as organisations leverage a cloud-first strategy."
IDC is forecasting that the share of Asia Pacific IT budgets dedicated to cloud services will increase 26% by 2016.
The company is predicting that by 2016, 50%-55% of traditional outsourcing managed services will have a cloud delivery model, as XaaS substitutes for managed services.
IT partners and line of business teams will also have to get used to dealing even more with each other, with IDC forecasting that by 2018, 80% of major IT decisions will involve a partnership between the IT organisation and LOBs.
Related stories
Top stories