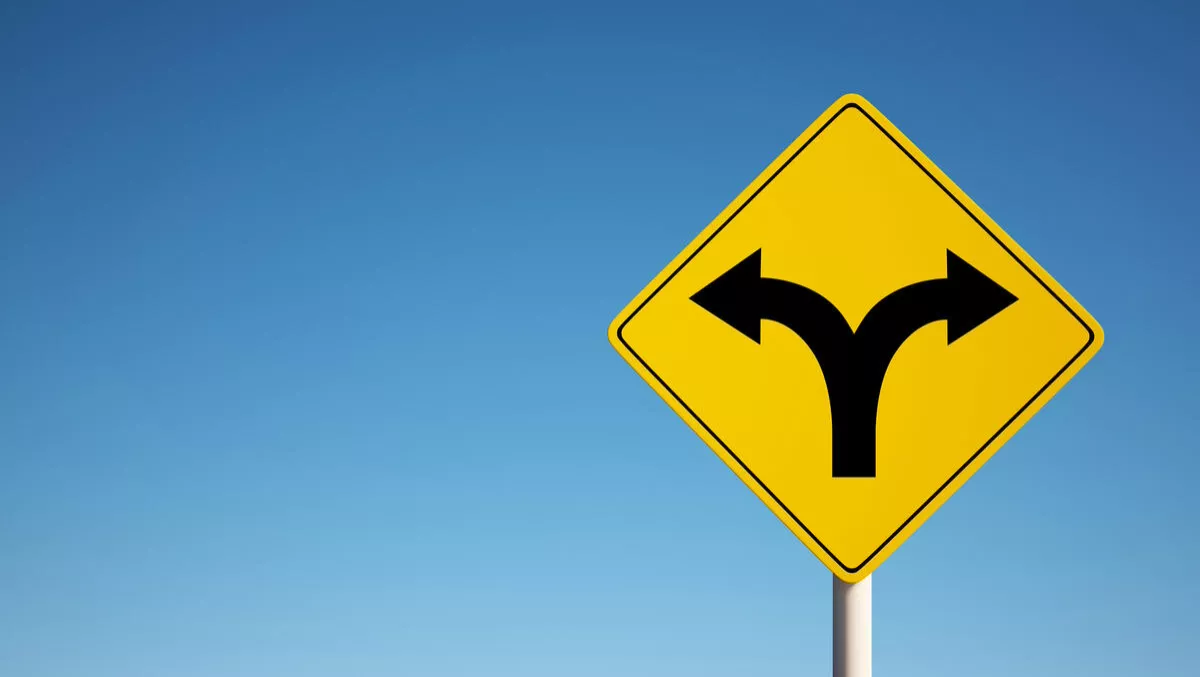 DX is the new digital divide - so how do you avoid being caught?
FYI, this story is more than a year old
Digital transformation has become the new digital divide, separating businesses into the 'haves' and the 'have mores'.
That's the view of Nidal Abou-Ltaif, Avaya Europe, Middle East and Africa and Asia Pacific president, who says everyone is going digital, but some are doing better than others.
"Everyone wants to go digital, to shop digital, to transact digital," he says.
"In today's digital business world, just about every organisation, company and industry sector has access to digital technologies - the gap now is between the 'haves' and the 'have mores': those organisations that are using their digital capabilities more effectively to innovate and transform their operations.
"We are seeing a new digital divide: the DX divide," Abou-Ltaif, speaking at the Avaya Engage conference in Dubai, says.
"The people who have, have done a digital transformation and have forgotten about it. It's working, they leave it and do not innovate.
"The have mores continue with the cycle, they have it, they implement it, they get everyone involved with it, they get the buy in of everyone in the organisation and they continue the cycle: grow, innovate, implement."
Getting buy-in from the entire business - and 'democratising' digital transformation - was a key push from Abou-Ltaif who says a company chief executive having a mandate for digital transformation is not enough.
"It is the biggest mistake to know it all. If you do not involve the rest of your organisation it will fail at some point.
"In order to implement it successfully you have to make everybody accountable - every individual is a CIO, a CFO, everybody is a leader, everybody is buying in and everybody is part of the digital transformation."
Avaya says research shows as many as 84% of digital transformation projects fail to achieve their objectives, with many failing because of the lack of buy-in from the workforce, partners and customers.
Abou-Ltaif says organisations need to ensure the projects are supported by the workforce, and that staff have the right training, tools and technologies to properly implement them.
DX projects also need to deliver the differentiated experiences customers are looking for, and which will encourage them to do more business with an organisation.
"DX projects should be user-defined, bringing together customers, employees and partners; and platform driven, with organisations creating an ecosystem for innovation," Abou-Ltaif says.
He also highlighted the need for new partnerships brought about by digital transformation.
"As I partner to serve my customer, I need to bring in people who were not used to that business. It is totally dynamic and it is not the natural partner who signed an agreement with Avaya to be a reseller or a normal partner," he says of Avaya's own digital transformation experience.
Related stories
Top stories