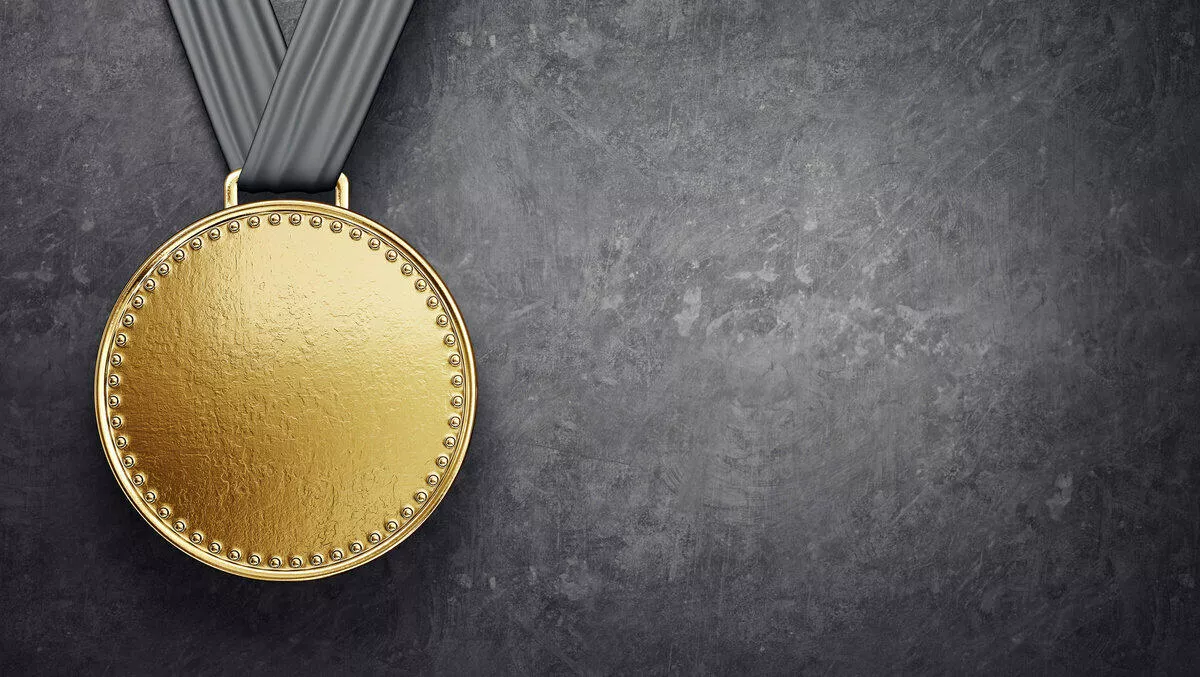 DXC Connect named ExtraHop's 2019 Breakthrough Partner
Mon, 7th Oct 2019
FYI, this story is more than a year old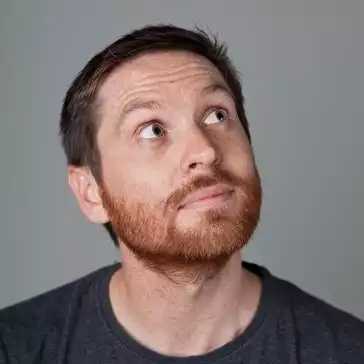 By Ben Moore, News Editor - Channel
DXC Connect, an integrated practice of DXC Technology, has been awarded ExtraHop's Breakthrough Partner of the Year for Asia Pacific in 2019.
The announcement was made during the ExtraHop Asia Pacific partner summit held in Phuket, Thailand, which was attended by partner companies across 10 countries around the region.
DXC Connect has built out a major service offering focused on the ExtraHop suite of cloud-native network detection and response (NDR) solutions.
The company has 15 trained engineers and has seen robust sales growth among enterprises for ExtraHop Reveal(x), which provides deep and continuous visibility, enabling organisations to analyse every transaction, detect threats, and respond to attacks to gain control over their threat attack surface and protect their investment in the cloud.
A release from DXC Connect says the company's members are thrilled to have been awarded ExtraHops Asia Pacific Breakthrough Partner of the Year, a testament to investment in training, people, IP, and innovation.
"Ultimately, it is our customers who gain a distinct advantage when we leverage breakthrough security solutions that provide coverage in three key areas: visibility, detection, and investigation," says DXC Connect director Rob Kohler.
"DXC Connects expertise in digital transformation consulting and their professional experience of deploying robust cybersecurity solutions when combined with the ExtraHop portfolio is a winning combination for our customers who are seeking complete visibility inside the perimeter and across the hybrid attack surface," says ExtraHop global channels vice president Mark Fitzmaurice.
"We are excited to be working with DXC Connect as a strategic and invested member of our Panorama Partner Program.
Highlights of the ExtraHop Asia Pacific partner summit included keynote sales and technology strategy presentations provided by both global and regional ExtraHop executives, including Bryce Hein, Senior Vice President of Marketing, Mark Fitzmaurice, Vice President of Global Channels, and Albert Kuo, Vice President Asia Pacific.
The event also provided an opportunity for ExtraHop to update partners on training, certification and advise on go-to-market strategies.
A gala dinner was held to celebrate the past year's achievements and to acknowledge the contribution made to the ExtraHop business from regional partners.
ExtraHop is a provider of cloud-native network detection and response for the hybrid enterprise.
With complete visibility, real-time threat detections, and automated investigation powered by cloud-scale machine learning, ExtraHop enables security teams at leading enterprises to rise above the noise of alerts, organisational silos, and runaway technology in order to accelerate investigations, unify policies across hybrid environments, and build their security the way they're building their business: cloud-first.