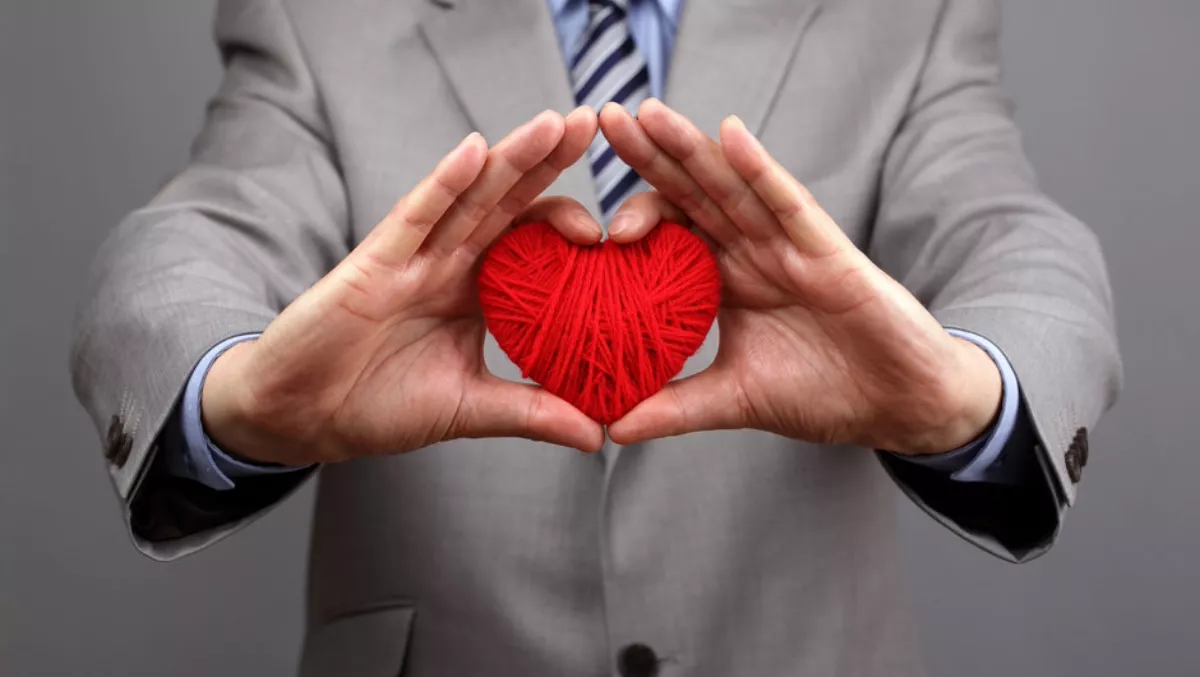 DXC Tech's new practice for advancing social programmes
FYI, this story is more than a year old
DXC Technology has launched a new Social Impact Practice to help its clients and the community develop and run programmes that benefit individuals and society, with initial areas of focus to include neurodiversity, veterans, disability, indigenous employment and climate change.
DXC's Social Impact Practice is built on the success of the DXC Dandelion Programme, which has been successfully helping people on the autism spectrum build careers in technology by harnessing their skills while providing a holistic employment experience.
The DXC Social Impact Practice will assist clients in developing social impact programmes by making use of the experience and knowledge that have been developed through DXC's existing social initiatives and global corporate responsibility platform.
The practice also enables scaling of existing successful programmes such as the DXC Dandelion Programme to other clients and regions.
"Since the first pilot programme in Adelaide in 2015, DXC Dandelion Programme teams have been working with clients across Australia in areas such as software testing, analytics, IT operations and cybersecurity," says DXC Technology Australia and New Zealand managing director Seelan Nayagam.
"Organisations are recognising the importance of integrating people with autism into the workforce and the competitive advantages that a neurodiverse workforce brings. Now is the right time to expand the programme for broader social responsibility, support those with other neurological challenges and make a real difference to our community."
DXC's Social Impact Practice will see the creation of relationships with community groups and representative academic organisations locally and internationally with the aim of better understanding regional social issues and co-designing solutions similar to our achievements with the DXC Dandelion Programme.
The Social Impact Practice will also leverage DXC's Digital Transformation Centres and strategic incubator relationship with Stone & Chalk, Australia's leading fintech and corporate innovation marketplace, to enable clients to address business challenges and make an impact on social issues.
The DXC Social Impact Practice will facilitate a social challenge each year where DXC employees will have the opportunity to engage with community providers to look at ways technology can be used to help address social issues.
The issues will be judged and the top proposals will be given the opportunity to work with the DXC Social Impact Practice to help develop a scalable, sustainable model.
"As corporates, we have a responsibility to address social issues and challenges using our business knowledge and scale," adds Nayagam.
"We are excited about DXC's Social Impact Practice, which reflects our broader commitment to communities in Australia and New Zealand who are affected by a range of social issues and challenges,"
The DXC Dandelion Programme today employs over 80 people across Australia and provides leading research on autism in the workplace.
Over 220 organisations across 67 countries have now shown an interest in the DXC Dandelion Programme.
Related stories
Top stories