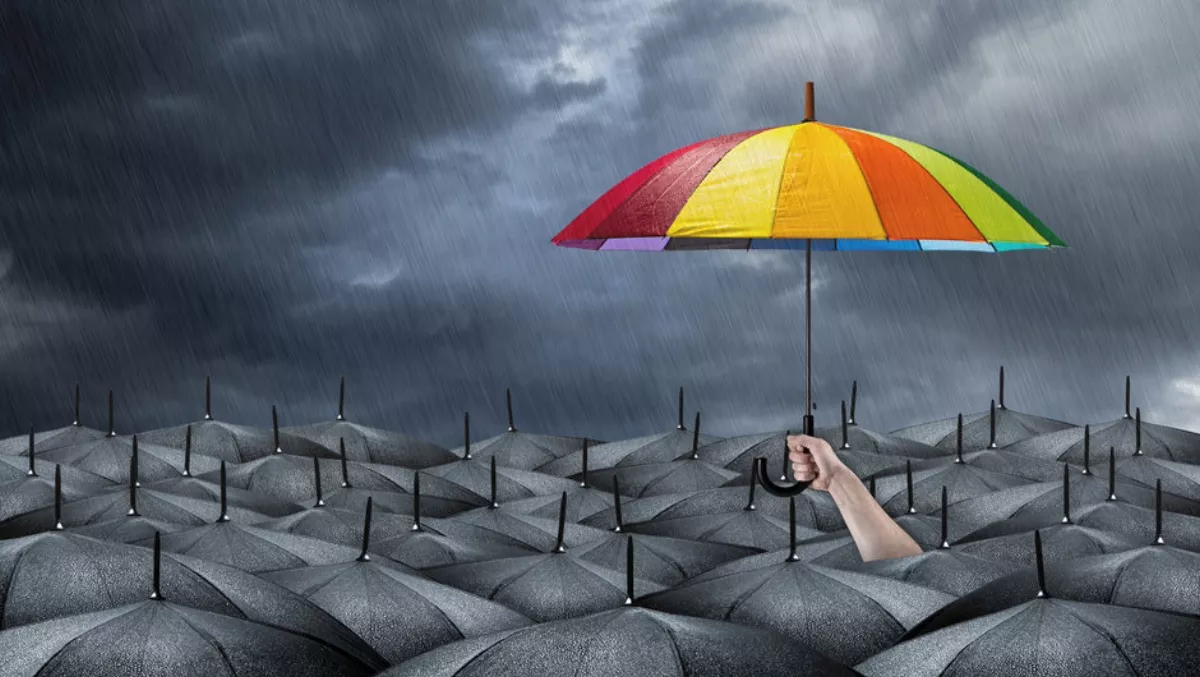 Dynamo6 snatches Premier Partner status with Google Cloud
FYI, this story is more than a year old
Dynamo6 is the latest New Zealand-based IT services company to reach the level of Google Cloud Premier Partner, putting it in the top tier of Google Cloud services in the country.
The premier partner level recognises Dynamo6's expertise in leveraging Google Cloud's services in cloud enablement, user experience, data services, as well as mobile and web-based technology solutions.
This new status comes just over a year since the company was appointed a Google Cloud Partner.
Dynamo6 offers cloud services combined with a customer-centric approach, providing solutions that create a competitive advantage for a growing list of well-known organisations across many industries.
Dynamo6 has systematically developed its Google Cloud expertise that has resulted in its newfound status.
Managing director Igor Matich says the recognition from Google Cloud endorses this approach.
"From the word go we've said we are born in the cloud and have been talking about it long before it became a buzz word - we've had our heads down, crafting solutions and advocating, and I think this announcement will raise a few eyebrows," he says.
"Cloud is an operations tool but we've always asked the question, what next? - we have a cloud+ approach. We partner with businesses for their long term success and don't just sell a solution and move on.
"We're excited to be a Google Cloud partner, as a specialist, collaborator, app developer and code builder. You can't get a more discerning global player - we are in very good company."
Matich adds that reaching this level is down to the team, its creativity and constant innovation.
"We've worked exceptionally hard to grow our expertise across G Suite, Chrome, and Google Cloud Platform, not only as infrastructure migration experts but in data analytics and software development. It's this approach that pays dividends for clients."
"We are always looking for a different approach to add value - there are no square pegs for square holes in our world. Whether a business is early in its digital transformation journey, or a few strides along, everyone needs a partner to support their long term performance and profitability.
"We have our client's backs and go one step beyond to help organisations adapt and adopt as the external environment constantly changes its spots. I think we have a benefit in being nimble, and we are going to try and keep it this way."
For Dynamo6 and its customers, being a Google Cloud Premier Partner opens up access to additional resources and expertise at a global scale, including new Google hardware, products and services.
In some instances, new services will be able to be tested early, providing more value to customers.
Related stories
Top stories