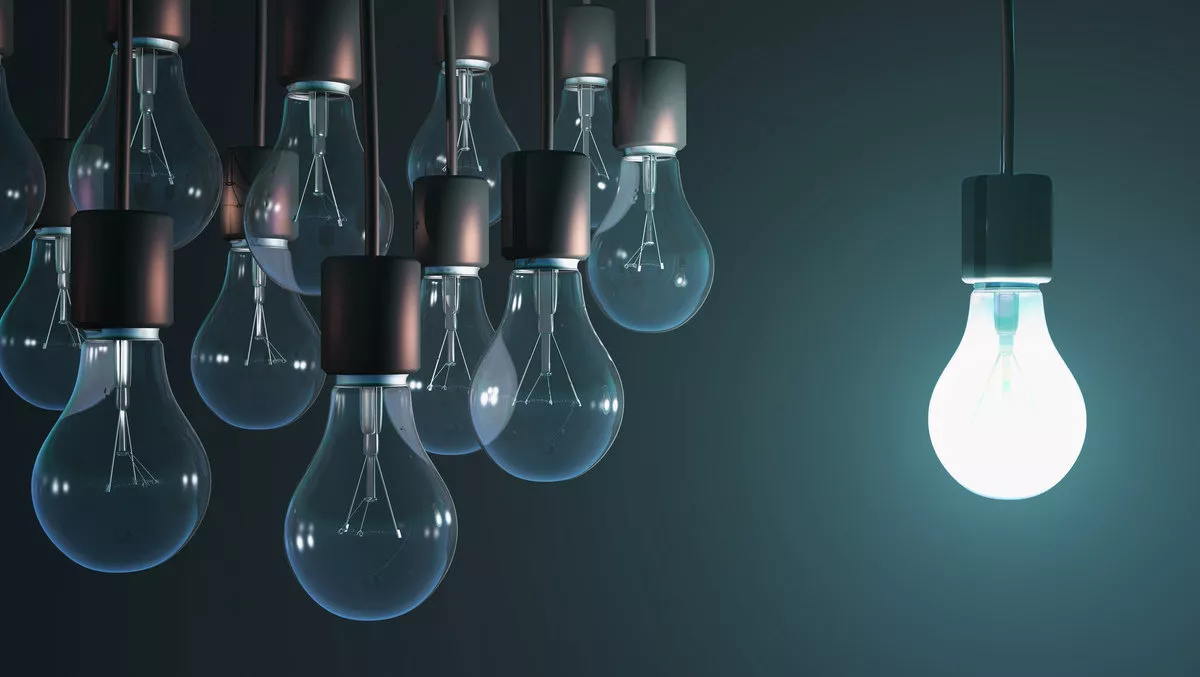 Eaton brings first lithium-ion UPS to ANZ
FYI, this story is more than a year old
Power management company Eaton has launched its 5P lithium-ion rackmount uninterruptible power system (UPS), the first of its kind in ANZ.
Designed for distributed IT and edge computing environments, the UPS offers increased network security, extended battery life and remote management capabilities.
Building on the success of the Eaton 5P UPS launched in 2013, the upgraded lithium-ion version provides enhanced performance compared to lead-acid batteries, with extended service life and less need for frequent battery replacement.
The 5P is compatible with Eaton's recently launched Gigabit Network Card, which complies with UL 2900-2-2 standard for cybersecurity.
As the first in the industry to comply with the UL 2900-2-2 cybersecurity standard, Eaton's optional Gigabit Network Card provides remote monitoring and protects against cyber threats.
Eaton ANZ power quality general manager John Atherton says as more companies invest in edge and distributed infrastructure, Eaton is continually investing in new technologies, such as lithium-ion, to help deliver enhanced security and reliability.
"Eaton is proud to launch our first lithium-ion UPS in ANZ, which represents a significant step forward in UPS technology," he says.
"The 5P rackmount lithium-ion UPS coupled with our world-first UL certified Gigabit Network Card, gives IT and data center professionals the reliable back-up power solution they've come to trust while increasing security and enhancing business continuity.
Additional features of Eaton's 5P lithium-ion UPS include:
A user-friendly, lightweight design with 20 percent less weight than a comparable lead-acid UPS.
Can be paired with Eaton Intelligent Power Manager (IPM) software
Versatile mounting options allowing for simple deployment.
Less rack space, compact 1U and slimline wall-mount for a reduced footprint.
Five-year standard warranty on the UPS and batteries.
One of the early adopters of the 5P rackmount lithium-ion UPS was Sydney Airport technology facilities manager Vino Rodrigues.
"With millions of busy passengers travelling through Sydney Airport every year, it is essential that we invest in the latest UPS technology to ensure IT equipment is backed up with reliable power to maximise uptime and ensure business continuity," Rodrigues says.
"The extended battery design life coupled with remote management capabilities will easily support our distributed edge IT assets for 7-10 years, which is 2 to 3 times longer life than a lead-acid battery. This will reduce our overall operating costs while making our IT systems more resilient and secure through the Eaton UL certified network card.