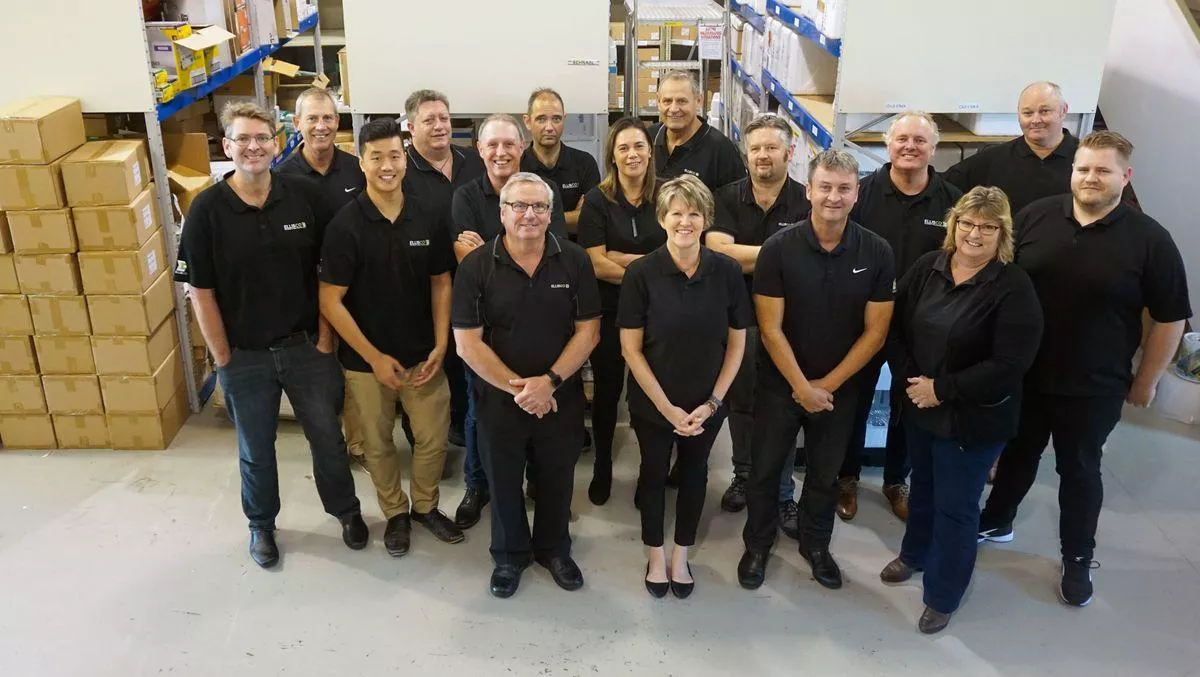 Eaton expand NZ presence, announces climate change targets
Wed, 2nd Sep 2020
FYI, this story is more than a year old
Power management company Eaton has expanded its long-term distribution partnership with industrial electrical distributor EllisCo that will increase national availability of its electrical distribution and motor control component range throughout Aotearoa New Zealand.
EllisCo has been operating in New Zealand's electrical safety and automation industry for over 115 years.
This partnership will offer EllisCo's clients greater access to Eaton's portfolio of energy-efficient solutions for industrial and electrical wholesalers.
Eaton ANZ general manager Mark Anning says the expanded partnership represents a strong commitment from both organisations to support the industrial sector with electrical products across safety, reliability and energy efficiency.
"We are proud to announce this partnership to increase our product offering to EllisCo customers in New Zealand and we look forward to working with the team on some exciting projects. This partnership will help Eaton to expand across EllisCo's customers while leveraging its relationships and technical capabilities across many industries.
EllisCo sales director Douglas Oliver adds that the expanded partnership will strengthen its market position throughout New Zealand and provide new growth opportunities.
"Eaton's product offering is world-class and we look forward to working closely with the local team to deliver ongoing value to our customers, particularly electrical wholesalers.
Eaton's global brand recently announced that it will join the global movement to limit the increase of the world's temperature to 1.5°C by committing to science-based targets.
These targets include cutting carbon emissions from the company's operations by at least 50% by 2030, positioning Eaton to achieve carbon neutrality at the same time.
Eaton will also work with its customers and suppliers to reduce its indirect emissions by 15%.
Eaton's 2030 greenhouse gas targets have been approved by the Science Based Target Initiative (SBTi) and are also consistent with the challenge presented to corporations by the Intergovernmental Panel on Climate Change (IPCC), the United Nations body for assessing the science related to climate change.
The group recently declared a climate emergency and issued an urgent request to companies around the world to do their part in the global response to the threat of climate change.
To ensure the right level of accountability and alignment, Eaton is establishing an executive sustainability council chaired by the company's CEO to provide oversight of the company's sustainability strategy.
The company also plans to invest more than $3 billion in research and development over the next 10 years to create energy-efficient solutions for customers.