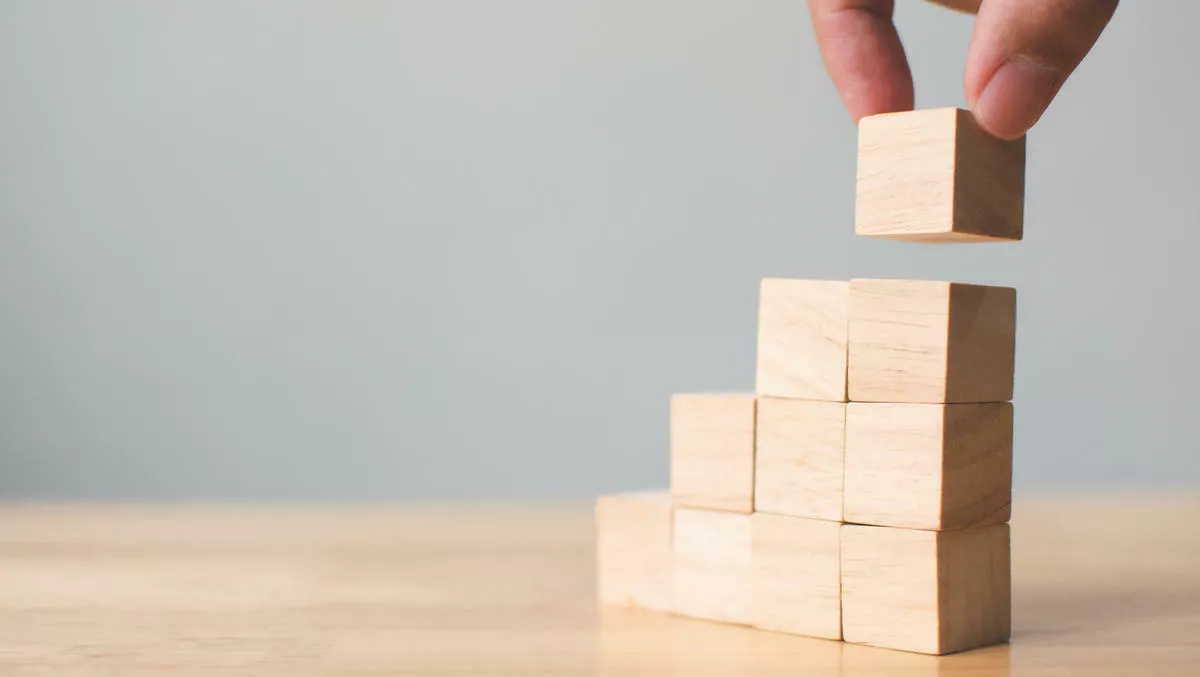 EC-Council appoints distie to expand into ANZ
Tue, 10th Dec 2019
FYI, this story is more than a year old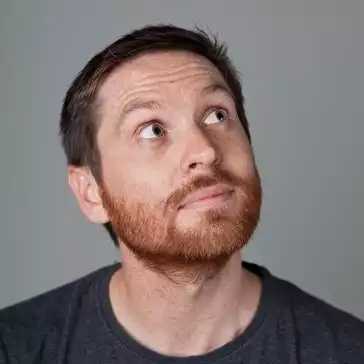 By Ben Moore, News Editor - Channel
EC-Council company Shield Alliance's recent acquisition of antiphishing solution OhPhish Technologies and its flagship product (also known as OhPhish) paves the way for an expansion into the Australia and New Zealand markets.
OhPhish allows companies to simulate different types of phishing attacks on their own staff via email phishing, voice phishing, and SMS phishing campaigns, which can all be generated on a single platform.
Shield Alliance has appointed ACA Pacific as an exclusive distributor to address the market.
The need for cybersecurity is growing by the day, and with more than 90% of cyber attacks being triggered through phishing, the need for such solutions is on the rise.
OhPhish phishing simulator mimics real-life attack scenarios that help teach employees to spot real phishing attacks and prevent data breaches.
Through OhPhish, clients can even launch advanced spear phishing, credential capturing attacks, SMShing, and even Vishing attacks, through a single state-of-the-art platform.
All these are integrated with world-class e-Learning and gamification modules that are part of the OhPhish Learning Management System (LMS).
"The increasing need for protection against phishing attacks has created a void between the demand and supply of quality cybersecurity awareness solutions that not only have world-class content but also make training a non-tedious activity for users," says Shield Alliance International CEO M. P. Singh.
"Traditional methods like classroom training have worked well in the past but are not scalable and hence are not able to fulfil the increasing demand. Solutions like OhPhish are filling this void globally, and since the product was made with inputs from CISOs around the world, we are confident that it is a great product to have."
"Our sales strategy is based on developing a strong channel network, and we believe channels in ANZ is going to play a huge role in penetrating the market. With our partner skill set training and partner program we are aiming to add value to ANZ partners in the relevant domains," says Shield Alliance International ANZ regional sales director Manish Karanji.
"We believe that ACA Pacific, as an established specialist technical solutions distributors in ANZ, has the strength and scalability to help Shield Alliance address the market. ACA partners would, in turn, get to sell great solutions complimenting the range in their existing products and services", says Karanji.
"ACA Pacific has a long-standing reputation for success in the data protection and system security space, building a strong network of partners and associated programs to enable the channel to offer best-of-breed solutions to its clients," says ACA Pacific Group director HP Tan.
"We recognise the OhPhish solution that Shield Alliance brings to the market is an exciting one that tackles a challenge that many organizations have been facing – how to strengthen the weakest link the information security chain – humans.