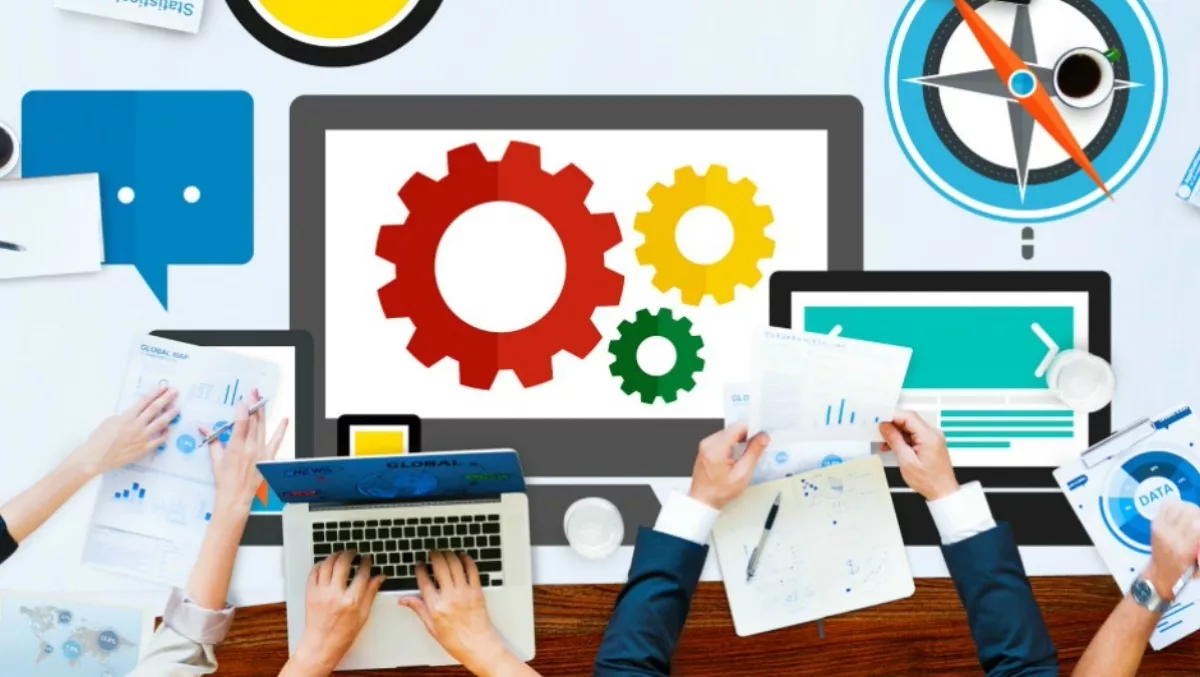 ECM in the cloud: The changing landscape and growing take-up
FYI, this story is more than a year old
The enterprise content management (ECM) landscape has entered a period of rapid evolution, according to global analyst firm Ovum.
Large vendors are now breaking down their huge product portfolios into smaller, more manageable solutions, using a best-of-breed approach.
However, the factors shaping the ECM market for 2016 are content analytics, the security of content, and the increased concern over compliance and governance risks, with the largest impact coming from ECM in the cloud.
In the new 2016 Trends to Watch report on Enterprise Content Management, the independent technology analyst firm identifies five key trends that will impact ECM in 2016. They are:
Disruption will occur in ECM as major vendors adopt a solutions approach.
New opportunities for ECM in the cloud will emerge in 2016.
Content analytics provides a better understanding of how content is being used and its value to the organisation.
Records management and e-discovery provision are important components of a compliance and governance strategy.
Information rights management and encryption help in the battle to secure content.
Sue Clarke, a senior analyst of Information Management and author of the report, says, "ECM vendors are moving to a solutions approach, which will put organisations in control of building their own ECM systems with a large choice of solutions from both specialist vendors and major ECM vendors."
Organisations must now be able to deliver content securely to a range of mobile devices. Clarke adds: "The growing use of mobile devices is making it more difficult to monitor and control what employees do with corporate content. It is therefore important that organisations implement the right tools to control what actions employees can take with content."
Another trend to watch in 2016 is the growing popularity of cloud and the need to consider it as a deployment model for ECM. With a growing number of organisations prepared to put more content into the cloud – following the success of the enterprise file sync and share model – Ovum expects to see ECM cloud take-up increase considerably.
According to Clarke, the cloud offers new opportunities for organisations looking to extend ECM deployments. "For many organisations, this will be the first cloud-based ECM system they will deploy, and it is a good way of testing the water as far as cloud is concerned. Therefore, in 2016, consider implementing enterprise file sync and share as a way of providing employees with the means to share and collaborate on content."
A recent Ovum survey on organizations' attitudes to ECM in the cloud showed that a high percentage of the 225 respondents had already implemented some form of ECM in the cloud. It further indicated that almost 69% of respondents intended to implement some form of ECM in a public cloud within the next three years, which means a large number of organisations will be implementing some form of ECM in the cloud in 2016.
"2016 promises to be an eventful year in the ECM market, with organisations having greater freedom to select a best-of-breed approach to implementation, flexible deployment models, and the availability of applications to help manage and protect content," concluded Clarke.
Article by Sue Clarke, Ovum research analyst
Related stories
Top stories