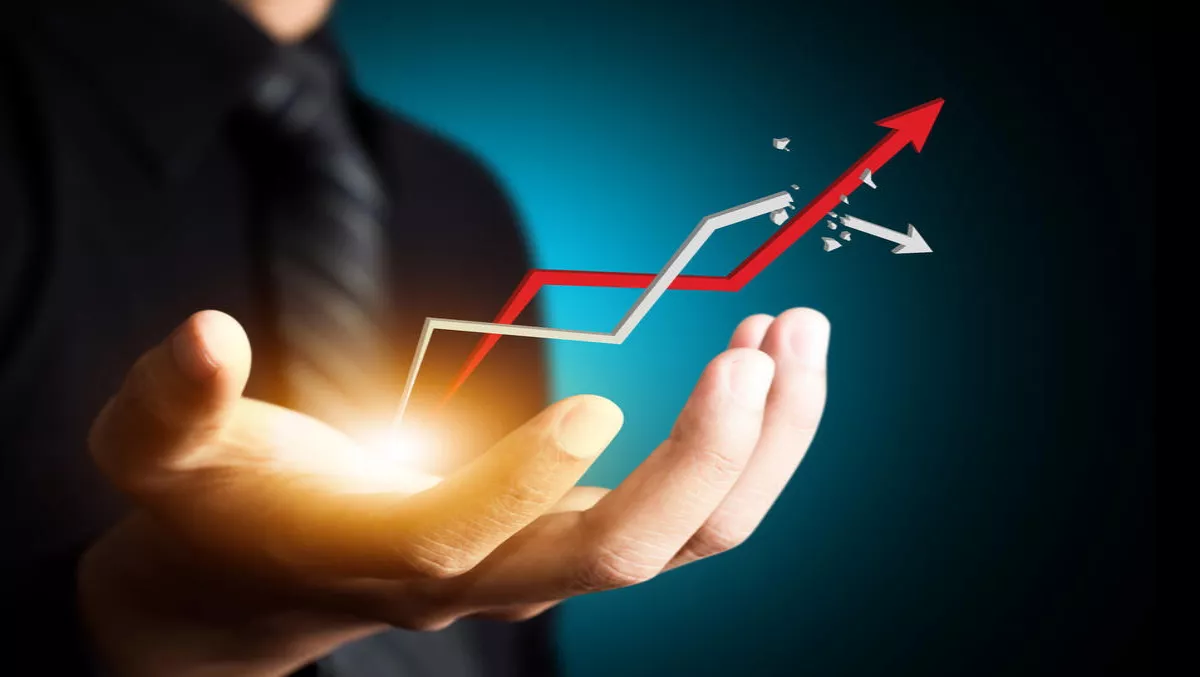 EMC reports strong financials ahead of Dell merger
Tue, 19th Jul 2016
FYI, this story is more than a year old
EMC has reported its second quarter 2016 financial results, with consolidated revenue of $6 billion and a free cash flow of $1.34 billion, a 108% year-over-year rise. The company's operating cash flow totals $1.34 billion, a 56% increase.
"We executed well in the second quarter, and are pleased with our free cash flow performance, which was up 108% year over year. GAAP and non-GAAP revenue in the second quarter was flat and down 1% year over year, respectively. We once again experienced a higher-than-expected build in unshipped storage product orders due to the timing of bookings within the quarter. Adjusting for an approximately $130 million increase in unshipped orders compared to the year ago quarter, EMC's consolidated non-GAAP revenue in the second quarter grew 1% year over year," says Denis Cashman, EMC CFO.
The company now holds $16.1 billion in cash and investments, placing the company in a strong position for the upcoming merger with Dell.
"We had a strong second quarter and are well positioned as we look forward to combining with Dell to establish the world's largest privately-controlled, integrated technology company. We expect the transaction to happen under the original terms and within the originally announced timeframe, following the result of tomorrow's Special Meeting of Shareholders, regulatory approval from China and completion of customary closing conditions," says Joe Tucci, EMC Chairman and CEO.
According to David Goulden, EMC Information Infrastructure CEO, the growth has stemmed from products such as Virtustream cloud solutions and other flash portfolio products that have enhanced business IT transformation initiatives.
"Turning toward our coming together with Dell, I'm incredibly excited about the impact we will make for customers as we continue to invest and innovate in support of their most strategic IT-led initiatives," Goulden says.
The company says demand for EMC's Converged Infrastructure portfolio grew 40% year-over-year, while demand for the Enterprise Hybrid Cloud Solution grew 178% year-over-year in the first half of 2016.
In addition, EMC times its results reporting with VMWare's revenue results. VMWare's second-quarter revenue reached $1.68 billion, reflecting a year-over year 11% increase in GAAP and a 6% non-GAAP increase.