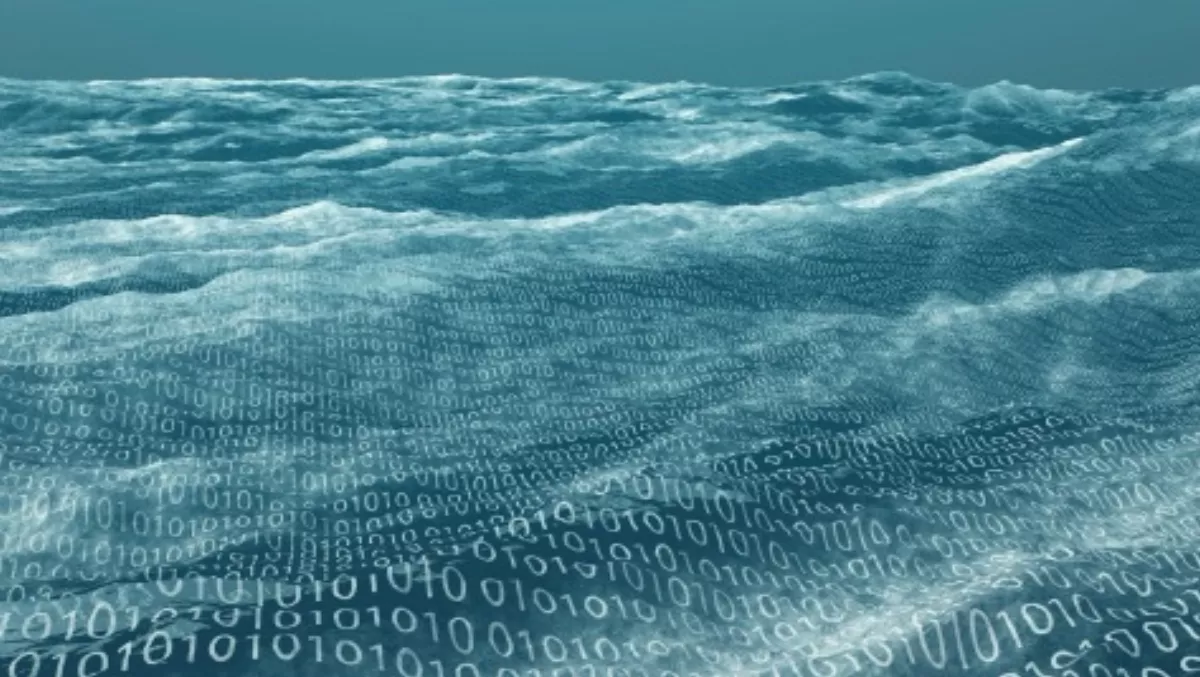 EMC takes Data Lake to the edge for remote offices and cloud
FYI, this story is more than a year old
EMC has expanded its Data Lake offerings beyond the data center to encompass edge locations such as remote office and the cloud, addressing the needs of mobile, and cloud-driven, workforces.
The new offerings – IsilonSD Edge, the next generation of Isilon OneFS and Isilon CloudPools – allow unstructured data to be available not only within the core data center, but also at data center edge locations, and are designed to offer 'a more efficient Data Lake' consolidating multiple workloads and allowing users to access and analyse data from all locations.
EMC says the new software-defined storage product, IsilonSD Edge, offers cost-efficient and consistent data management for remote office infrastructures, while the next-generation EMC Isilon OneFS Operating System optimises unstructured data storage at the core of the Data Lake.
Isilon CloudPools extends unstructured data storage to public clouds delivering cloud-scale capacity, economics and flexibility, the vendor says.
EMC says the expanded offerings address three major trend that are transforming the enterprise: the increasingly distributed workforce, increasing volumes of unstructured data, and hybrid cloud.
"Early Data Lake deployments were limited to pulling in only data sources available within — or in close proximity to — the core data center," EMC notes.
"Now there is an increasing need for the Data Lake 2.0 to expand and be able to manage unstructured data in a simple and consistent way within the core data center, at edge locations and in the cloud."
CJ Desai, EMC president emerging technologies division, says the trio of offerings are designed to optimise every part of the data center, provide a seamless user experience and create new economics as customers continue to wrangle mountains of data and evolve their big data strategies.
Scott Sinclair, Enterprise Strategy Group analyst, says EMC is responding to a shift by IT organisations to deliver more effective strategies for reducing costs, simplifying management and consolidating enterprise data sources that can be mined for business intelligence and value.
"EMC is responding to this shift as one of the few vendors to champion Data Lake architectures and are now rolling out solutions capable of more easily harnessing unstructured data sources that until now have been trapped inside silos at the enterprise edge," Sinclair says.
Related stories
Top stories