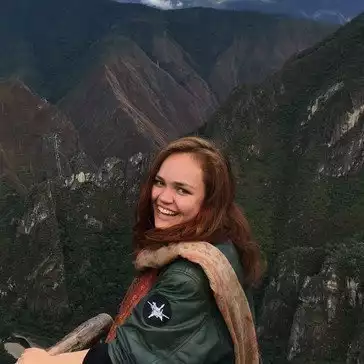 By Catherine Knowles, Journalist
Empired, the IT services provider based in New Zealand, Australia and North America, has announced it's Enterprise Content Management (ECM) service 'Cohesion' is gaining significant market share in the NZ government market.
Cohesion is a proprietary, cloud-based service with a revenue model that comprises of an initial service fee followed by a monthly consumption based fee. This model supports and builds on Empired's strategy of cloud based services with proprietary IP, that improves margins and differentiates the company's services whilst building annuity-based recurring revenue, according to the company.
The company says it estimates the market opportunity within the New Zealand government market alone is approximately 45,000 users.
Empired secured a place on the New Zealand government panel contract for cloud based ECM in 2014, and has since secured a number of key contract wins that will see Empired provide the Cohesion service to approximately 4,500 users, the company says.
Key agencies Empired has secured contracts with include:
New Zealand Trade and Enterprise
Ministry for Primary Industries
Statistics New Zealand
New Zealand Public Trust
Furthermore, Empired is currently in negotiation with another significant New Zealand government agency that will see the service provided to an additional 2,300 users which, if successful, will commence in the 2017 financial year.
Empired has a strong pipeline of target New Zealand government agencies that it expects to contest during the 2017 financial year, which presents opportunity for further growth, the company says.
The company also has a growing market presence in the ECM space in Australia and is continuing to pursue opportunities to provide Cohesion to the Australian Government, corporate and commercial sectors, with a service underpinned by Microsoft based public and hybrid cloud based offerings.
According to Empired, Cohesion will become a strong contributor to annuity revenue with excellent profitability as it continues to scale the service. Cohesion is positioned in a high growth market and is based on proprietary IP.