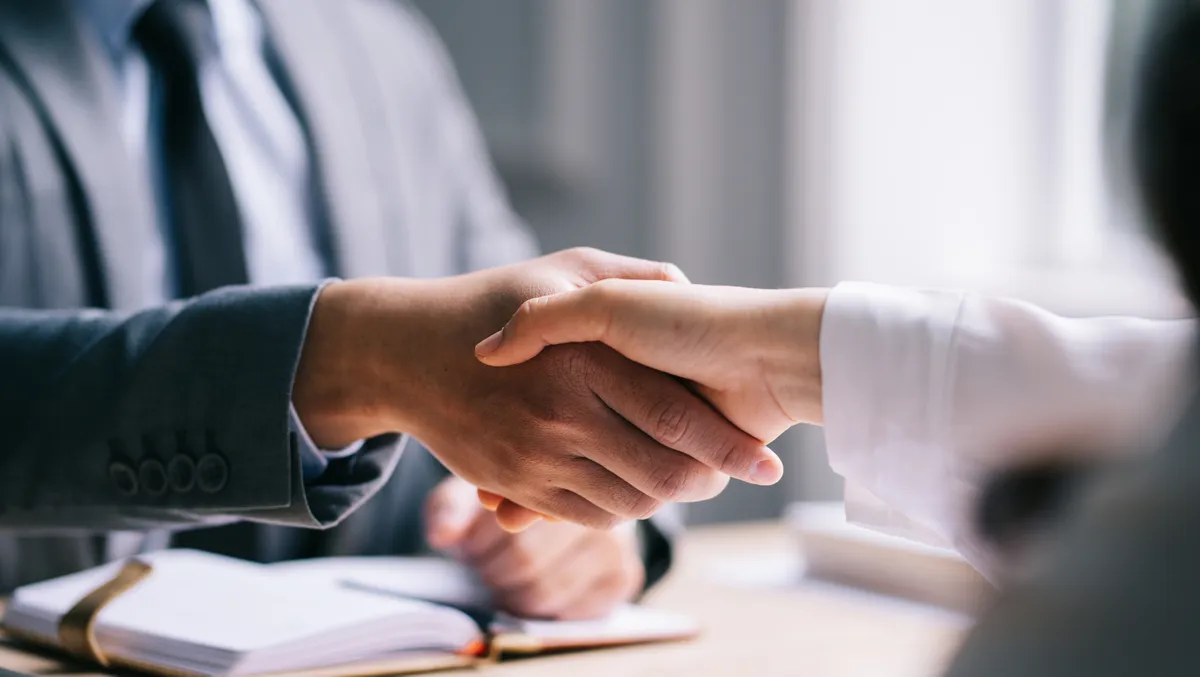 Employees seek a competitive edge with micro-credentials 
Wed, 21st Jun 2023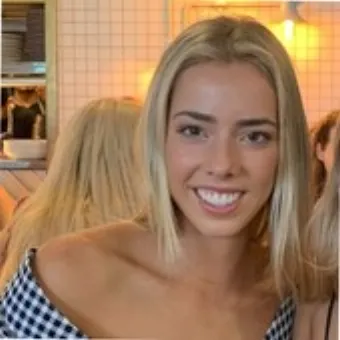 By Kaleah Salmon, Journalist
According to research from D2L, more employees seek to gain a competitive edge by upskilling with micro-credentials.
These findings are revealed as economic growth continues to slow, and the RBA forecasts the unemployment rate will gradually increase to over 4% by mid-2025.
Micro-credentials are defined as a bite-sized approach to acquiring knowledge and skills, described as the building blocks of learning.
They offer a targeted, modular and structured way for employees to learn new skills or proficiency in a specific area rapidly. Micro-credentials can also show that a learner has tangibly improved rather than simply attended class.
According to the Federal Government's National Skills Commission employment projections for the five years to November 2026, nine in ten new jobs are projected to require post-school education.
Tony Maguire, Regional Director, Australia and New Zealand at D2L, says micro-credentials are a flexible way to future-proof career development, adaptive to industry needs, and customised to encourage lifelong learning and be transparent and accessible.
"Employees like micro-credentials because they are quick, focused and centred around outcomes. They allow learners to pursue higher qualifications more flexibly, supporting the development of their careers," says Maguire.
"Many of us are time poor and are pressed to commit a full three years to a degree, but by dividing a valuable qualification into manageable micro-credentials, this makes it easier for employees to commit to valuable study."
D2L says that the post-pandemic era of hybrid working requires a greater variety of soft skills to help employees stay productive, adapt to new technology and processes, and collaborate with co-workers in in-person and remote environments.
As the combined cycles of skills shortages and employment changes continue to impact businesses, D2L highlights that organisations must establish themselves as employers of choice and drive growth for their businesses.
Tony Maguire says that this is where micro-credentials have a place.
"Employers favour micro-credentials because they can quickly upskill employees to meet urgent needs. Additional benefits include the opportunity to empower employees, help identify hidden talents and works as a tailored plan to help fills the skills gap," says Maguire.
"They can also excite employees about available learning opportunities that enhance their career and professional development."
As more learning opportunities continue to be delivered at scale through a Learning Management System (LMS), such as D2L's Brightspace online platform, this scenario may help to motivate individuals to reach their full potential while delivering maximum value to their organisation.
Maguire continues: "Accessing content across multiple platforms is a significant benefit for remote learners, and Brightspace offers a great mobile experience to learners and educators on any device, adapting to any screen size."
"Brightspace is also paired with mobile apps to optimise common tasks."
On the back end of the LMS system, intuitive learning analytics help employers track and understand the performance of departments, courses and individuals to make more informed decisions that can help develop and deliver future courses.
Maguire concludes that having a solid micro-credentials strategy is a crucial differentiator for businesses looking to stand out as an employer of choice, as it can provide immediate benefits that align with an organisation's needs.
"Employers can help employees unlock their true potential to benefit everyone by providing the right training and support to meet their needs," says Maguire.
"Brightspace is the foundation of a robust, holistic and personalised learning experience that offers employees an immersive learning experience."
"Using Brightspace to break qualifications into bite-sized micro-credentials makes it easier for employees to commit to long-term study and allows for a highly tailored curriculum," concludes Maguire.