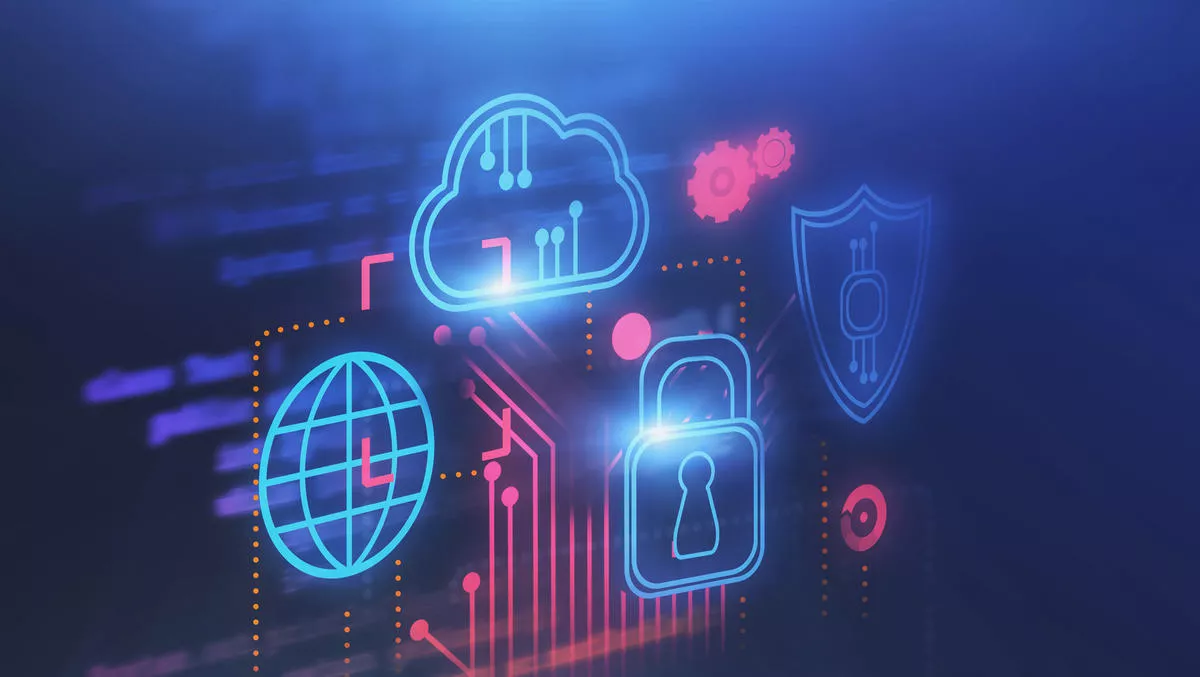 emt Distribution adds Orchestra Group to cybersecurity portfolio
FYI, this story is more than a year old
Rhipe-owned value-add distributor emt Distribution has secured Asia Pacific distribution rights for an Israel-based cybersecurity firm Orchestra Group.
emt Distribution CEO Richard Rundle says the company is delighted to add Orchestra Group's offerings to its portfolio.
"Australian and New Zealand CISOs are facing an increasingly complex threat landscape as they try to protect their organisations. Offering these services to MSPs and MSSPs looking to further assist their clients improve their cybersecurity posture with tangible results will help strengthen their position as trusted security partners."
Orchestra Group's cybersecurity offerings include the Harmony IoT platform, which is able to detect and prevent airborne threats through attack surfaces including BlueTooth, IoT devices, and WiFi. Another platform, Harmony Purple, is an enterprise security suite that analyses and prioritises threats to create cyber risk mitigation strategies.
emt Distribution now offers this platform and others to channel partners, managed services providers, and managed security services providers across Asia Pacific including Australia and New Zealand.
emt Distribution senior sales manager Scott Hagenus says, "Effectively identifying threats against a dispersed wireless network with remote or on-the-move workers, multiple locations and a plethora of connected devices has been almost impossible in the past."
He believes that Orchestra Group's offerings make headway into solving this problem, and they offer visibility that shows that network and devices pose threats to organisations' networks.
"The ability to block wireless borne attacks for organisations of all sizes is a huge win," adds Hagenus.
He adds that organisations that test the effectiveness of their weak points and their security are able to adjust their defences for the best achievable security posture.
Orchestra APAC branch general manager Yair Poplawshi says, "emt Distribution represents all the qualities we are looking for in a value-added distributor. It has a highly experienced team with a thorough understanding of the unique needs of users in the region as well as a strong professional chain of resellers to support them. This new partnership is an important step in building our presence in the region."
Orchestra Group's distribution network also covers North America, South America, and Europe, the Middle East, and Africa.
Earlier this month, rhipe announced its acquisition of emt Distribution, marking rhipe's move to strengthen its presence in the distribution of cybersecurity software.
Rhipe CEO Dominic O'Hanlon says, "emt Distribution has an incredible track record in delivering software security products and solutions via their distribution channels. By combining emt's expertise in security solutions with rhipe's reach, we will be able to offer Rhipe partners across APAC effective solutions to protect against growing threats around cybersecurity."

Related stories
Top stories